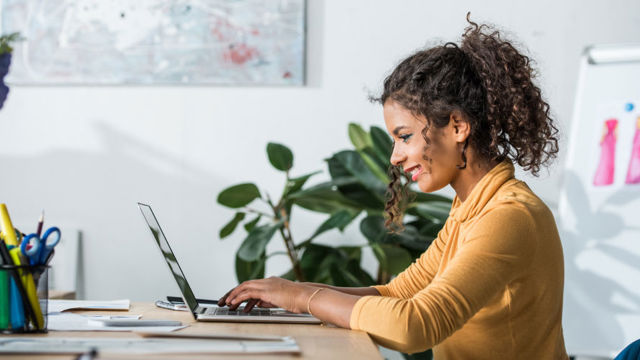 A guide to romance scams
13 March 2023
Over a third of Brits have been targeted by romance scammers or know someone who has. In this blog we'll explain what a romance scam is and how to spot red flags. 
What is a romance scam? 
Romance fraudsters pretend to be interested in a romantic relationship with you. They take their time to gain your trust and then ask for money, playing on your emotions - often using a family emergency or an overseas crisis as a reason.  
Once you've given them money, they could keep asking for more, or they might cut all ties with you. They'll often make excuses to avoid meeting in person too, so if you ask to meet up and they always say no, be suspicious. 
The cost of loving
The amount of money lost to romance scams has increased by 60% in the last six months1.  Sadly, the cost of living crisis has given scammers ideas for new tactics, with over a quarter of people admitting they'd send money to someone they were dating online to help with bills, food and other essentials 2.  
On average, victims are losing £10,000 to romance scammers 1. People aged 51 to 60 are the most susceptible to parting with larger amounts of money, with this age group accounting for 35% of all money lost to romance scams. However, they're not the only age group that needs to stay alert. Despite over half of 21 to 30 year olds being confident they wouldn't be a victim, they're twice as likely to fall victim to a scam compared to people twice their age 3.  
Research from Barclays reveals that over a third of Brits have been targeted or know someone who's been targeted by a romance scammer 2. 
Worryingly, our research also reveals that people are ignoring major red flags when dating. Over half would be willing to overlook the person they're speaking to not wanting to meet in person, a quarter would overlook someone refusing to video call, and another quarter would overlook a person sending them website links to learn more about them.  
Spotting red flags 
According to our latest research, 77% of all scams take place on digital platforms such as dating apps and social media sites 1. 
Ross Martin, Head of Digital Safety at Barclays, says: "Dating apps and social media can be a great way to meet people, but it's important to remember that not everyone you speak to will have the best of intentions. 
"Scammers can be very manipulative and will play on your emotions to get you to send them money. When they pull at your heartstrings, claiming to need money to pay for food or bills, it can be hard to say no, but you should never feel pressured into doing this. 
"Remember, if something doesn't seem right, always speak to someone you trust – whether that's a friend, family, or your bank – for a second opinion." 
Red flags to look out for
Ross has created this list of red flags to be wary of when online dating:
Profile photo: Watch out for profiles with only one or no photo, or glamorous photos showing off a lavish lifestyle. If you can, do a 'reverse image search' of their photos to see if they've been taken from somewhere else. 
Quick replies: If someone is replying within seconds of you sending them a message, you might be speaking to a 'spam bot' that's trying to lure you in and lead you to another website. Also beware of anyone who quickly suggests switching the conversation to email, or a personal messaging app or website. 
Website links: Some profiles may try to direct you to click on a link to learn more about them. Avoid suspicious links, and never click on a link if you feel unsure. 
Declaring their love early: Scammers may try to declare their love for you after a matter of weeks. Bear in mind that they could be playing on your emotions to manipulate you. 
Refusing to meet in person: If the person you're speaking to keeps coming up with excuses for why they can't meet, there's a strong chance they're not who they say they are. 
Requests for money: The biggest red flag is if someone starts asking you for money, whether it's for a perceived emergency, or an investment opportunity. You should always question why someone might be asking you for funds, and always consult a person you trust for a second opinion.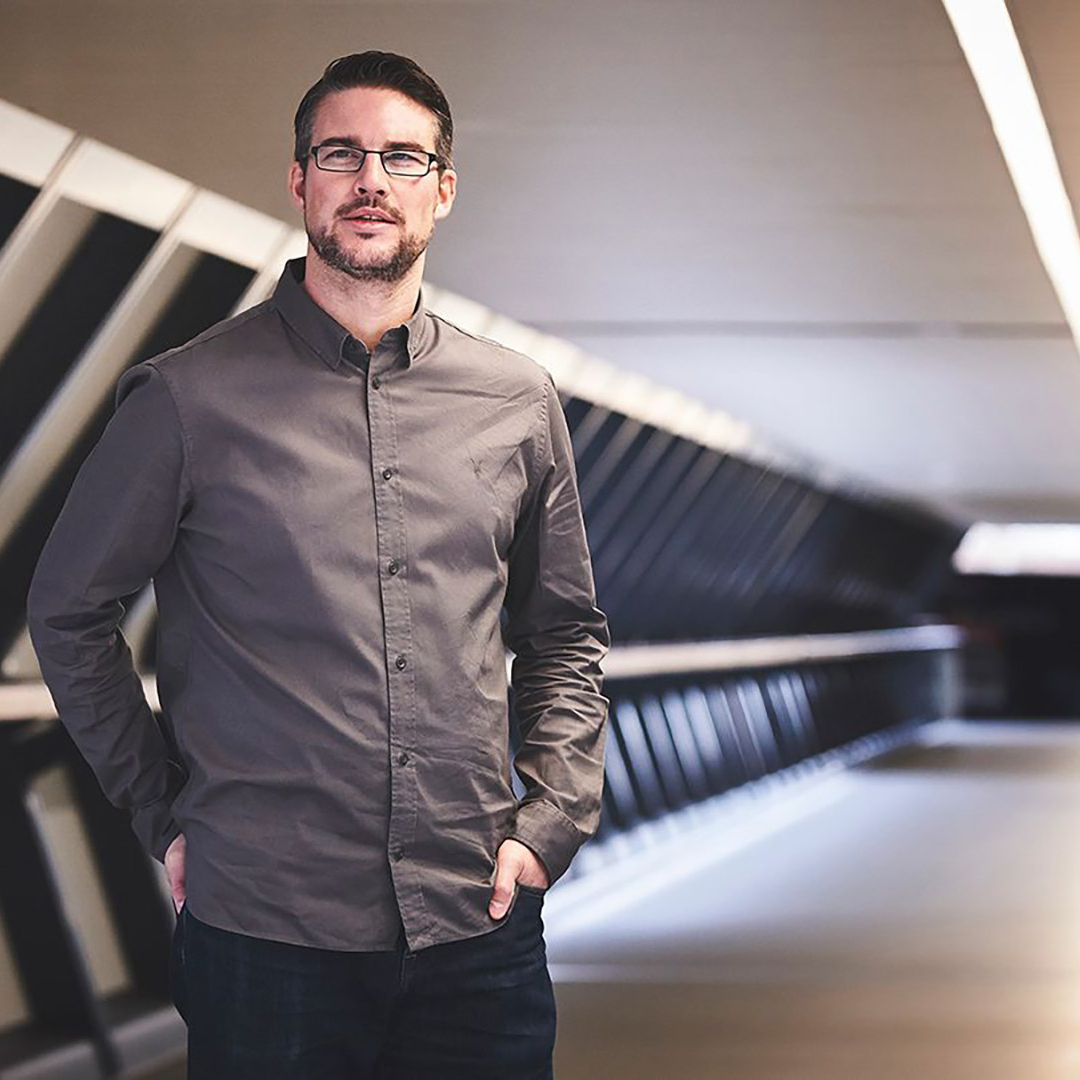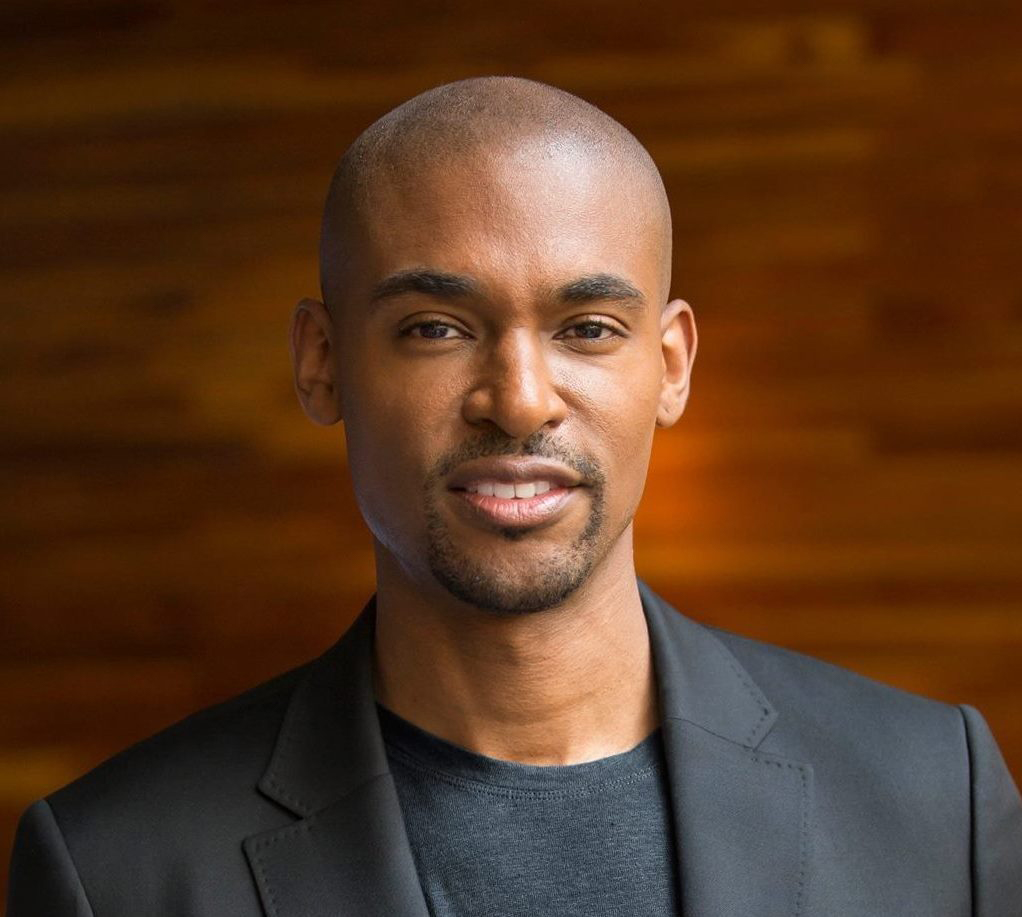 Barclays Digital Eagles have teamed up with Paul Carrick Brunson, relationship counsellor and television host
Paul says: "Beyond financial loss, romance scams can have a detrimental impact on the victim's emotional wellbeing. 
"It can be difficult to see the signs from scammers straight away and even more so when you believe you are speaking to someone you have romantically connected with. 
"That's why I'm proud to be working alongside Barclays to raise awareness of romance scams and how to protect yourselves from them." 
Barclays has teamed up with Paul to host a Q&A on Instagram to help people understand how romance scams take place. The Q&A will be hosted at 2pm on Friday 17th March on Paul's Instagram (@paulcbrunson), where he'll be joined by Ross Martin via Digital Eagles Instagram. 
If you have a question you'd like Paul to answer, you can leave it on Paul's Instagram stories where he'll be sharing more details in the run up to the live event.
You  can find out more about romance scams and online dating in this blog.
Sources:
1 Losses from romance scams, as reported by unique customers reporting romance scams in the period August 2022 – January 2023, compared to February 2022 – July 2022. 
2Censuswide consumer research study of 2,000 participants, February 2023. 
3 Customer scam demographic data for January – March 2022.