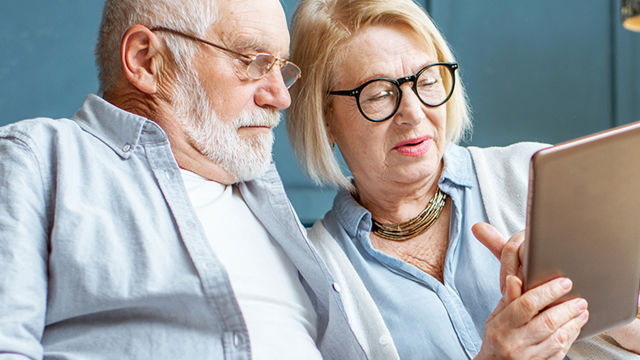 Live events
Hosted by a Digital Eagle
Join our free online learning events
Our Digital Eagles are passionate colleagues, helping everyone get the most out of digital. No matter where you are on your journey, we can help keep you up to date and stay safe online. We want you to feel confident and prepared to explore the digital world. Why not develop your own digital skills with our free online learning events?
Find the right event for you
We look forward to welcoming you to our events. Before you book, take a look at our events terms and conditions by clicking the button below.
If you're happy and accept the terms and conditions, you can book on to one of our free online learning events by clicking the 'View Events' button below. This will take you directly to the Barclays Digital Eagles Eventbrite page where you can select an event on a date and time that suits you.
Cyber security
While other crimes decreased during lockdown, cybercrime and computer misuse increased.*
Join us to explore how to look after your online accounts, choose a strong password and keep your device safe.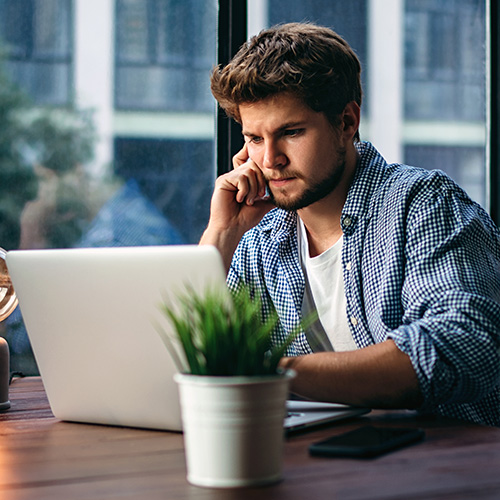 Fraud and scams
Technology has made our lives easier in many ways, but it's also made it easier for criminals to get hold of our personal information. Join us to explore how cyber criminals operate and find out how to protect yourself against their tactics so you can feel confident online.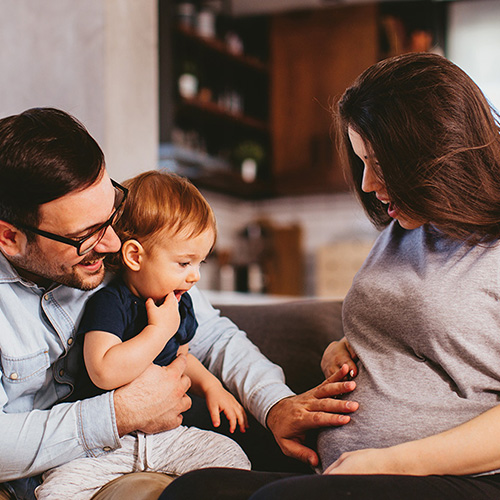 Digital cost of living
We'll be covering such topics as technology in the home, such as smart meters, as well as useful price comparison sites, loyalty schemes and digital banking tools in your banking app.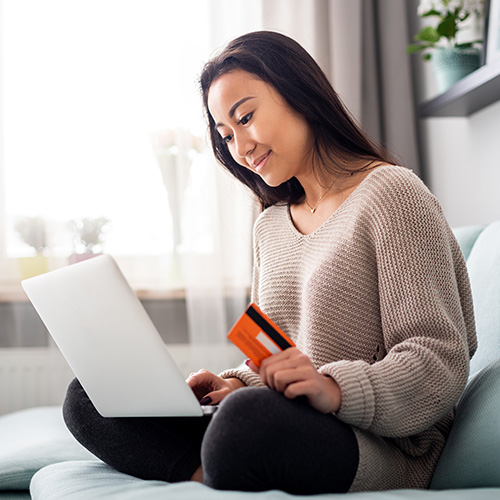 Essential digital skills
If you're new to the digital world, it can be difficult to know where to start. We'll take you through some of the basics to help you get started, covering topics such as; digital safety, communicating online, problem solving and digital transactions.