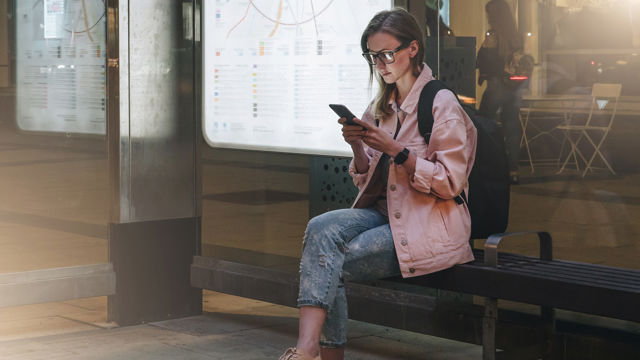 Using your smartphone to keep you safe
There's lots of technology available to help you feel safer when you're out, or at any time you're on your own – and most of it can be accessed easily on your smartphone.
As the party season gets underway, lots of us are venturing out after dark.
There's lots of technology available to help you feel safer when you're out, or at any time you're on your own – and most of it can be accessed easily on your smartphone.
Use your smartphone to save emergency contacts, share your location and as a personal alarm.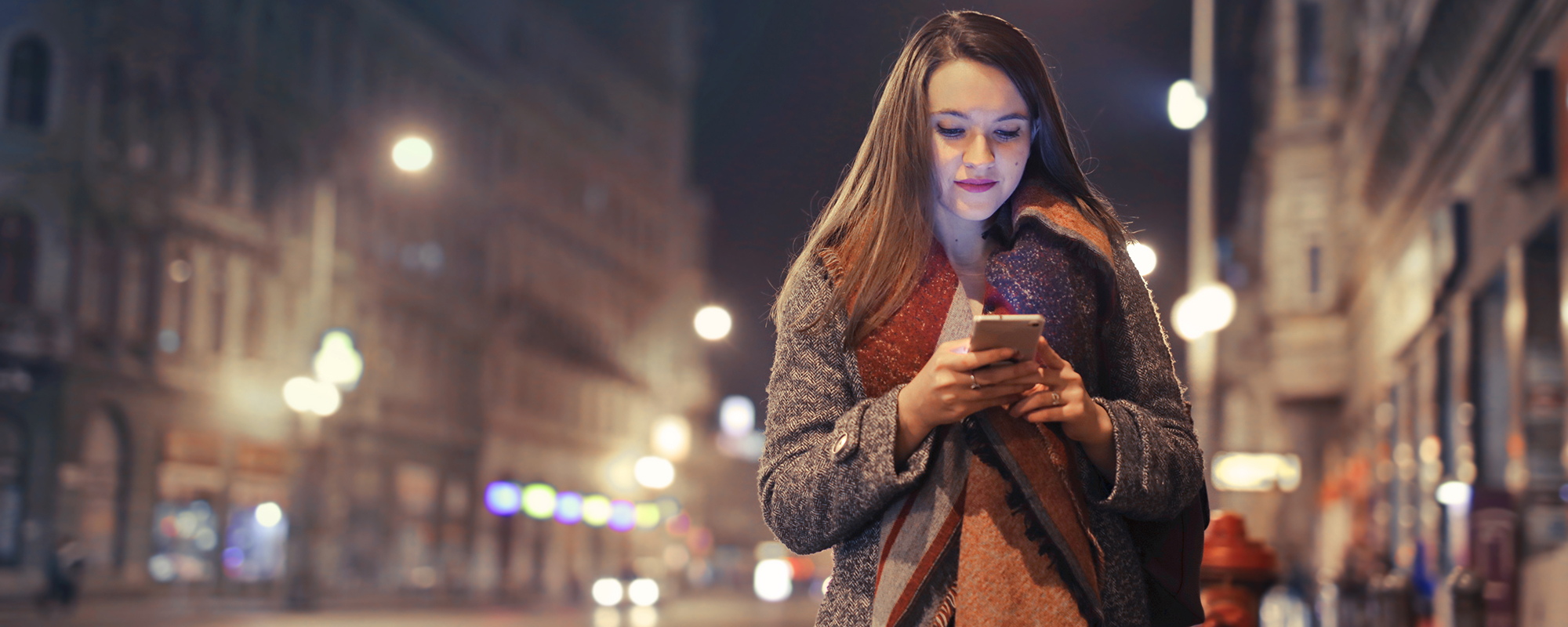 Emergency contacts
When you open the emergency call function from your smartphone's locked screen, a dial pad will be brought up. This allows you to dial any number -including 999 - or pick from any emergency contact you have saved –your doctor's surgery, or maybe a parent, partner, friend or sibling.
Lots of smartphones allow you to add important medical information to your emergency call screen too, which could help someone help you if you ever have a medical emergency.
Click your emergency call button now to see what options you've set up and what's available. Share this feature with your friends and family too – including your children.
Did you know?
You can still make emergency calls if you don't have signal coverage.  Your phone should be able to connect to an emergency operator using a network that does have signal, if one is available.
Get help without saying a word
If you're in a position where you need to call for help but don't want to be heard you can call the emergency services silently or via 'text 999' to get help.
EmergencySMS was designed to help deaf, hard of hearing or speech impaired people contact the emergency services, but it can be used by anyone. It's a bit slower than making a phone call, so if you're able to call, try that first.
If you can't make voice calls, or don't have enough signal to make a call to the emergency services, a text to 999 might work – text messages require less signal strength than calls so can be more successful.
To use this service, you'll need to register first. Find out more here.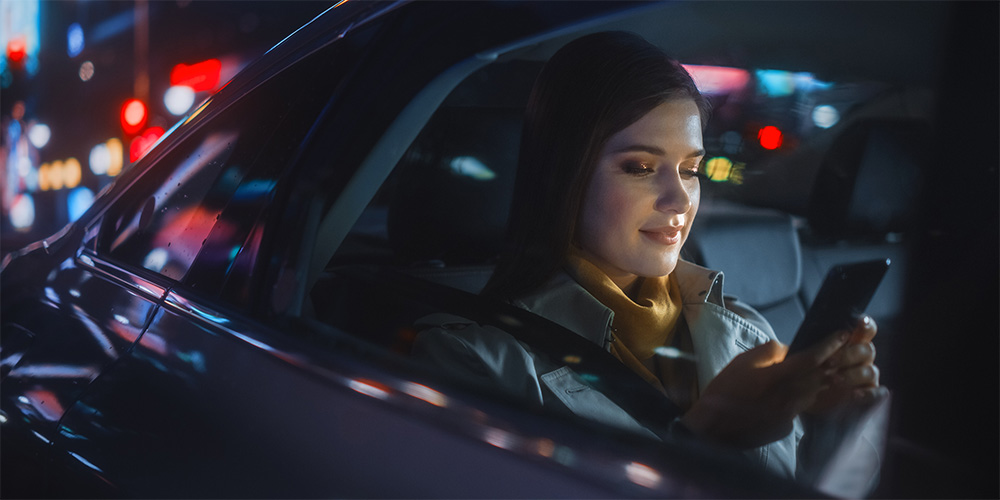 If you need to make a call to the emergency services from your smartphone but can't speak – if you're unable to talk, or you're in a dangerous situation and don't want to be heard - you can either cough to reply to the operator's questions, or press 55 to be connected to the Silent Solution system. If you press 55 you'll be put through to the police, who won't be able to track your location, but will talk to you to try and help. Find out how the Silent Solution system works here.
Send your location
Google Maps and most messaging apps let you share your real-time location via a message, you can set an amount of time to share your location, or choose to click 'stop sharing' when you've safely reached your destination. The person or group of people you're sharing your location with can track your movements on their smartphones or computers and can see when you've arrived, or if you're going off track.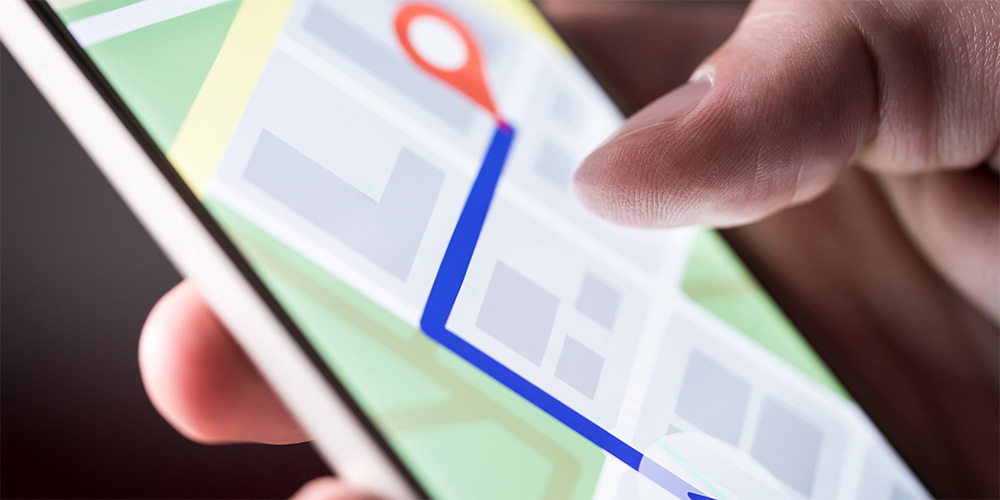 what3words is an easy way tell someone your exact location. It's divided the world into 3 metre squares and given each square a unique address made of three words. For example, the entrance to Barclays' London office can be found at ///state.intent.socket.
Over 85% of emergency services in the UK use what3words to locate 999 callers faster. Police, Fire and Ambulance teams throughout England, Scotland and Wales generally recommend that people download the free what3words app to be prepared. what3words addresses are also increasingly being adopted by emergency services in the US, Canada, Australia and Western Europe.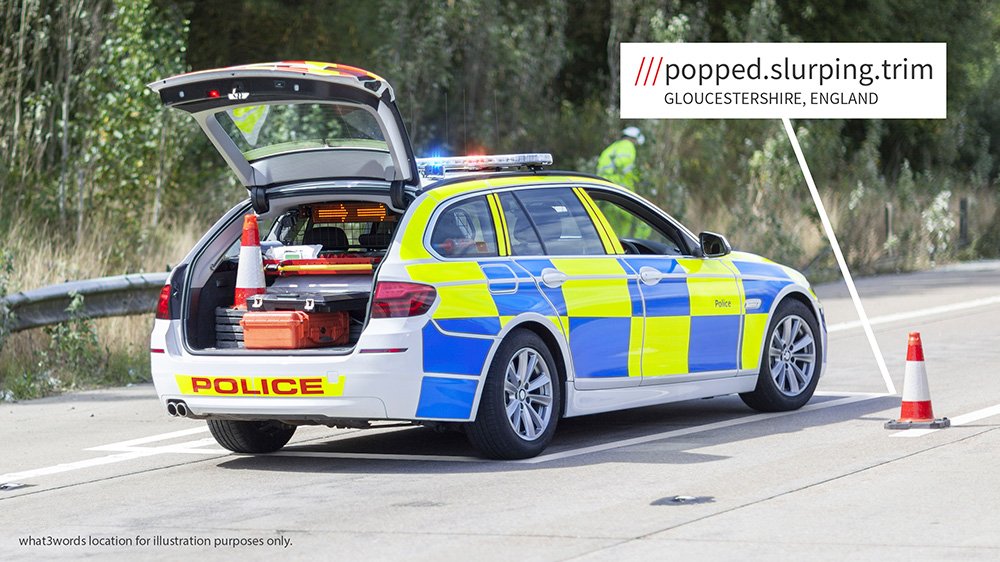 Personal safety apps
There are quite a few personal safety apps available to download onto your smartphone to help you feel safe. Some of the available apps include:  bSafe, what3words, Red Panic Button, and Hollie Guard.
Personal safety apps vary from being a simple alarm, to having a full range of functionality such as audio and video recording, location tracking and contacting your emergency contact. Some are free, and some have subscription fees. To see how a personal safety app could help you, watch this short video from Hollie Guard.
Make sure your phone has enough charge to last the amount of time you're expected to be out – don't forget, if you're going to be sharing your location, or taking pictures when you're out you're likely to use a bit more battery power than normal. It's a good idea to carry a portable charger with you so you can charge your phone on the go if your battery starts to run low.
To find out about even more ways technology can help keep you safe read our 'Using technology to keep you safe' module by signing up to Digital Wings, for free, today.