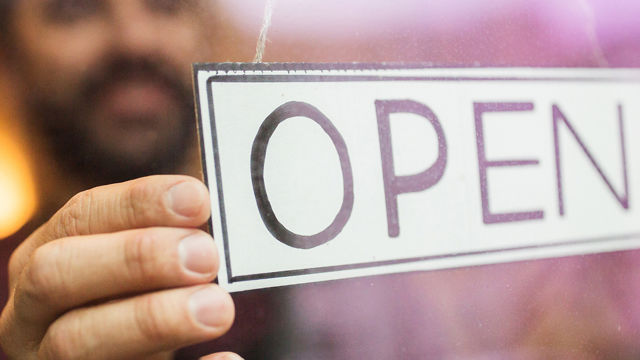 Guide to: Social media management for small businesses
Social media management for small businesses is both challenging and rewarding. Read our guide to learn more about what's needed.
Social media offers any small business a low cost opportunity to connect with an ever-growing audience, all across the world. Small businesses play an important role in their local community providing service and growing their brand through word of mouth. Now they can look to grow their business to reach more customers using social media. Let's explore what you need to know about social media management tools and how social media can help you grow your business.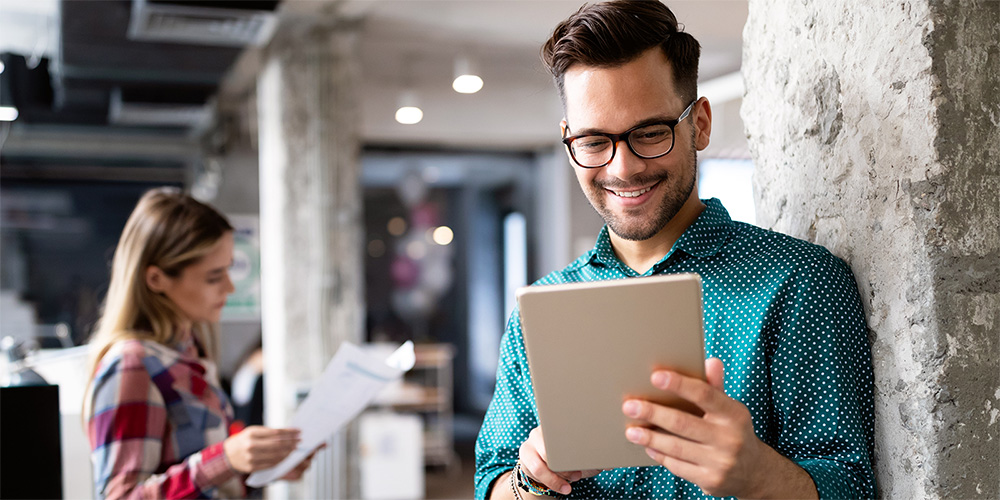 Benefits of social media for small businesses
Today, social media platforms like Instagram, Facebook and YouTube are widely used to promote small businesses because they offer a number of benefits:
Increases brand awareness – the number of people now using social media platforms gives the opportunity to let people know who you are and what you do, potentially reaching people all over the world
Potential low cost marketing – you can sign up to most social media platforms for free
Valuable insight – using social media to promote your business, products and services, you can get a whole suite of analytics to help you understand what people think about your brand. It's also a great way to include your followers and customers in decisions you make about your business. Ask for their opinion and help build an inclusive relationship, making them feel part of your business
Boosting traffic to your website – if you have your own business website you can add a direct link to your social media posts. Keep your social media posts short, snappy and to the point. If they want to know more they can visit your website or search for you online, so make sure you've considered the Search engine optimisation (SEO) for your website. To learn more about this click here
Increase sales – the more people that know about you and can find you online, the more opportunity you have to showcase what your business can offer.
Why social media management is important
Making use of social media takes time - you'll need to get your accounts set up, monitor them, make sure you post regularly and interact with your audience. To make sure you maximise the potential benefits to your business, it's also important to have effective management controls in place.
Using social media to increase your brand awareness is much more than just posting a link to your website and telling people what you do, it requires considered management to ensure success.
If you need to learn more about a platform you haven't used before or want to refresh your knowledge, check out our social media modules on Digital Wings.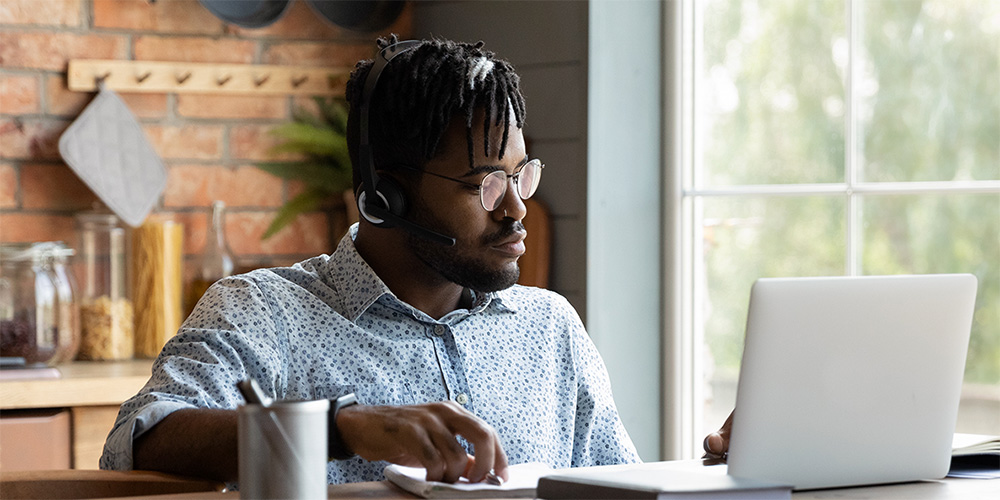 What does social media management include?
Planning
Selecting social media platforms – choosing the right platforms for your target audience is essential to make sure you get the best results
Devising social media strategies – having a clear strategy will help you understand how successful your activity is
Developing social media content – posting content at the right time will help keep you relevant to what's going on in the world
Defining a social media content calendar – planning ahead will allow you to react to world events or changes to your strategy
Design
Designing social media profiles – having an eye catching and engaging profile will keep visitors up to date on what your business is and what you do
Designing and creating platform specific social media content - having a range of content ready to post will help keep you relevant and will make sure you're not posting the same content over and over again
Analytics
Researching target audiences – understanding how content is received by different audiences will help you shape future content, maximising its impact and engagement
Auditing existing social media accounts / activities – make sure your account and content remains on brand for your business and how you want people to see you
Monitoring, analysing and reporting social media performance and progress – knowing what's working well and what's not working will help you make critical business decisions. Assess you're getting a return on your investment
Communication
Interacting with social media audiences – keeping in touch with your followers and customers is key to making your social media strategy a success
Growth
Establishing social media accounts – adding up to date information and updates about your business will help build up your social media accounts
Building audiences – getting your followers and existing customers to share your content is a great way to build your audience
Expanding social media reach – always look for ways to get your content in front of more people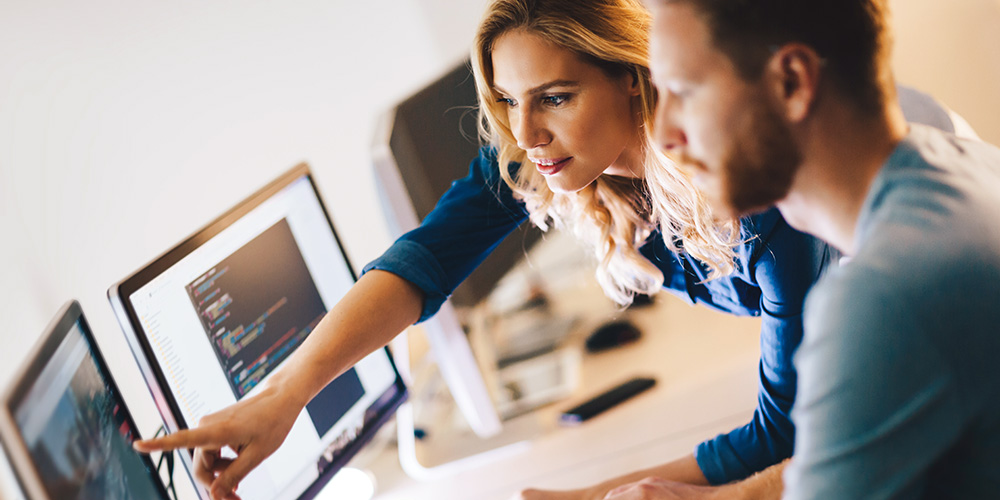 Social media management tools for small business owners: What to look for
If you, or any of your employees have the required skills and knowledge to maintain some social media management responsibility in-house (in the form of a social media manager), you can benefit from keeping your content constantly in line with your business strategy and any changes you make to your goals, instantly.
On the other hand, now you know what's involved in effective social media management you might think it's a lot for you to undertake, but there is help available if you need it. There are some excellent social media management tools available online offering a range of plans to help you, including; fee-free and 30 day free trials on fee paying plans.
Let's take a look at some of the key features and capabilities to look out for if you choose to look for support:
1. All social media accounts in one place
If you're setting up social media accounts on multiple platforms it can be convenient to have access to them all in one place. All-in-one platforms allows you to access, design, publish all of your social media content across multiple platforms from one central place. Furthermore, you can see all your data in dashboards designed to help you measure your performance against your social media strategy.
2. Social media post scheduling
Post scheduling helps you to plan your social media content in advance and keep organised. Once you've built your social media strategy you can start to plan when and where you want to post your content to give you the biggest impact and engagement, this leaves you free to analyse your performance and engage with people who leave comments or ask questions.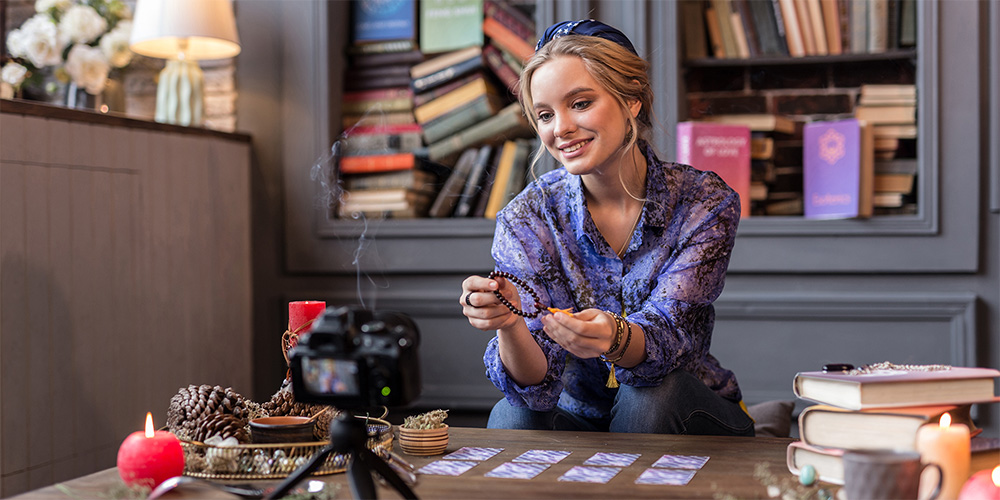 3. Social account security
Social media management tools make it possible for small businesses to restrict the number of people who can log into social media accounts. This reduces the amount of people who know the emails and passwords which is enormously beneficial in keeping accounts secure and protected.
4. Social media analytics
Some social media management tools provide valuable insight and analysis of all your content, across different platforms. You can see what content people are engaging what, or what is passing them by and not getting any likes or comments. This gives you an overview of your social media performance, helping you make business critical decisions.
5. Social listening and customer support
Listening to your customer's feedback and answering their questions is fundamental in the success of any business. Most management tools allow you to directly interact with anyone who comments or messages you on your social media platforms. Some of the more advanced management tools provide customer relationship management (CRM) features which help you build profiles of your customers enabling you to build relationships and provide them with a more tailored service.
Examples of social media management tools
There's a wide range of online tools available to help you with your social media strategies, providing support with key functionality such as:
Scheduling and publishing tools to help you create and manage your social content
Analytics to review how your content is performing and identify any trends you might need to consider when making decisions about your strategy
Engagement tools, such as a social media inbox, which allows you to reply to comments on your social media post or mentions of your business on social media platforms
Here are some examples of well-known social media management tools available online, offering all-in-one platforms that include combinations of the key functionalities described above:
Hootsuite
Sprout Social
Buffer
Everypost
Sprinklr
These are just a few examples, offering a mix of fee free plans and 30 day free trials to get you started. It's worth doing your research to find the best solution to fit your needs.
Social media management tools can provide many benefits to your business, from helping you choose the right social media platform, measuring the success of your social media strategy through insight and analysis tools, and making sure you get a return on your time invested through convenient and cost effective tools.
Learn about digital skills for business here.

 

Find out more about online shopping in this module.

 
This document is an independent publication and is neither affiliated with, nor authorised, sponsored, or approved by any of the brands mentioned within it. All trademarks are the property of their respective owners. There are other services available and Barclays does not specifically endorse or recommend the use of the services mentioned in this document.