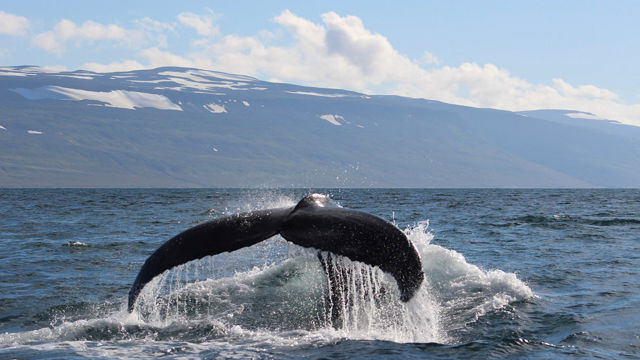 Making a splash with ORCA
11 October 2021
The Digital Eagles teamed up with ORCA for a recent Code Playground project. Find out more about what ORCA do, and how you can get involved, in this guest blog.
The Digital Eagles and Code Playground have partnered with ORCA to create a coding game, called Whale Escape, all about the conservation of whales, dolphins and porpoises. On 8 June 2021, to celebrate World Oceans Day, over 1,400 students from across 40 schools joined us to take part in the project. 
Learn more about Whale Escape on our Code Playground website.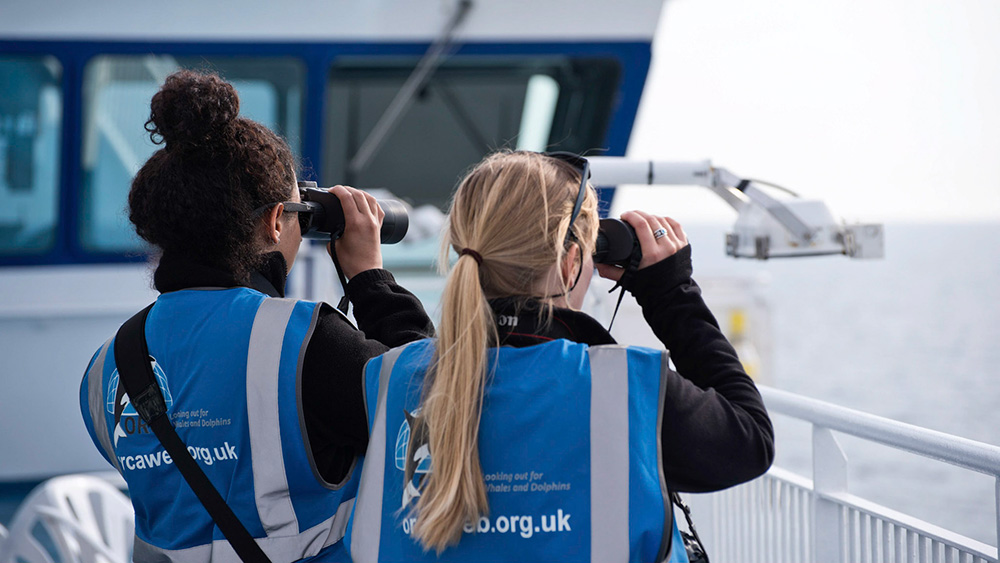 Founded in 2001, ORCA is one of the UK's leading whale and dolphin conservation charities. Working with governments, research institutions and other conservation charities, ORCA are dedicated to the long term protection of whales, dolphins and porpoises (collectively known as cetaceans) and their habitats in UK and European waters.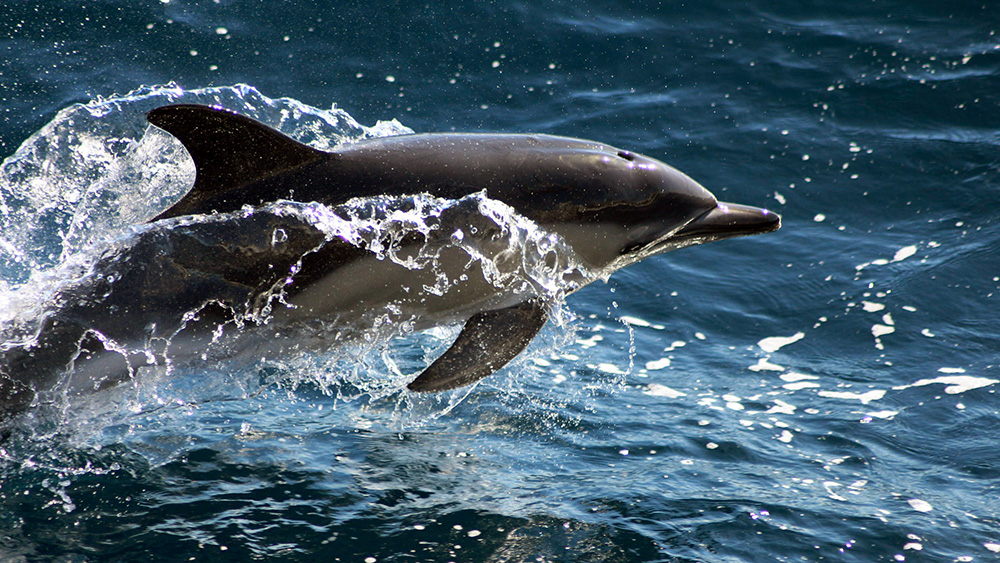 October is Whale Education Month, and we're working with ORCA to continue to raise awareness of the plight to our marine life. Through our Code Playground project, we're using code to help raise awareness for our ocean's cetaceans. Young people will use 'selection' and 'conditions' to help whales catch fish and avoid some man-made hazards. Once we've helped our whale safely navigate his way to meal time, we'll have learned all about conditional selection in coding and about some of the threats facing cetaceans in the world's oceans.
Did you know that UK and European waters are home to a third of the world's whale, dolphin and porpoise species? We have over 23 cetaceans living alongside us, ranging from the tiny harbour porpoise to the shy Cuvier's beaked whales and the acrobatic common dolphin. All these and more have been sighted in and around UK waters (even the blue whale visits us from time to time).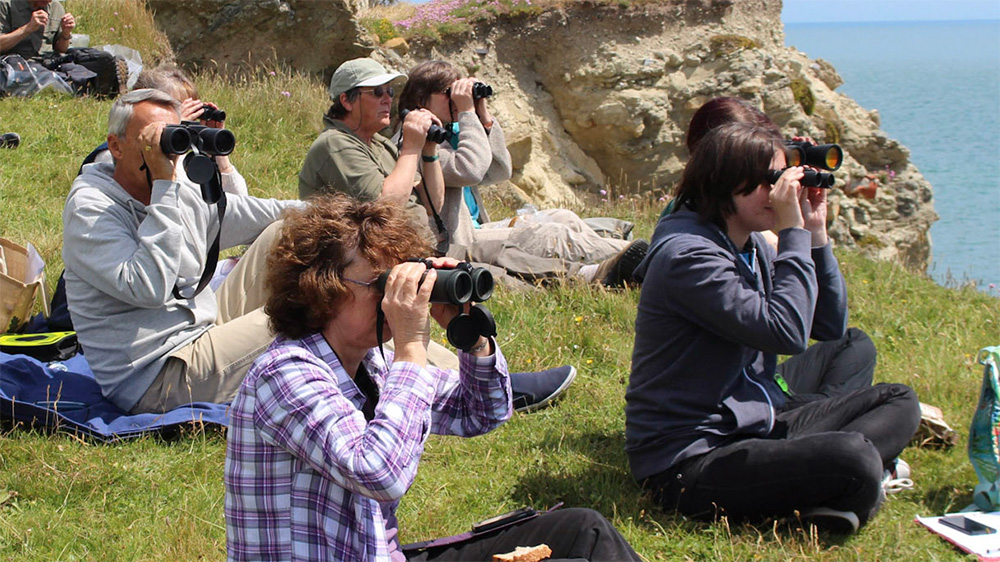 Sadly, many of these species aren't protected by international conventions so their populations are being severely impacted by increasing human activity such as overfishing, pollution, destruction of their habitats and the impact of climate change. With so many of the planet's whales, dolphins and porpoise in our own waters, ORCA is perfectly placed to make a difference to the conservation population of these amazing animals. And they believe that conservation, like charity, starts locally.
The most recent programme ORCA has launched to help their vision to see the oceans alive with whales and dolphins is ORCA OceanWatchers. This new initiative will allow them to monitor important ocean habitats so they can continue to drive policy and help create areas in UK and European Waters. Watch the video as ORCA's Jess explains how OceanWatchers can get involved.
ORCA strive to continue to think of creative and innovative ways to use digital mediums to support wider initiatives, such as ocean conservation, and welcome any thoughts, suggestions and exciting opportunities to do so.
To find out more about ORCA and how you can get involved visit www.orcaweb.org.uk.