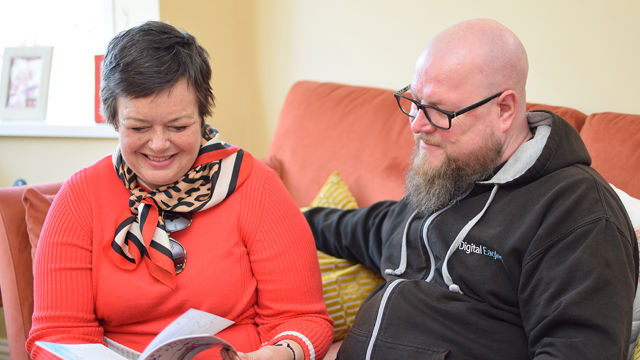 Digital legacy: A guide digital memory making
02 June 2023
With technology being part of everyday life for many of us, you could start doing some of the fun parts of creating your digital legacy today. Your digital legacy isn't all form filling, list writing and making important decisions, it's also about creating memories and making the most of living life!   
We've written a mini-series of blogs with help from Paula Fowler, a former Barclays Digital Eagle, to help explain what a digital legacy is. In this last blog of the series, we'll see what Paula's been doing as part of her digital legacy and find out what some of the Digital Eagles have started as they plan their digital legacies.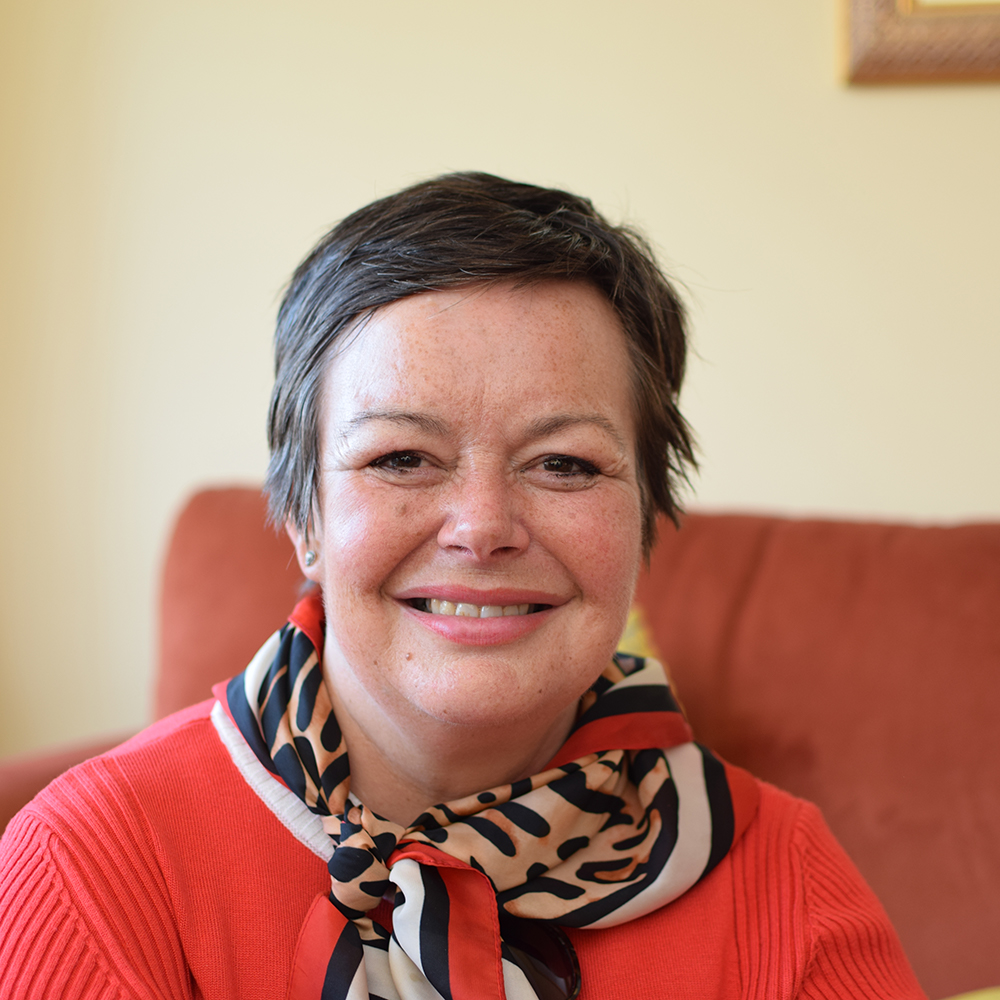 Meet Paula
We're working with Paula Fowler, a former Barclays Digital Eagle diagnosed with terminal cancer over 5 years ago. Throughout this series of blogs, Paula shares lessons she's learned, bumps along the way and how she's turned personal devastation into self-discovery. 
She's helped us to create blogs covering the following:
A guide to getting started with your digital legacy.  In this blog we explain what a digital legacy is, why it's important to think about it while you're alive, and the digital skills you might need to get started. 
A guide to controlling your digital legacy.  In this blog we'll cover some of the most important things to consider, including digital account security, how to store your data safely, and how to ensure your wishes are accessible once you're not around. 
A guide to digital memory making. In this blog we'll show you some of the ways you can get creative digitally to ensure your loved ones can access any treasured memories you've created. 
Watch this short video to hear Paula explain why digital memory making is such an important part of creating your digital legacy. 
Digital Eagles and their legacies 
Creating and storing memories can be a really fun thing to do. You don't need to have a terminal diagnosis like Paula to start thinking about what you can do digitally to create lasting memories. Take a look at what some of the Digital Eagle team have been doing. 
Create an email account for a child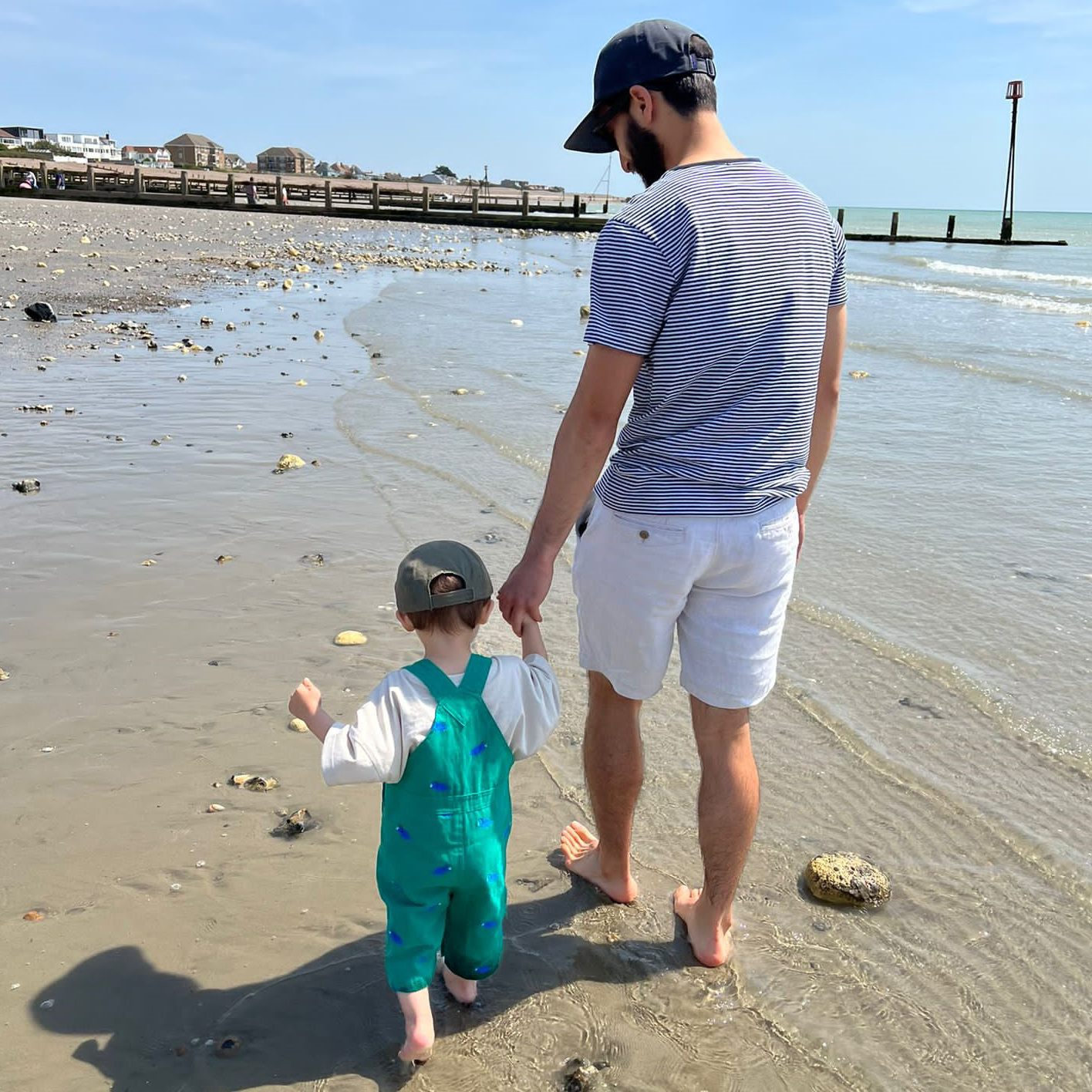 Matt's story 
Just before my son was born, I decided to create an email account for him that only I'd be able to access until he's 18. I began emailing his account by story telling the journey his mother and I took to bring him into the world and all about the pregnancy.   
Once he arrived, I continued to email him every month with things he learned, how he grew and all the exciting things we were doing as a family of three!  
After 12 months of doing this, I reduced the emails to every milestone or major event but each one contained short descriptions and pictures. The reason why I wanted to do this was to capture memories of Felix's life all in one place and give him an opportunity to reflect on his life when he grows older. 
Creating an email account for someone else is simple. It's a great way to save special moments digitally for someone to read later in their lives.  
Some of the things you could include in your emails are: 
Milestones

- make a note of the 'firsts' - first tooth, first steps and first haircut

 

Travel

– learning to ride a bike, or going on their first holiday and seeing the sea for the first time

 

Special moments

– you could make a note of the funny things they've said to you, the time they played the inn-keeper in the school nativity, or special family events like being a ring bearer at a family wedding

 
Family traditions - you might have family traditions that you've created in your household, so why not capture those treasured memories here too? Things like mispronounced words that've stuck, visiting the beach on the last day of school holidays, or the story behind why all your goldfish are named after boyband members! 
You can share the email address with loved ones as well so they can share their memories too. 
Some people save the email account for their children until they reach a certain age, when they leave home for the first time, or when they have children themselves – it's totally up to you.  
Create a digital bucket list
Ross's story
I've been so lucky to experience some amazing things in my lifetime which have given me memories I'll never forget. I'd like to do the same for our boys, so, as a family we've created a digital bucket list of things we want to do together before they both fly the nest. 
These include; an African safari trip, visit as many European football stadiums as possible and experience the longest zip wire in Europe. 
We've used online tools and apps to help us add to our bucket list, which is hopefully going to help make our wishes become a reality. Some of the features include help with planning, managing, and tracking our activity without the need to use an old-fashioned diary or notebook, and because it's digital we can share it with each other, and other family members who want to contribute to it instead of giving physical gifts at Christmas or birthdays.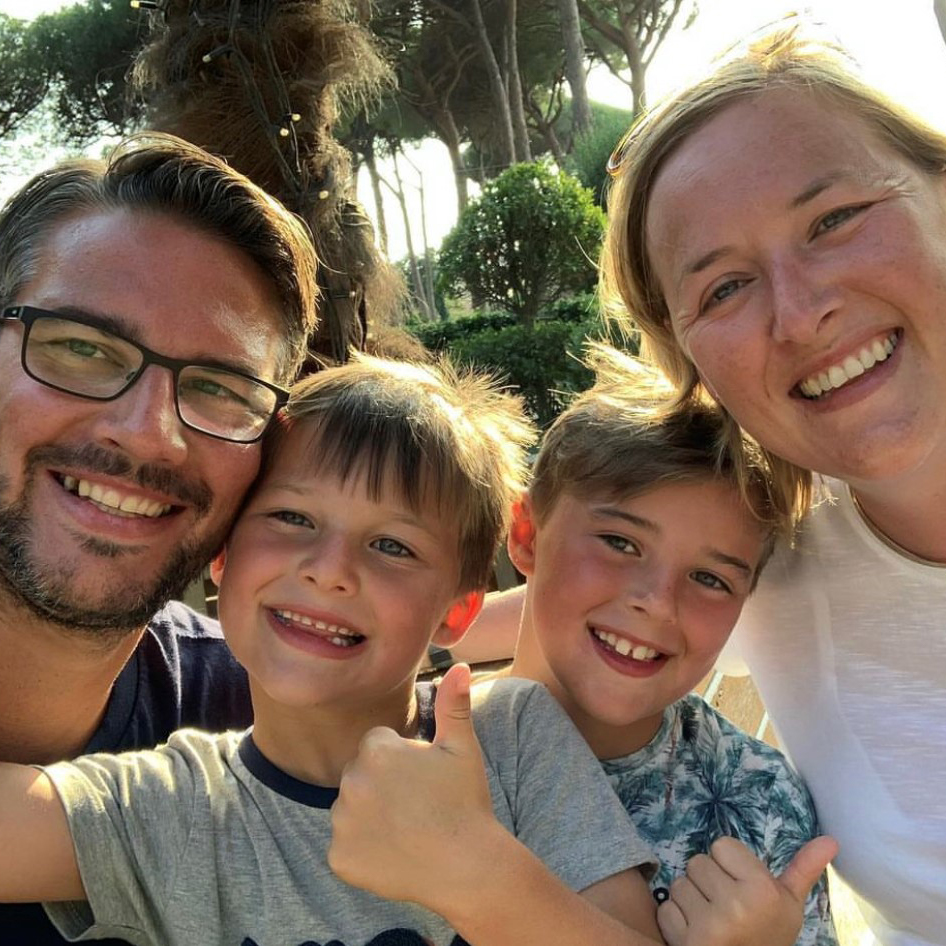 Creating a digital bucket list is really easy, here's Ross's top tips and suggestions to help create your own digital bucket list.  
Brainstorm

- firstly, the fun bit, brainstorm together things to add to your list, no matter how big or small, all ideas can make the initial list.

 

Then prioritise and vote for what makes the final list – you can do this based on budget, practicality, and a good mix of experiences

 
Make it digital

– do some research on the tools and apps available and choose the one that will work best for you.

 

Once you've chosen one, add your wish list and choose when you would like to do each activity.

 


You can set reminders and add links to useful information to help plan each activity or trip

 
Save, Save, Save! – your wish list may not be cheap, so you could use your mobile banking app to open a specific savings account and most allow you to set up savings goals too 

Share your bucket list

– share it with friends and family so you can all contribute to making your dreams come true.

Sharing your list also means there's a higher probability you'll follow through with your plans and it might just give others inspiration to create their own bucket list.

 
Create something for people to remember you by 
Paula's story 
Paula improved her digital skills to help her family remember her when she's gone. She's learned how to create YouTube videos, how to share things safely on social media and how to turn important documents into PDF versions for safe keeping, but something that started out on Paula's digital bucket list was to become a published author. She already had the idea for her book, but to make it a reality she leant on her digital skills to make the job a lot easier.  
She brushed up on her word processing skills, made the most of free online creative writing courses, and researched which digital publishing tools could make her book idea come to life. 
Watch as Paula shares her experience of learning new skills to create something she never thought possible. 
Create a digital memorial
Sadly, some people die suddenly without any digital legacy planning in place. A sudden loss affects everyone differently, but loved ones left behind often want to share their memories with each other during the grieving process. Social media has made this easier for many people coming to terms with the loss of a loved one with the invention of online memorial accounts.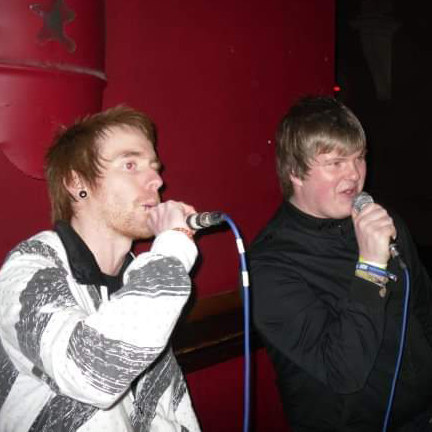 Mike's story
When a close friend of mine died tragically young, inspired by his parents being overwhelmed by the amount of love from all his friends and the amount of memories they had; his cousin setup a Facebook 'scrapbook' for his friends to post pictures, videos and memories.  She then printed off these images and stories and shared them with the family who aren't on social media to create their own physical scrapbook helping them to feel comforted with the knowledge that although he died at 28, he had such a full life with amazing friends. 
The scrapbook created for Mike's friend is a private Facebook group which only invited people can join. You can find out more about creating a group on Facebook here.
There are lots more ways you can share images with others to remember someone by, including the use of cloud storage services like iCloud and Google Photos, or you could take it a step further and create a memorial website. You don't have to be able to design a website from scratch – there are lots of sites you can use that have templates and easy to follow instructions to help you create the perfect memorial site for the person who's died. Some are free to use, and some might have certain fees involved.  
To find a memorial site that suits you, type 'online memorial sites' in your browser. Take your time and choose carefully, making sure you check things including privacy policies and terms and conditions. 
Create a legacy contact
Facebook and some other online services also give you the ability to create a 'legacy contact'. A legacy contact is someone you choose who can decide what to do with your profile and content when you die. This can be real comfort to loved ones, as many of us use social media profiles in a similar way to writing a diary, using them to document a wide range of events like weddings, funny things that happened and treasured memories, like a babies first steps. Find out more about Facebook legacy contacts here. 
A life well lived
Watch this final video as Paula explains how creating her digital legacy has helped her come to terms with her diagnosis and ensure she's leaving the family with nothing but wonderful memories and less to worry about when the time does come. 
All of the Digital Eagle team at Barclays would like to extend a huge thank you to Paula for helping us to create this content. It's been a truly humbling experience and given us lots to think about. 
If you've been affected by any of the topics covered in the blogs, there's lots of amazing support to help including, but not limited to, here: 
You can find lots of resources to help find support with bereavement on the GOV.UK pages here. 
You can also follow Paula's amazing journey and maybe pick up some ideas for your own digital legacy on her YouTube channel here.
Disclaimer: This document is an independent publication and is neither affiliated with, nor authorised, sponsored, or approved by any of the companies mentioned. All trademarks are the property of their respective owners. There are other services available and Barclays does not specifically endorse or recommend the use of the services mentioned in this document. This document contains general guidance only and should not be construed as specific advice or relied upon as such – you should always consider your own situation, and take specific advice if unsure, before signing up for any of the services mentioned.