Live life to the full.
50connect is the UK's largest website for the over 50s. On the site you'll find articles and activities to help people as they enter their 50's and beyond. 
The site has articles on finance, health, travel and more and best of all, it's free to use. 
50connect was created to help you find engaging, fun and rewarding things to do online. Enabling you to find inspiration, information and interaction with like-minded people.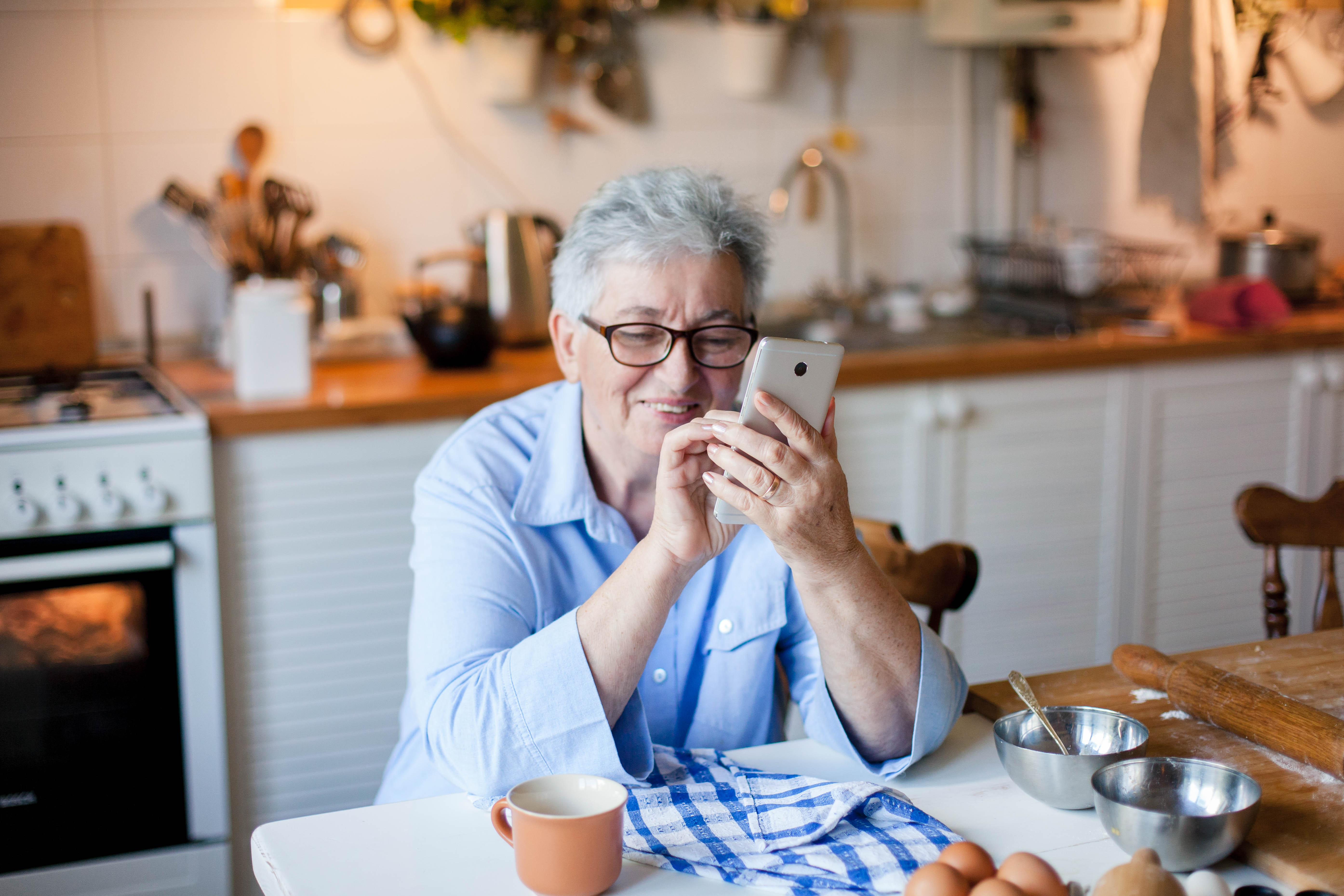 We've partnered with 50Connect to help promote the Digital Wings platform to users of the site.  With the digital skills gap still very much existing, the Digital Eagles aim to support users of 50Connect to gain the digital skills they need to thrive.
Once you've registered for free, you can comment on articles and enter as many competitions and quizzes as you want. 
To find out how to register for 50Connect, you can follow their simple instructions here.