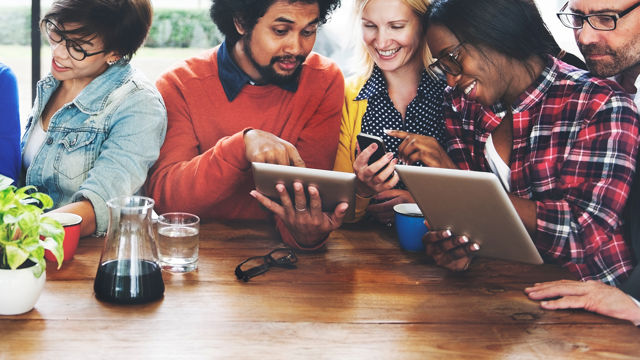 Digital tips to build workplace diversity and inclusion
Do you want to make your workplace feel more inclusive to people that are different to you but don't know how? We've created a list of quick and easy ways, using digital tools to become more inclusive and support diversity where you work.
What is workplace diversity?
Workplace diversity is a popular topic of conversation in many businesses, especially for those in recruitment. It's something we all want to do and know more about. A diverse workplace is one that employs people from all walks of life, regardless of things like age, sex or race which are all protected by law, with everyone having equal rights and opportunities. But there's lots more diversity beside those three, including: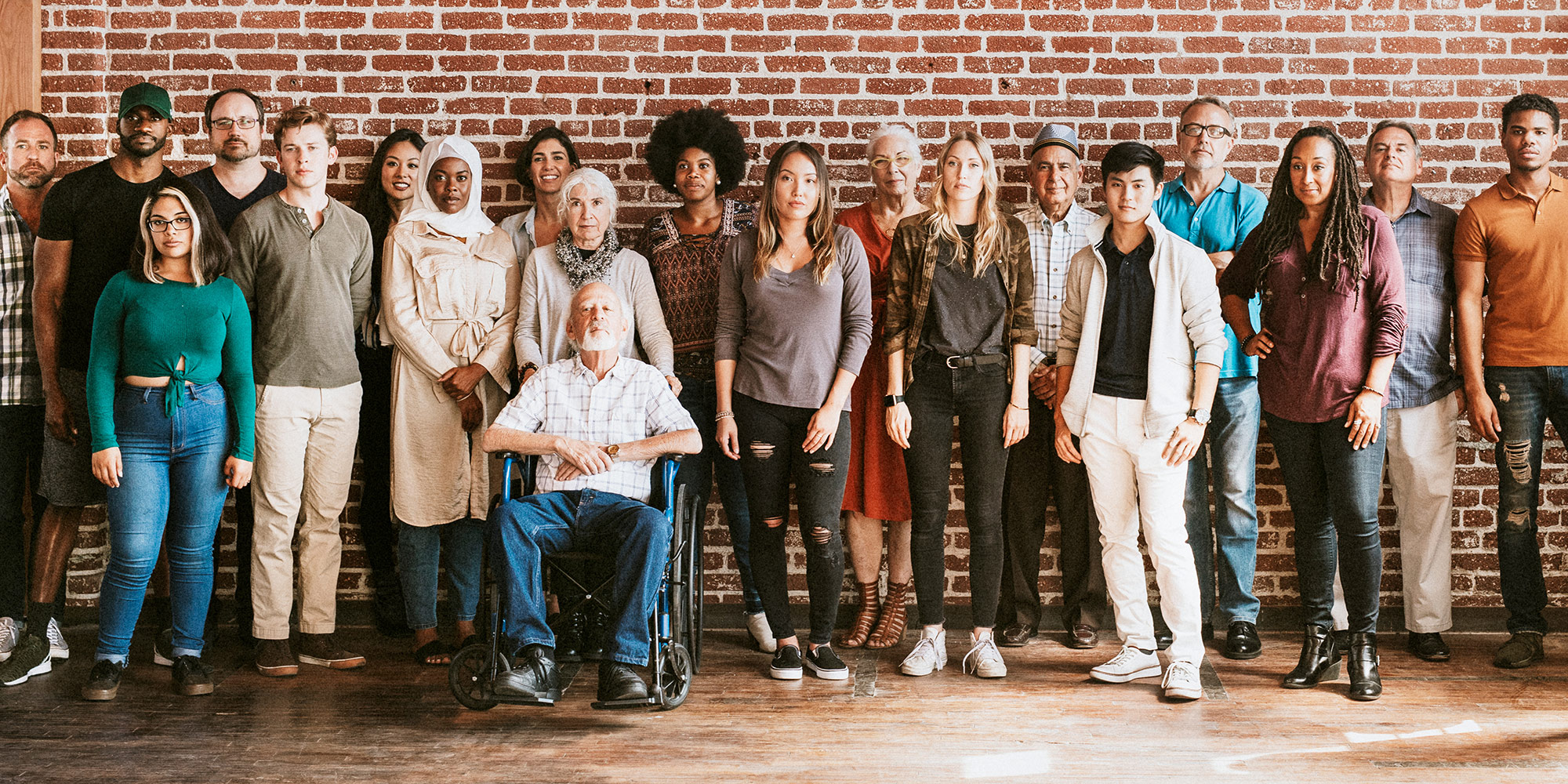 disability or long term health conditions (Inc. neurological and learning conditions such as ADHD and dyslexia etc.)
sexual orientation
pregnancy and maternity
ethnicity or nationality
religion or belief
gender identity expression or reassignment
relationship or marital status (including equal/same sex marriage) and civil partnership
trade union activity or political beliefs
socio-economic status
Benefits of a diverse workforce
Creating an inclusive workplace by employing a mix of diverse individuals can be beneficial to a business in a number of ways including:
Collaboration – Having people with a variety of backgrounds, beliefs and lifestyles could mean a few clashes, but if the differences of opinions are managed appropriately and respectfully to encourage a collaborative environment, conversations and ideas can be thought up which might not have been considered.
Creativity – A diverse workforce can encourage creativity. People with differing experiences and perspectives will approach challenges and problem solve differently, opening up new ways of doing things.
Wider range of skills – when employing a diverse workforce, you'll gain the advantage of the mixture of skills your employees bring, such as staff with the ability to speak other languages and those who can understand things from the perspective of potential customers.
Productivity - By being an inclusive employer you're making sure that everyone feels valued and respected which in turn can help boost productivity.
What changes can I make to be more inclusive?
Whilst diversity of workforce is important, once you have a diverse workforce, it's important to make them feel valued, like they belong and can be themselves at work. This is creating an inclusive environment.
It's easy to introduce small changes at work to start being more inclusive, even when you're not an employer. There could be things that you want to find out about to educate yourself in order to help new colleagues, or even existing ones.

It's okay to ask awkward questions!
We've all been there, wanting to ask about something but worried that it might be considered inappropriate or offensive, but as long as the question you're asking is done for the right reasons and you're not being intrusive, it's often better to ask than to stay quiet. For instance, it's ok to ask how a blind colleague reads their emails, so you can make any changes to future emails you might send to make them easier to read.
Using pronouns in the workplace
Recently there's been a lot of attention given to the subject of gender identity in the media. A part of this is how a person chooses to express themselves using personal pronouns. We spoke with Sionice Phillips, Barclays BUK Diversity, Equity and Inclusion Lead to help us understand what they are, how to use them, and what difference using them can mean. She told us: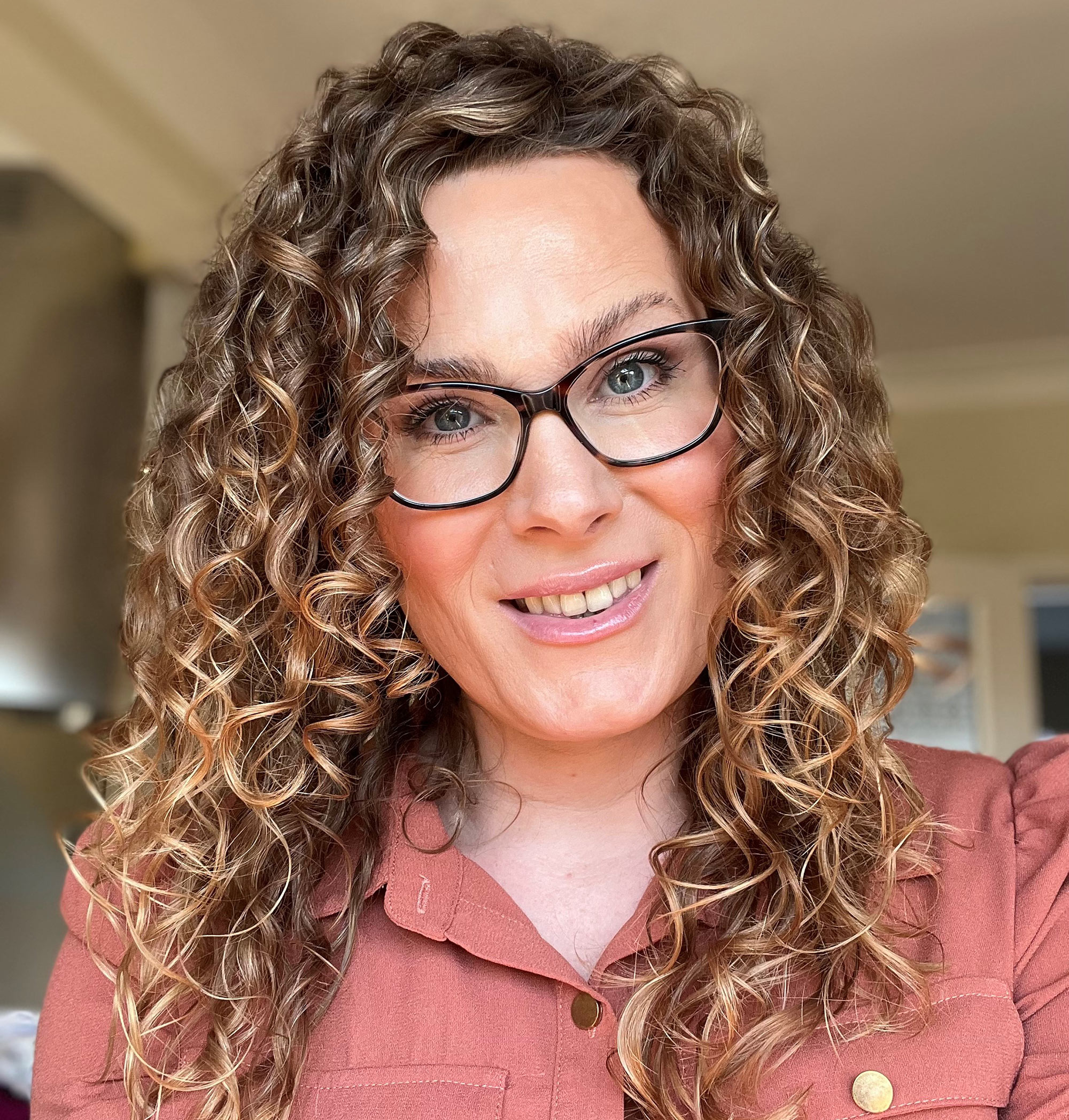 "In English, whether we realise it or not, people frequently refer to others using pronouns when speaking about them. Often, when speaking of a singular human in the third person, these pronouns have a gender implied, such as 'he' to refer to a man or boy or 'she' to refer to a woman or girl.
People often make assumptions about the gender of another person based on their name, appearance, voice, or characteristics. These assumptions aren't always correct, and making an assumption (even if correct) sends a potentially harmful message, that people have to look, sound or behave a certain way to demonstrate the gender they are or aren't. Some people may not feel comfortable with the pronouns 'he' or 'she' and want to be known as 'they' and 'them' or something else.
Using someone's correct personal pronouns is a way to show respect by acknowledging their gender identity. Just as it can be offensive or even harassing to make up a nickname for someone and call them that nickname against their will, it can be offensive or harassing to knowingly use the wrong pronouns for someone.

When we refer to personal pronouns, we don't mean that these pronouns are necessarily private information (generally they aren't), we mean that they are pronouns referring to a unique and individual person. It's important to remember that the pronouns used by trans and non-binary people are their pronouns and not 'preferred' as they are sometimes described, it's not a preference that others can choose to ignore."
You can add your pronoun to your email signature in a few simple steps. Depending on your email provider, a quick search of 'how to create an automatic signature for Outlook/Gmail etc.' in your browser should give you the instructions to follow.
Digital tools to help create an inclusive workplace
Emails
When writing emails to others, take the time to consider the detail you're adding. For instance, consider how someone using a screen reader might interpret the message. Take a look at our email etiquette article to give you some ideas for writing professional emails. (link)
Add an automatic signature to provide detail about yourself such as your working hours, if you work flexible hours, your personal pronouns or how to pronounce your name phonetically.
Virtual meetings
It's not always possible to get everyone together if your team are working from home. Lots of workplaces use video calling more regularly than before but some people struggle to stay engaged on calls or in video meetings. When arranging video calls, some of the team could benefit from making some digital changes to help them participate and stay interested in the call, such as:
Using the camera option – being able to see others in the meeting can help engagement and participation. Not everyone is comfortable going on camera, so it's important to discuss the barriers to video calls to help them feel at ease showing their face.
Review your settings – Some video conferencing tools have settings that each participant can change to make the meeting easier for them to engage with, like showing all participants or adding captions. Take a look at the settings for the video conferencing tool you use, to see what changes you might find helpful for your or your team.
Use the features – Make use of the chat features, breakout rooms and whiteboard options if you can, offering a variety of ways to participate can make it more engaging for attendees – especially those who aren't able to concentrate for a long time.
Use technology to filter job applications and CVs
If you're a hiring manager, you may be familiar with using AI (artificial intelligence) to help filter applications for jobs. As a recruiter, you can add the qualities and skills you're looking for and the job application portal will weed out those candidates that don't match. Not only does this speed up the hiring process, but as the technology is neutral, it'll help you to pick the best person for the job using the data available. Helping you to avoid any concerns about conscious or unconscious bias in the process.
Make work flexible
Do your staff need to work 9-5 in a particular location, or can they do their jobs, or at least part of it, from home? Digital working can make flexible working much easier and efficient. By ensuring your staff have access to technology to help them do their jobs, you'll create a positive work environment and maybe a more productive workforce while supporting them with their work-life balance.
If you have staff that need additional tools to help them with their jobs, investing in those upgrades can also give your business a boost, not only in productivity, but by improving staff morale.
Offer digital learning
For staff that might not be as digitally savvy as others, it's worth looking at how you can improve their digital skills. There are a number of ways you can help them do this. Digital Wings offers free learning for individuals or business owners to help boost their digital know how.
If you've found this article interesting and want to find out more, you can read about accessible technology and how to use it here.