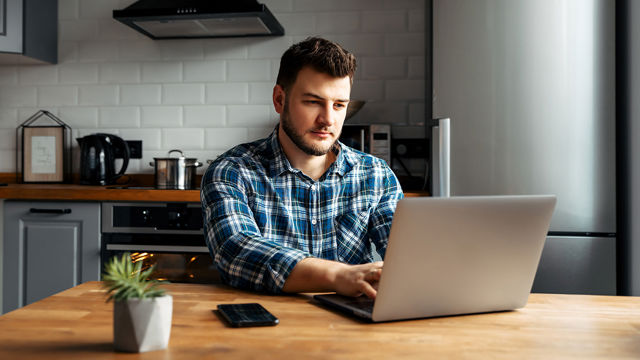 Beware - fraudsters love Black Friday
Tech and trainers revealed as the most commonly scammed items
This year's Black Friday and Cyber Monday online sales are expected to be the busiest ever with many stores closed and shoppers searching for bargains from home. However, Barclays is warning shoppers to be extra vigilant as data¹ reveals that Black Friday shoppers that fall victim to an online scam this week could lose an average of £735 each.
Barclays warned shoppers to be careful with some of the most popular goods, as the top four most commonly scammed items last year were:
Electronics (TVs, laptops, tablets, headphones)

Trainers

Phones

Clothing
Shopping scams were also one of the top ways scammers got victims to part with their cash in the first half of 2020, with criminals increasingly using social media to lure in victims and scams continuing to rise.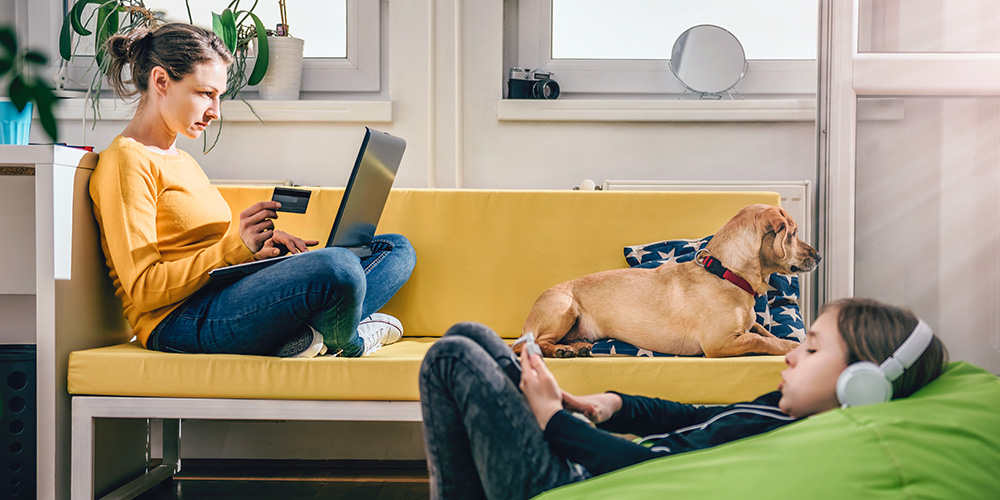 A common shopping scam technique is for criminals to post fake advertisements at a low price to attract buyers. Victims are then tricked into revealing their personal information or transferring money via bank transfer, rather than a secure payment method, and the goods are never received.
These scams accounted for 57 per cent of all reported bank transfer scams, with the number of cases up 6 percent compared to the first half of 2019 and worth a total of £27.1 million2.
According to Barclays' own data, shopping scams make up 44 per cent of the total number of scam claims and 12 per cent of the value.
So, as shoppers log online instead of rushing to the shops this Black Friday weekend, Barclays is providing some safety tips to help beat the scammers.
Barclays' top tips to help protect shoppers this Black Friday: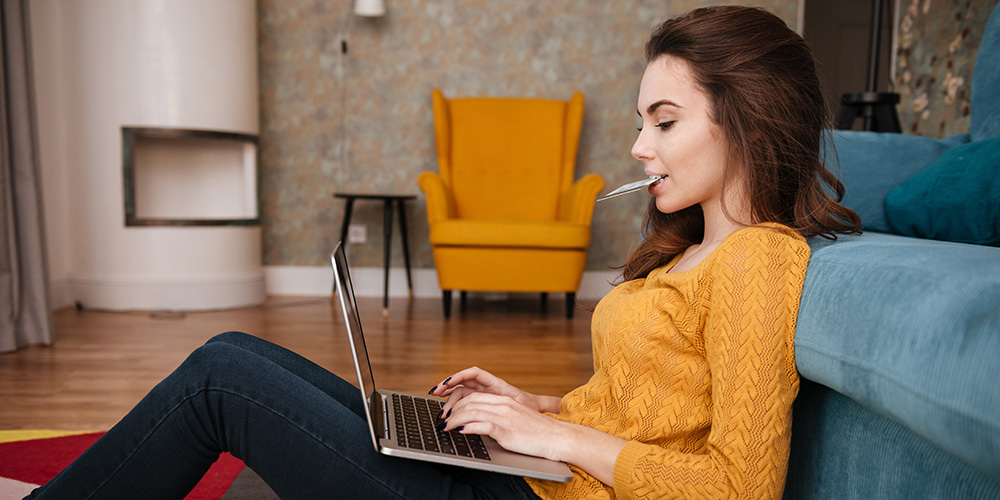 1.
Stop and think before making a purchase
During stressful shopping sale days online, people make impulse buys as they fear the deal will run out. Be sure to stop and think before you buy and ensure the website you're buying from is legitimate. Be cautious if you're asked to pay through a method that's not normal for the site you think you're on. And remember that paying with a debit, credit card, or a trusted website's recommended payment service such as a payment intermediary service provider, may be more secure.
2.
Some deals are too good to be true
Scammers will always try to lure you in with cheap deals on in-demand items. If it looks too good to be true, it probably is.
3.
Read the reviews
Before making a purchase, always check the product's reviews. This will offer good guidance on whether the item, or the website you are buying from, is real or fake.
4.
Protect your details
Do not share any unnecessary personal information. If making a purchase, only provide your name, address and payment details. Beware of fake email order confirmations or delivery messages that may look genuine but could be trying to steal your details. Verify communications before sharing any information.
5.
Stay vigilant
Keep an eye on your statement so that you can spot and report fraudulent transactions quickly.
6.
Don't ignore your concerns
If you have concerns about a website or an item, do not enter your payment details. Remember, always look out for the padlock symbol in the web address to ensure that the link between you and the website owner is secure. If this symbol is not there, do not continue to payment or enter any of your personal details.
Digital Eagles - Top tips for shopping online safely
Digital Eagles - Get the most out of online shopping
For more details on how to stay safe, visit barclays.co.uk/digisafe
Barclays data on shopping scams relates to goods purchase scams from January 2020 – September 2020.