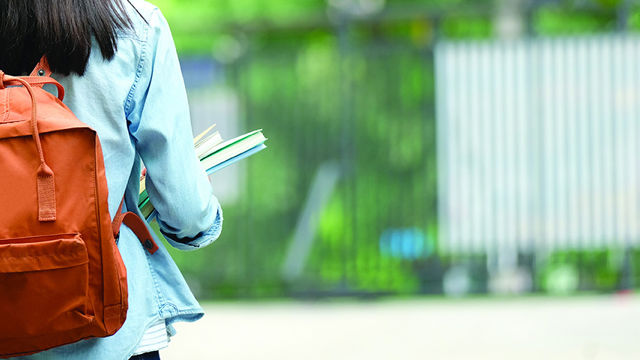 Back to school - Preparing for school, university or work
No matter where your child is on their education journey, you can help them to be prepared through the use of technology.
As the summer holidays come to an end, a lot of parents and young people are starting to think about the changes they're about to face. Young children might be about to start school for the very first time, some are going to 'big' school, whilst others are off to start a new journey into higher education at college or university. Some are even leaving education altogether to take their first steps into employment, or pursuing their dream career.
No matter where your child is on their education journey, you can help them to be prepared through the use of technology.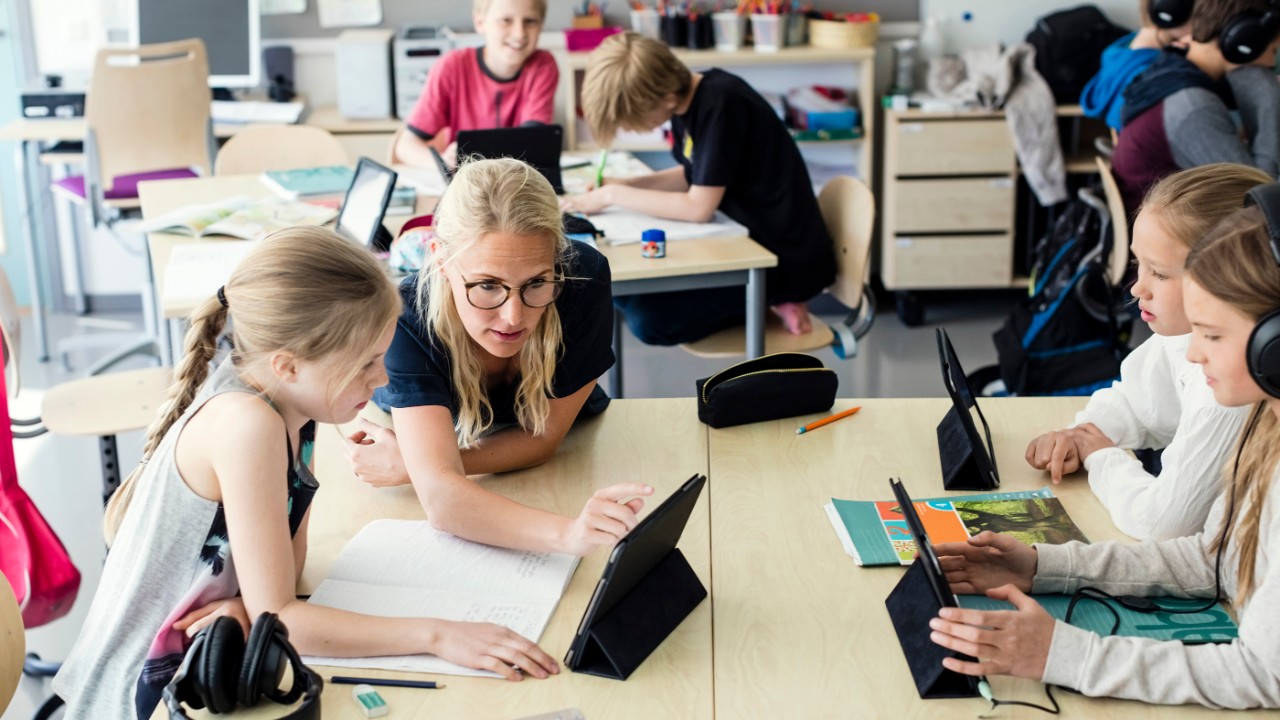 How can I help prepare my child for school?
Many parents received an end of term report for their child just before the summer holidays. It may have highlighted topics your child is doing well in, as well as pointing out subject areas which may require more attention. Fortunately, there are lots of educational websites designed to help your child learn topics on the national curriculum in a fun and engaging way. With so many to choose from, if you're thinking of using them to help your child prepare for school, there's bound to be one that suits your family.
We've put together a list of educational resources in this article. (You'll need to register for Digital Wings first, it's free and only takes a few minutes).

How can I help prepare my child for university?
Through insights from the Universities and College Admissions Service (UCAS), we know that 311,000 UK 18 year olds have applied for higher education places by their deadline at the end of June 2021, 10% more than the previous record of 281,000 in 2020. More than 50% of school leavers in Northern Ireland have applied for university places and 44% in England.
The pandemic has inspired record numbers to apply for nursing courses: nearly 66,000 people of all ages have sought places this year, a 19% increase compared to 2020. Applications for medicine and dentistry courses places were also up by 23%.
Source: UCAS

Students and Money
For many students, they're about to get their first taste of independence, with 79% of them worrying about making ends meet. One in six students admit they've never budgeted before, and 77% wish they'd had a better financial education.
On average, students get £134 per month from their parents, with 1 in 3 students feeling that they don't get enough help. Beyond Fresher's Week, a student spends an average of £229 in a typical week. That's only £18 down on last year's budget.
You can find out more about helping prepare your child to manage their money with Barclays LifeSkills here.
Student banking
Most banks and building societies offer bank accounts with students in mind. They often have extras that might be helpful for those in higher education. It's always worth doing your research before applying for any new bank account – check the terms and conditions for any fees and penalties that might be incurred.
Students and fraud
It's also worth taking the time to remind yourself, and your child, of the many types of fraud and scams students can fall victim to. Being aware of the risks can help your child protect themselves. This article covers off some of the ways fraudsters and scammers might try to take advantage of students, including rental scams and the dangers of becoming a Money Mule. 

Starting an apprenticeship, or new job?
Your child might have decided they want to start earning their own money by applying for an apprenticeship or a job. They might have asked you to help them with their CV, or what to expect in an interview. If you're not sure where to start, our 'Finding a job online' module could help give you some pointers, including how to write a professional email, and how to navigate online job application sites.
How can I make sure they're safe?
If your child is moving away from the family home, or is old enough to start travelling to school on their own, it can be an exciting but nerve-wracking time. Technology can help you to stay in touch with each other, but you can also use it for peace of mind too. Check out this module to find out more about helpful tools like location sharing and setting emergency contact details on their devices.
Hopefully this article has helped you feel a bit more prepared for the next step in your child's education or the start of their new career.