Staying safe on Facebook
As Facebook is a social platform, the word social means unless you set privacy controls, your posts and interactions might be seen by people you would rather did not. This article will show you a few settings and actions for your consideration whilst using the platform.
Facebook has a tool to help you setup the account safely, quickly. Found here:
Tap the three lines in the top right-hand corner of the app.
Tap 'Privacy shortcuts'
Tap 'Take a Privacy Check-up'
Once in this area we recommend taking the time to check through the five areas here.
Who can see what you share?
How to keep your account secure
How people can find you on Facebook
Your data settings on Facebook
Your ad preferences on Facebook
By taking these steps you will have setup your account to a level you want.
Why not take a few moments more to explore some of the other options in here? Facebook will show you what the options do and how you can use them.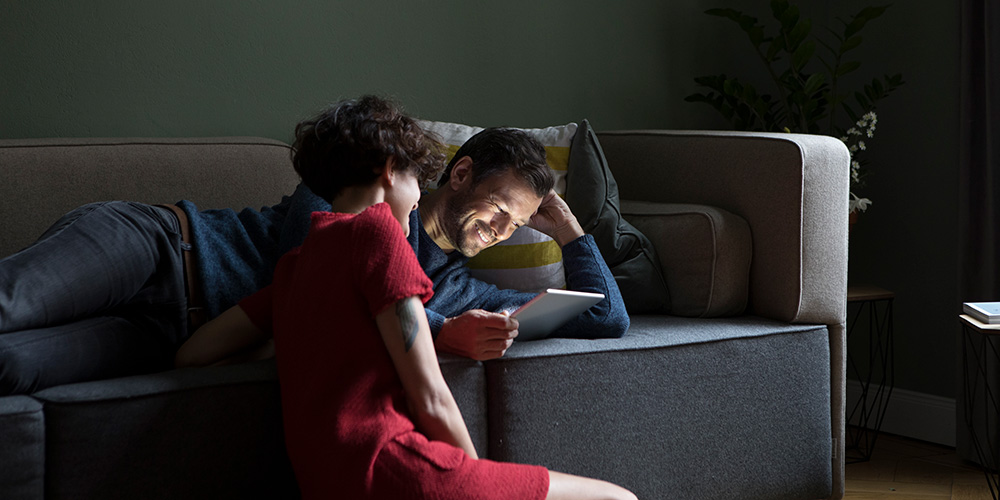 See content safely
Facebook has community standards to ensure you connect and communicate safely in an environment that you'll want to engage with.
However, there may be time when you are on Facebook and you see something from a user, group or page you wish you hadn't or would prefer not to. So they've made it easy to:
With all the options above there are easy to follow instructions and options to consider so you can be clear you have achieved what you want to by taking the appropriate action.
Whilst we have covered the basics above around keeping yourself safe on Facebook, they also offer useful guides and support in their Help Centre. Let's now explore Facebook.
---
This is an independent article and is neither affiliated with, nor authorised, sponsored, or approved by Meta LCC. All trademarks are the property of their respective owners. There are other services available, and Barclays does not specifically endorse or recommend the use of the services mentioned in this article.
Facebook, Messenger, Rooms and Facebook Marketplace are trademarks of Meta LCC.