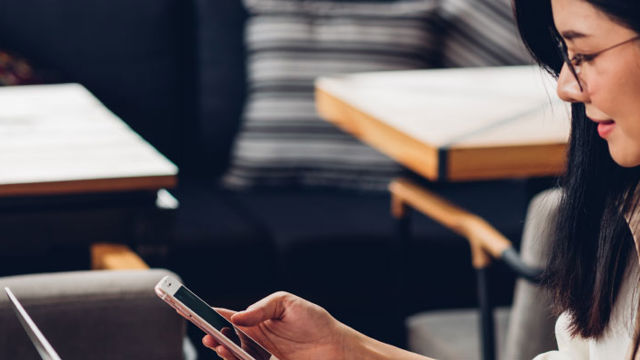 Staying safe online hub
Helping you protect your money and information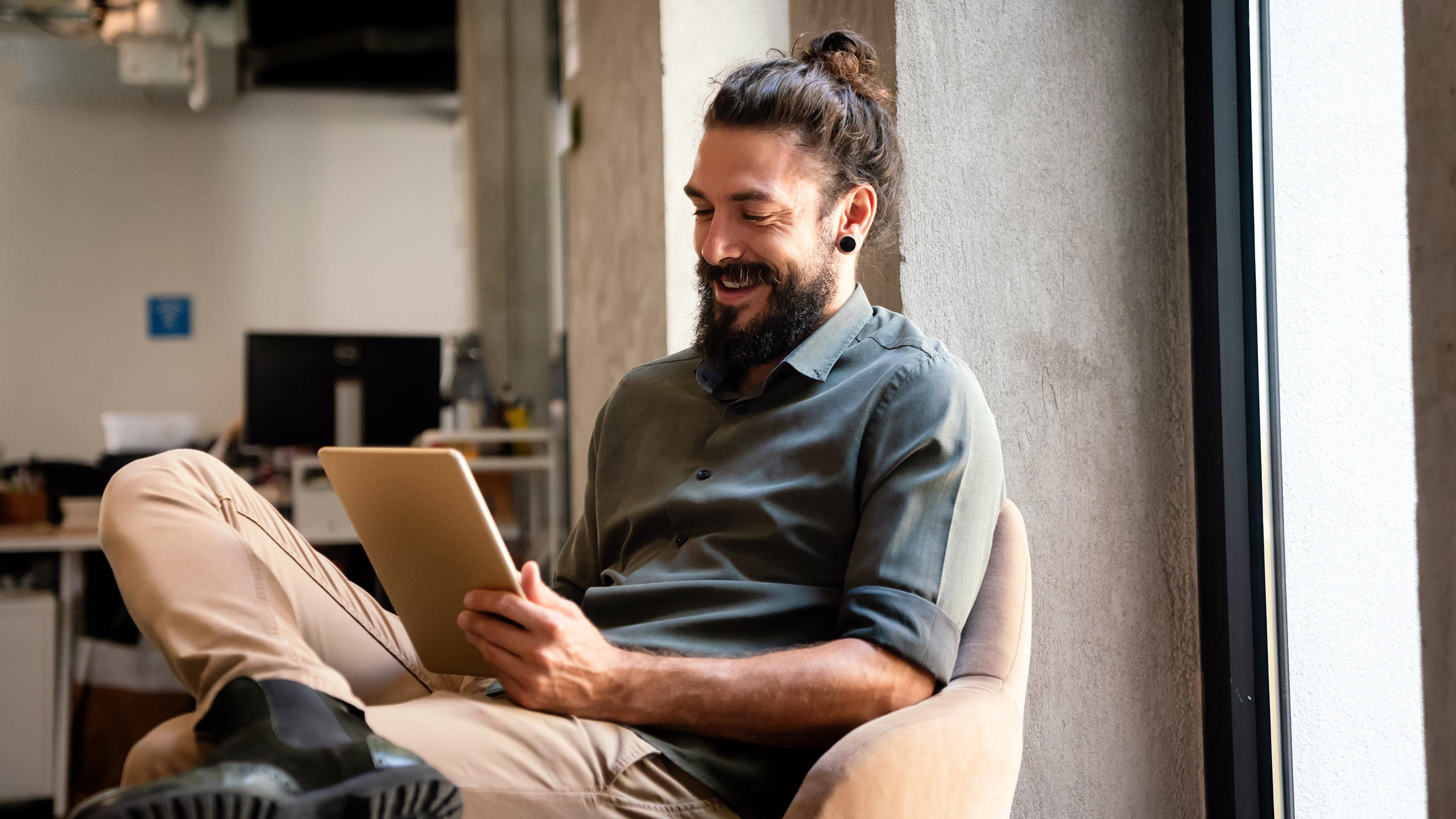 Create your cyber action plan
Learn how to protect yourself online with the 'NCSC - Cyber Aware Action Plan'.
Answer a few questions on topics like passwords and 2-Step Verification (2SV) and get a free personalised list of actions to help improve your cyber security.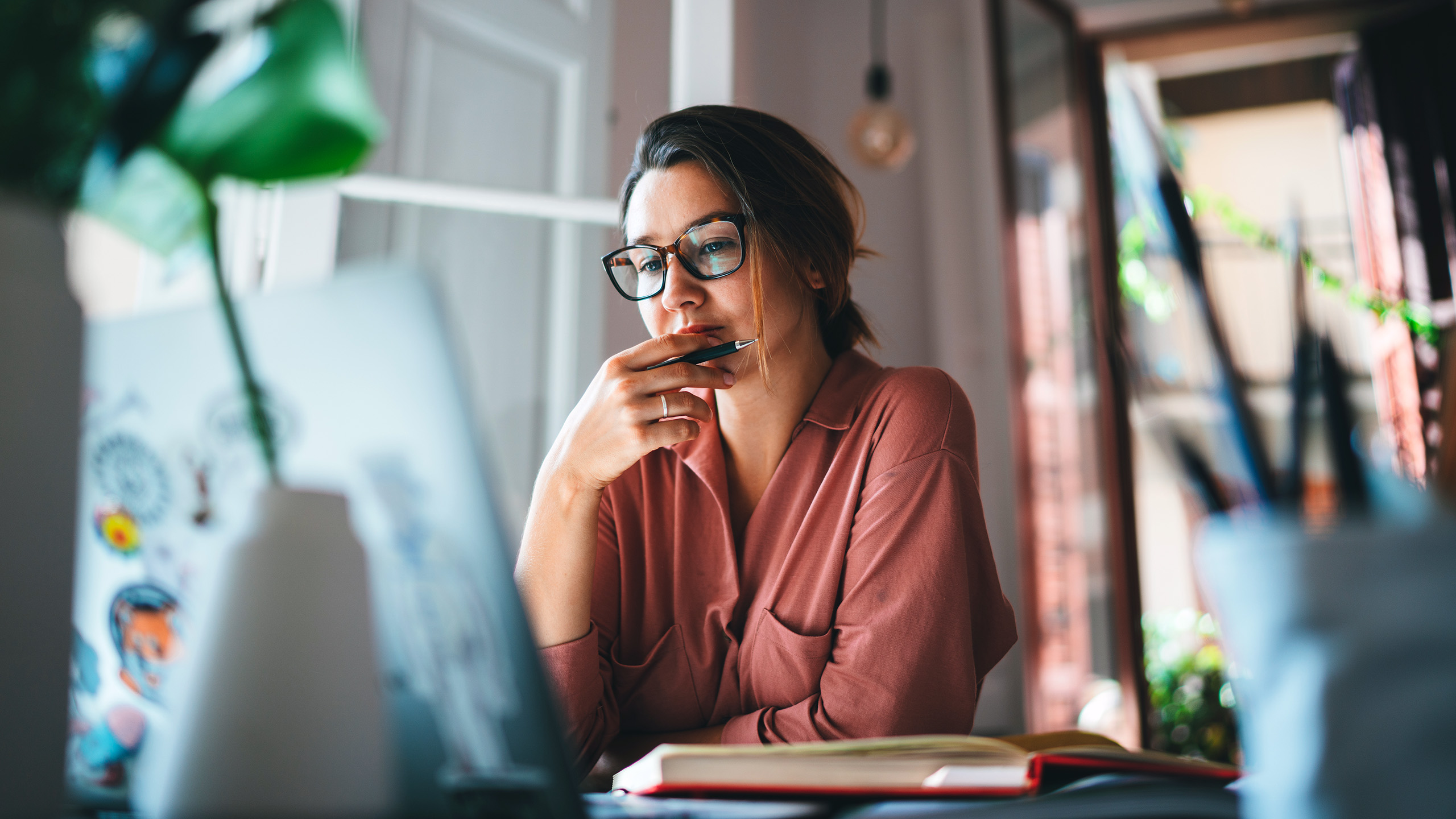 Barclays fraud and security
On the Barclays website you can access resources to help you stay one step ahead of the criminals. You'll find information covering:
The latest scams
Checking who called
Case studies
Jargon buster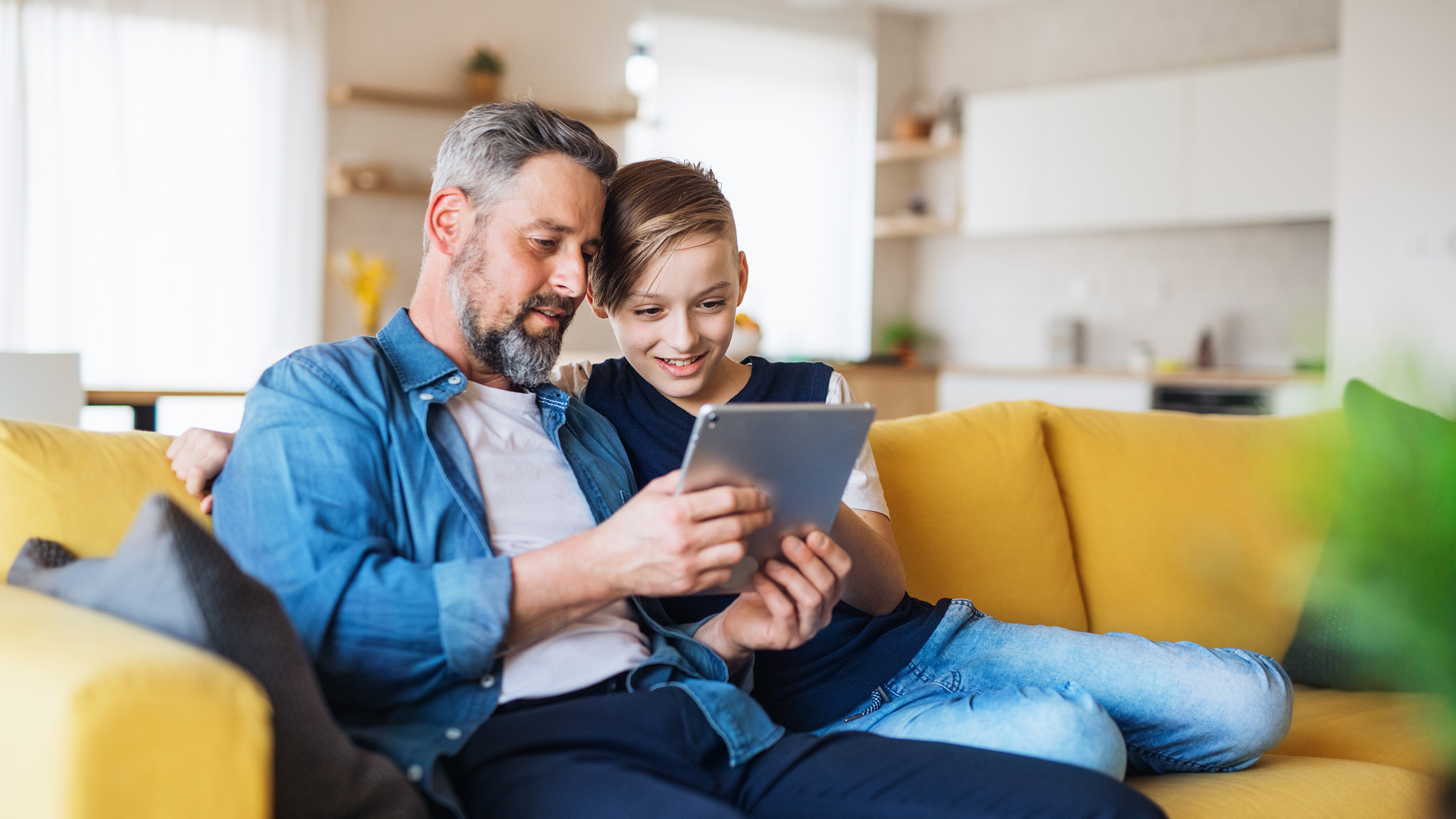 Build your awareness to stay safe online
Expand your online safety knowledge and learn more about a range of topics including:
How to secure your accounts
Keeping your devices safe
protecting your data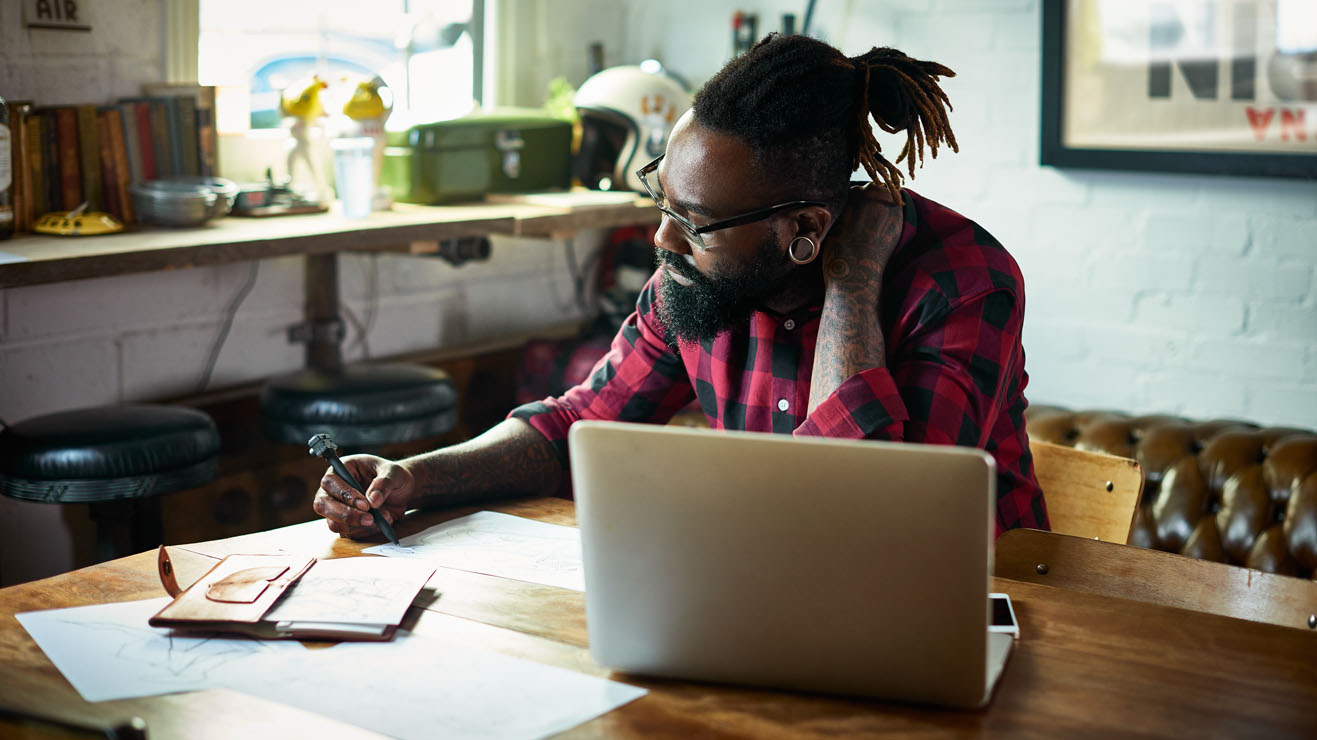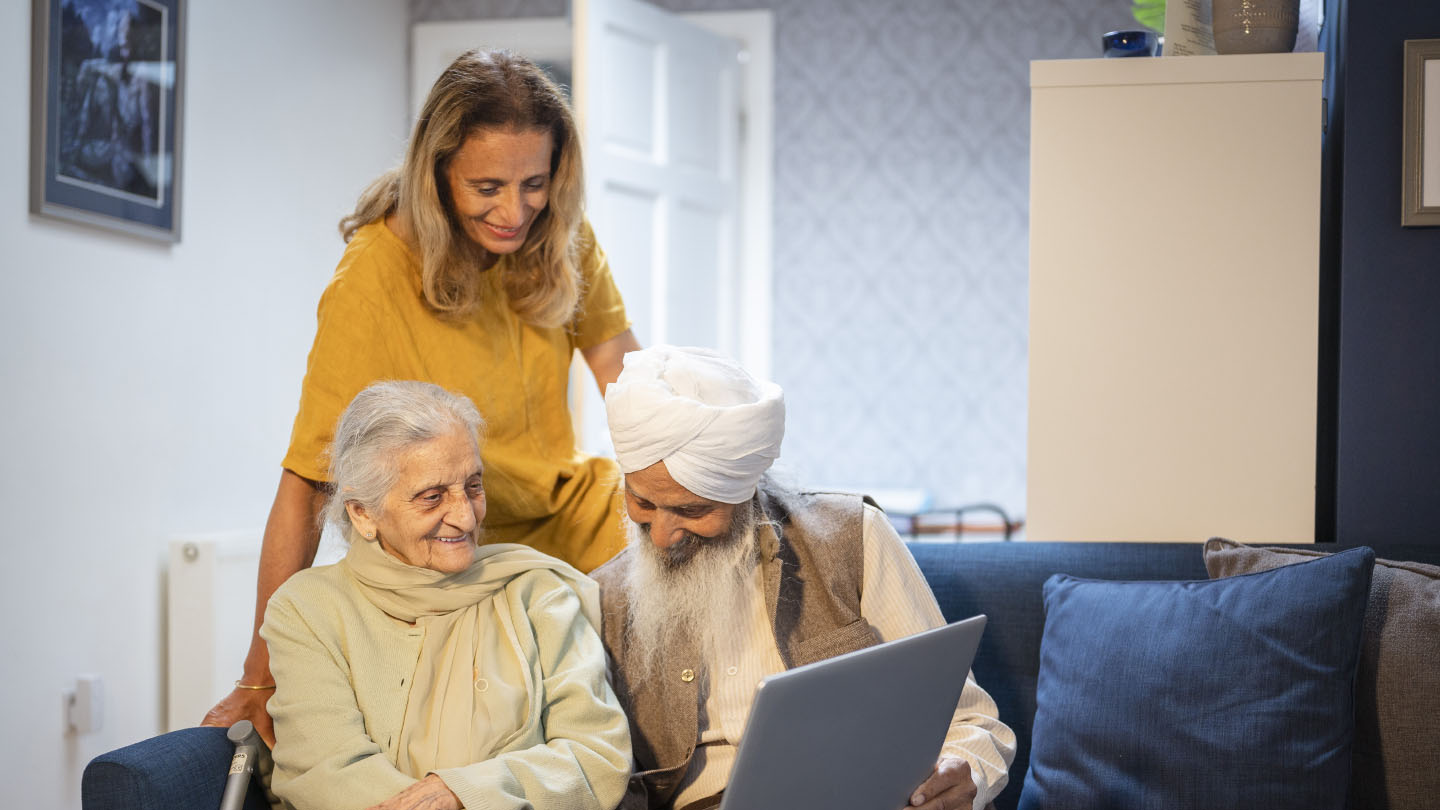 Other useful resources
Here are some organisations with more information about fraud, scams, and cybercrime:
Victim support
Take Five
National Crime Agency
Action Fraud
The National Cyber Security Centre
Become a Digital Champion
Our Digital Champion programme is designed for volunteers, employees and trusted members of the community who want to support the people around them to develop the essential digital skills.
Are you passionate about helping others?
Learn about our Digital Champions programme and how the Digital Eagles can help you, help others do more with technology.