Twitter™ for Businesses
As a social media platform, X is about being in the moment with others, connecting and conversing about the news or interests. Done properly, you can use X to benefit your business through positive interactions with your customers and target audience.
Setup your account for success
Your profile is the front of house to your brand and your business on X. If you get this right, it will convey the right message about your business, what you stand for and what you can provide your customers.
Earlier in the module we spoke about how to setup an account The below tips will help you enhance how you are seen on X by your followers.
Let's start with your profile page. You'll need the following: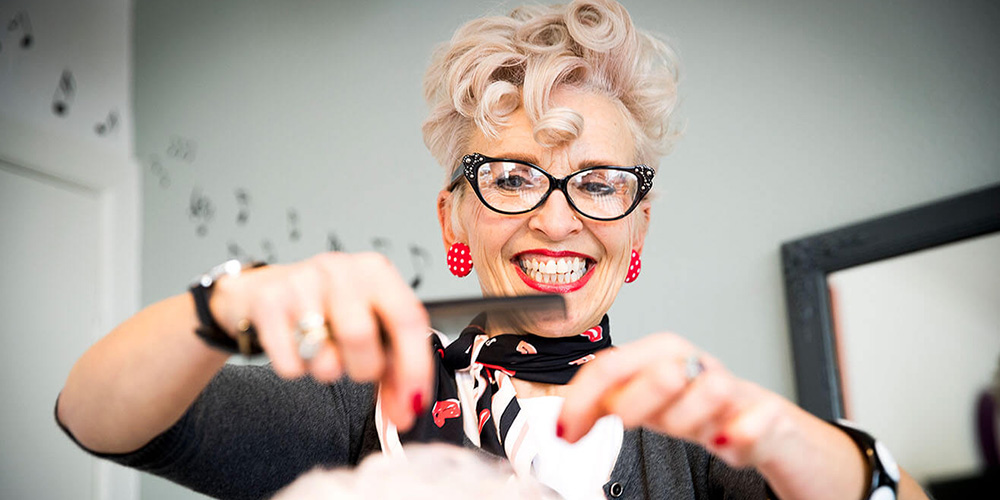 A logo or image that resembles your business or brand.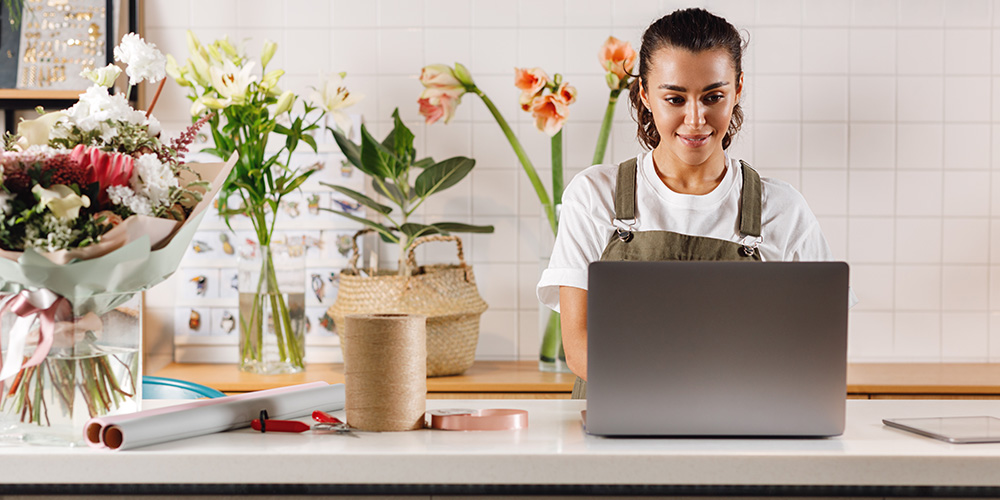 A header image that displays what you do, we'd suggest changing this regularly. Try advertising things like sales or offers.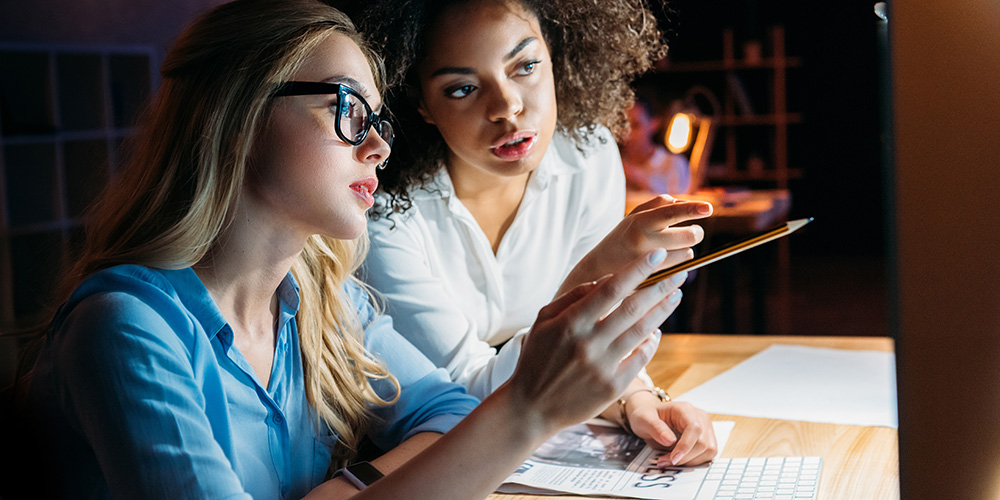 Your display name – people need to know who you are.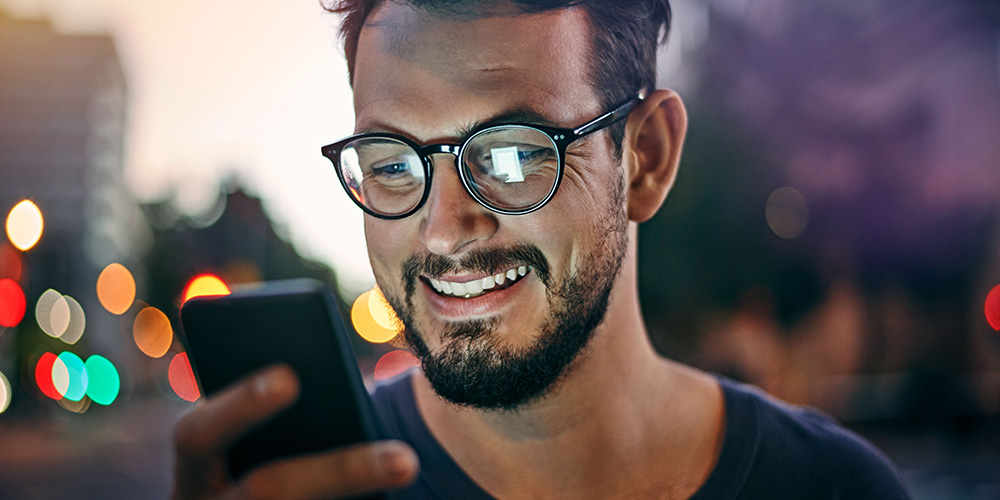 A memorable account @name, this is linked to what you do on X.
Your next change is to ensure that your Bio provides clear and punchy insight into your business. It needs to tell people who you are as an organisation and why they should be interested in your brand.
Add a link to your site, if you can use a trackable link it can provide you with data on account visitors.
Include your location, it will help you connect with people nearby, even if your business is online only.
If you have a physical shop or unit, tell people your opening times and how to find you.
The final addition is your pinned post, pick one that you believe will be important to your audience, and pin it to the top of your timeline. Whether it's your latest promotion, product or something you're proud of.
To pin a post, simply write your message, publish, tap the three dots in the right corner of your post and select 'Pin to profile'.
As with your header images, these should be changed regularly to keep things relevant. It's not advisable to have a post pinned that says posted 6 months ago, as this may lead customers to think your profile isn't very active.
How to post well
There is no magic formula to make a post a success, X is about being in the moment and spotting the trends that people are posting about. So, how do you post well for your business?
You need to treat your posts as part of your digital marketing; how do you want people to connect with you? Keep your content relevant to your audience whilst knowing when to jump on the trends.
Simple things to try: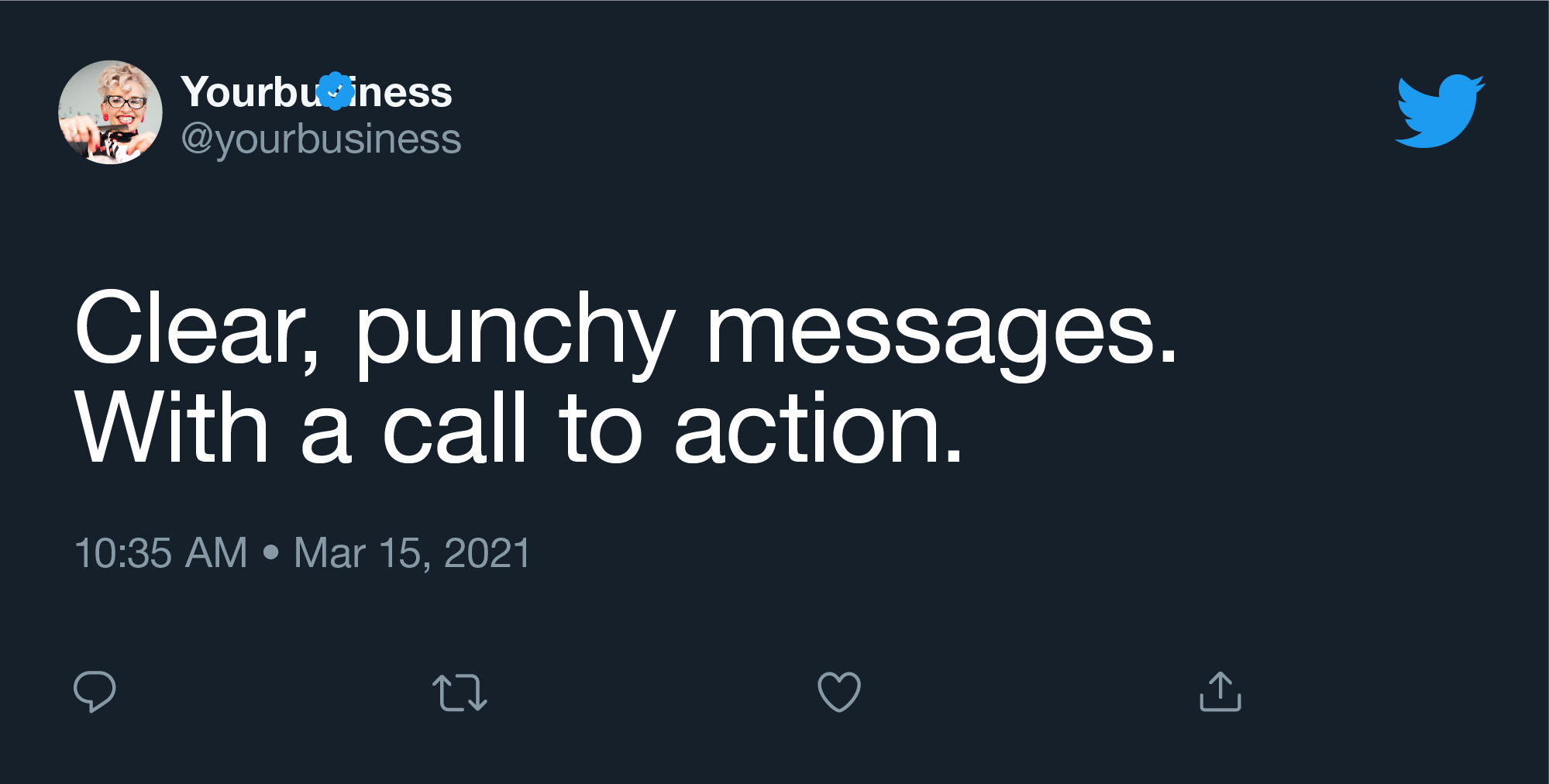 X is conversational, keep your posts punchy. With simple clear messages and calls to action.
Add visual elements, keep your posts fun. Adding links that have an image card will help people know where they go.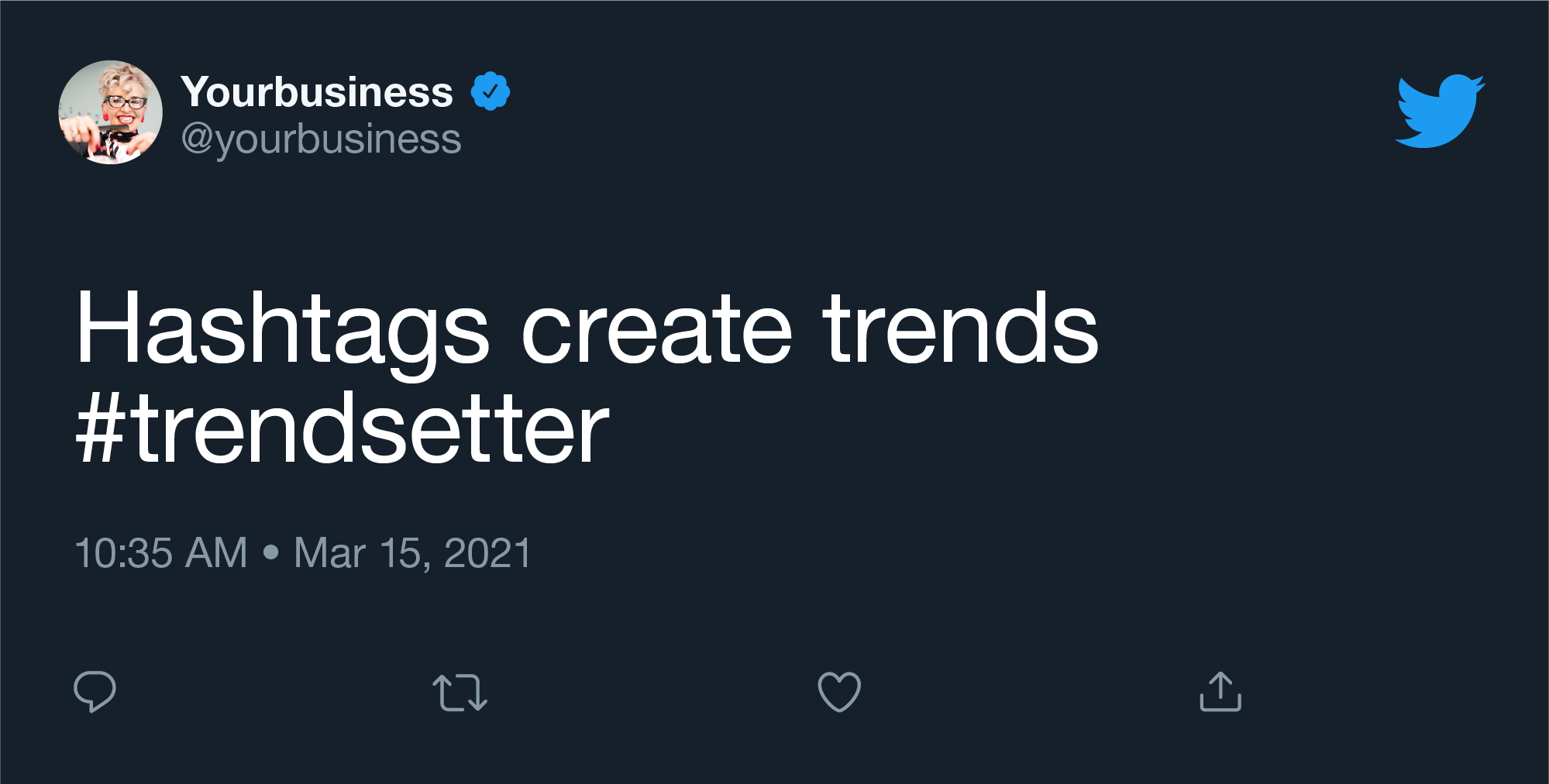 Hashtags are good but keep them minimal, one to two is ok. They can create trends if done well.
Once you post, find out what your audience reacts well to. Connecting with your audience and seeking interaction is key, ask open questions, polls or posts to ask for feedback. This kind of interaction will allow you to gather insight and impact of your products, services or future changes.  So how do you keep your finger on the pulse of your conversations.
Notifications
Whilst you are connecting with X you'll want to stay close to what people are posting about you. Whenever you are Liked, Reposted or mentioned in a post, X can prompt you to interact with your audience.
To setup notifications:
Click into your Settings and privacy menu
Tap the Notifications
Using the app, we'd recommend push notifications. Tap this option and then select the options you would like to be notified about.
If you have this turned on it's now about interacting in a positive way, your followers will like being taken seriously. Even when they aren't happy, being listened to builds your connection and your brand.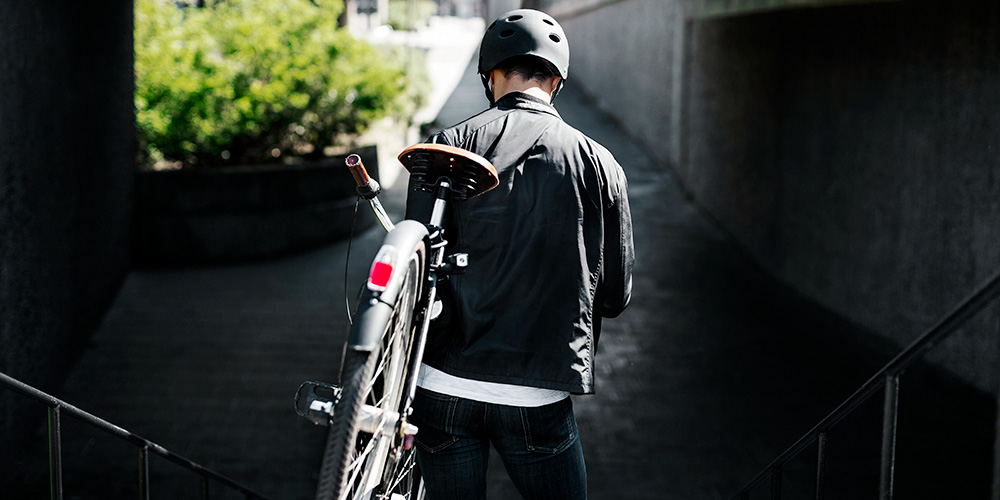 Organic vs paid
With your followers on X, you can build your audience with solely organic content, posted well and connecting in the moment.
However, you could decide to invest in your reach and relevance. Here are some resources from X that explain how they can help you and your business.
Whilst we have covered some basics to help set up your online profile and get started as a business on X, there is much more to learn if you wish to take some advanced steps. Get to know some of the best practices from the experts at X.
---
This is an independent article and is neither affiliated with, nor authorised, sponsored, or approved by X Corp All trademarks are the property of their respective owners. There are other services available and Barclays does not specifically endorse or recommend the use of the services mentioned in this article.
The X logo are trademarks of X Corp. or its affiliates.