Instagram™ for businesses
Over the last few years Instagram has created more opportunity to showcase what you do and put your business in front of potential buyers.
If you need help to set up an Instagram account click here to revisit our module on the subject
Switch from Personal to Business
Tap on your profile
Tap the three lines (top right)
Tap settings at the bottom of the screen
Tap Account
Tap Switch to professional account.
Pick a category that suits your business
Select Business.
That is your account switched over, the exciting thing now is to show off your business page and explore the extra insight and options available to you.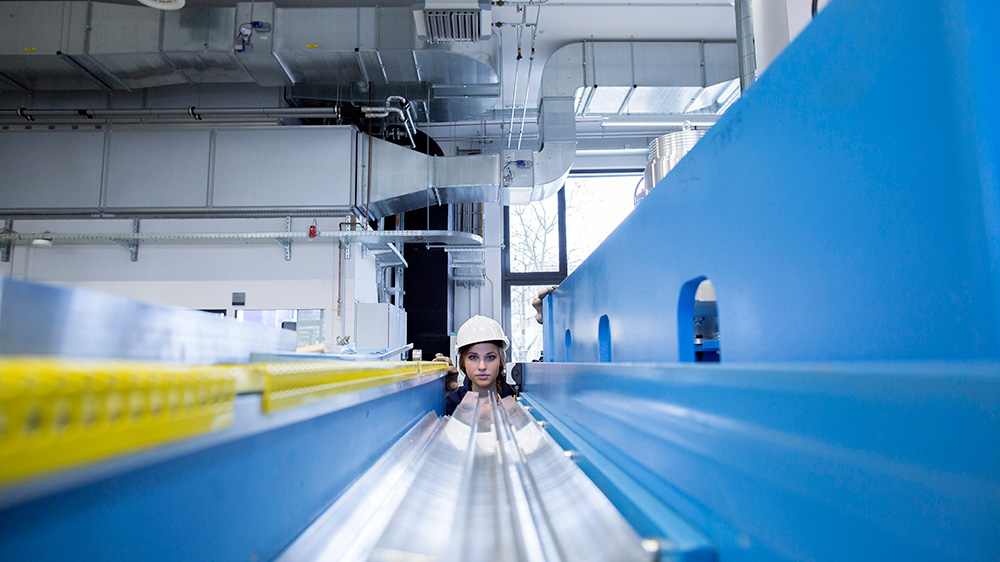 Setup your account for success
Your profile is the fascia to your brand and your business. If you get this right, it will say the right things about you, your business and what you stand for.
Let us get started. You will need the following:
A logo or image that resembles your business or brand.
A username that makes it easy to connect to you. This can be changed by editing your profile.
Your next change is to ensure that your Bio provides clear and punchy insight into your business. Does it tell people who you are and why they should love your brand? Be aware that you only have 150 characters to use,  so, consider these key things:
Use emojis – to add some fun to your descriptions
Break it up – you can drop a line down it makes it easier to read too.
Choose a business category that works – this may seem obvious but it lets viewers know what you do.
You can finally add contact information, website address and even directions to make it easy for someone to connect and reach you. Consider what you feel is appropriate as a business account is public, make sure you are comfortable what you share.
If you want to learn more on these strategies, Instagram has created exercises you can try in no more than 5 minutes that will help with your thinking and getting started.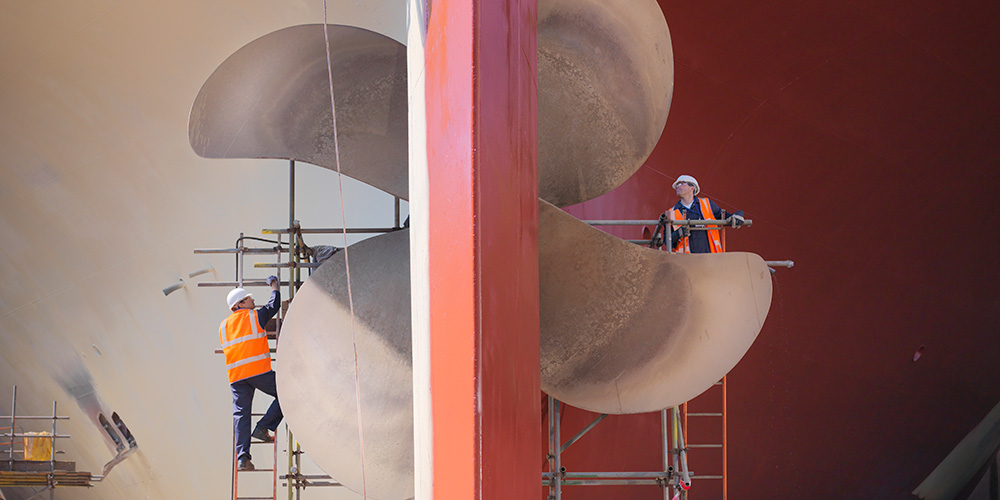 Organic vs paid
With your followers on Instagram, you can build your audience with solely organic content, posted well and connecting in the moment.
You could decide to invest in your reach and relevance. Here are some resources from Instagram that explain how they can help you and your business.
Notifications
Whilst you are connecting with Instagram, you will want to see what people are posting about your business. Whenever you are liked or mentioned in a post or comment or story, Instagram can prompt you to interact with your audience.
To setup notifications:
Tap your profile
Tap 'Settings' at the bottom of the page
Tap the 'Notifications' menu
Explore the options available here and choose which you would like to receive them on.
If you have this turned on it is now about interacting in a positive way - your followers will like being taken seriously. Even when they are not happy, being listened to builds your connection.
Insights
Once you have switched your profile from a personal account to a business account, you will then have access to Insights.
Insights can be helpful to understand your customers and how they behave, as well as see what works for your business on the platform and what doesn't.
To access your Insights, click on your profile photo in the bottom right corner. This will bring you to your profile page. There will then be an option for Insights. On the top left of this screen you can select the time period that you would like to view your Insights for, you can view 7 days, 14 days, 30 days or previous month. You will then see a breakdown of your Insights for you to browse.
---
In this module, we have covered some basics to help set up your online profile and get started as a business on Instagram. Get to know some of the best practices from the experts at Instagram and explore the Instagram shopping options allowing you to sell directly to users.
---
This is an independent article and is neither affiliated with, nor authorised, sponsored, or approved by Facebook. All trademarks are the property of their respective owners. There are other services available and Barclays does not specifically endorse or recommend the use of the services mentioned in this article.
Instagram, IGTV and Boomerang are trademarks of Facebook.