Facebook™ for businesses
With over 2.7billion users the opportunity to share and showcase your products and business is huge.
Before you can start using Facebook for business you will need to create a personal profile. If you need help to do so then check out our Facebook module here.
Creating a page for your business
Your page is the shop front to your brand and your business. If you get this right, it will say the right things about you, your business and what you stand for. Let's get you setup.
Tap on the three lines 'Menu' in the top right of the main screen.
Tap 'Pages'
Tap 'Create'
You will then be taken through the 'Get started' walkthrough.
Type in your business name, tap 'Next'
Pick or search categories (up to 3) that connect to what you do, tap 'Next'
Type in your website address if you have one, tap 'Next'
Add images in a similar way to your person
A logo or image that resembles your business or brand.
A cover photo that represents your values or brand.
That's your page setup now, however to ensure your page is ready to go. Facebook asks you to complete some key actions to get you noticed.
Final preperations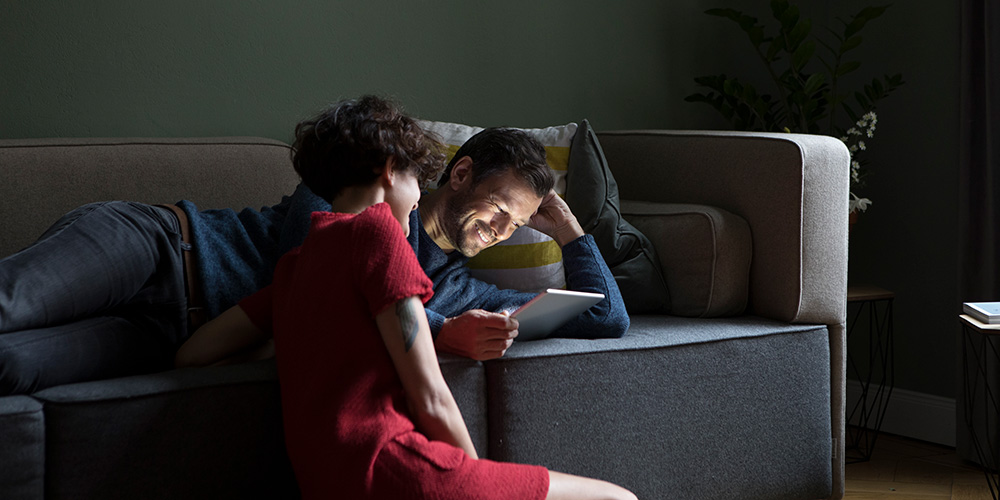 Invite people – invite your friends to see what you do. This way if they interact with you, your reach will grow. The more they share, the further your reach.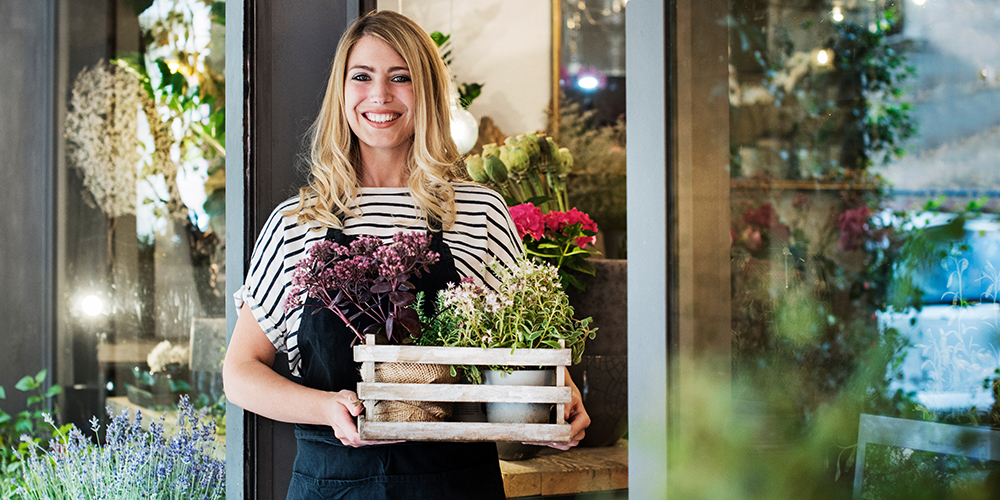 Welcome post – set the scene for what people can expect connecting with your page. Post a video, photo or some text that does a great job of showing what you are all about.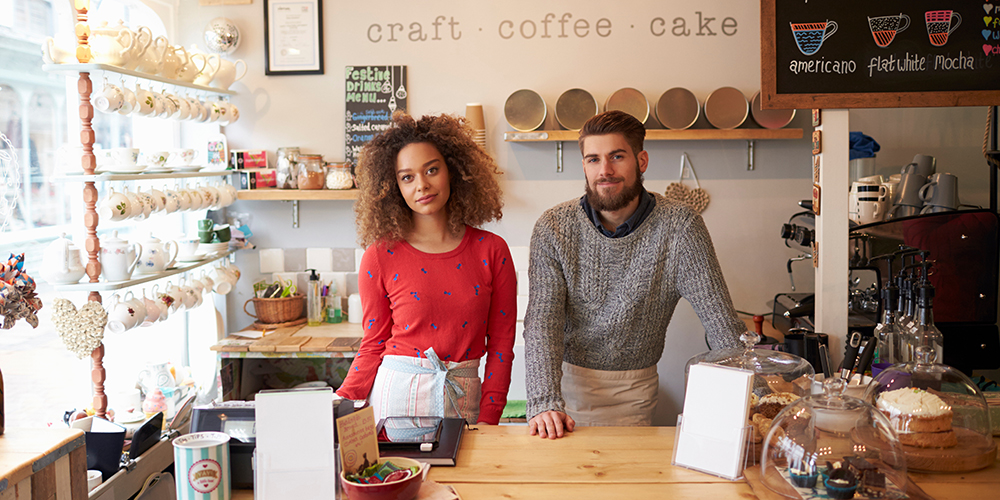 Action button – adding this will give your page a call to action for anyone viewing, from shop now to contact us. Choose an option that helps someone know how they can connect.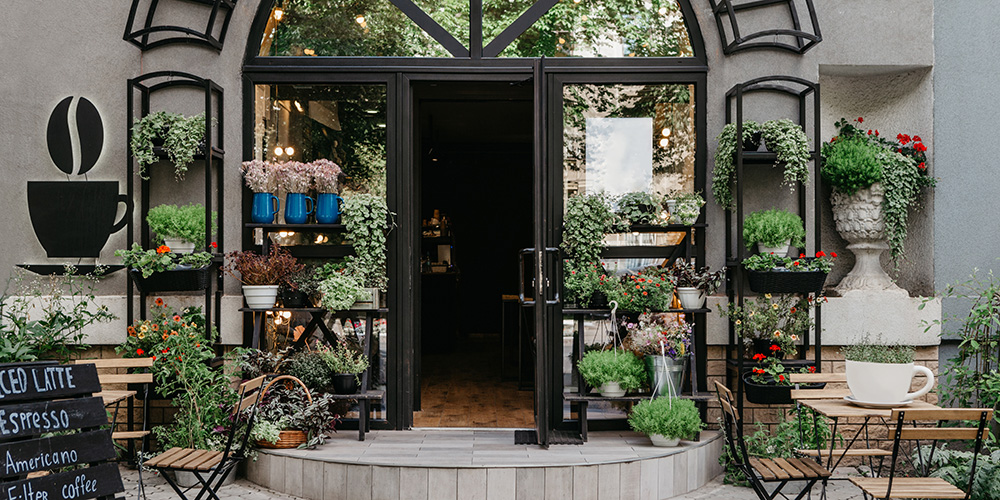 Details – add information that will be helpful to someone viewing your page; websites, contact details, locations and other useful information. The more you give the easier it is for them to see you and your business.
Organic vs paid
With your followers on Facebook, it is possible to build your audience with solely organic content, posted well and connecting in the moment.
You could decide to invest to expand your reach. Here are some resources from Facebook that explain how they can help you and your business.
Facebook Blueprint – learning and tutorials to help build your digital marketing knowledge and bring your business online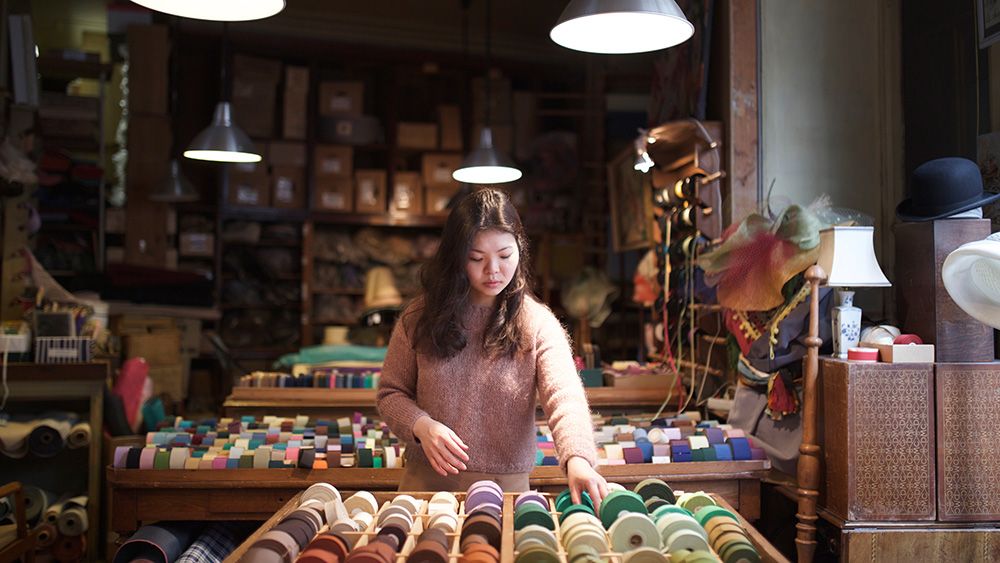 Settings that help
Whilst you are connecting with users on Facebook, you will want to see what people are posting about your business. Using the correct settings is essential to make this as useful and easy to get to grips with.
To explore settings on your page, tap the cog in the top right. Take time to setup what you'd like people to say and share about your business. A few that are worth exploring:
Visibility – In 'General' here you should explore who can tag the page and how your page can be recommended to users.
Welcome note – In 'Messaging' add a greeting for when people start a chat with you in Messenger.
Access – who else do you need to support looking after the page. Grant them in 'Page roles'
Notifications are the final section you should pay attention to. Customise how you want to be notified around page alerts, messages etc. Doing this well will keep you closer to your business and the asks of your page followers or potential customers.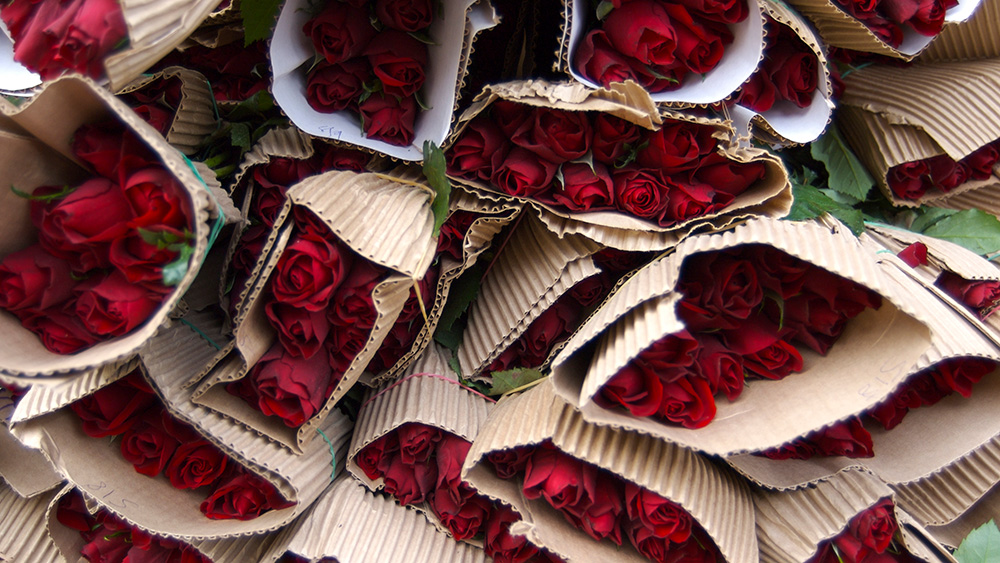 Getting organised
The last tool to take a look at is Facebook Business Suite, an app available to download from Google Play and the App Store. Once downloaded and installed you should start by linking accounts relating to your business on Instagram to the app.
The benefit to you is, if connected, you will have access to tools and insight that will make your life running your business on Facebook and Instagram much simpler. This one app can help:
Post across platforms at a time that suits your audience.
Manage your inbox and activity at a glance.
Create ads targeted from what you can see through insight and trends
We touched on Facebook Blueprint above, here you can find training and support alongside the main Facebook Busines Suite site which has lots of hints tips and help to support your business goals.
In this module, we have covered some basics to help set up your online profile and get started as a business on Facebook. Now it's over to you to explore and see how you can use Facebook to support and grow your business.
---
This is an independent article and is neither affiliated with, nor authorised, sponsored, or approved by Meta LCC. All trademarks are the property of their respective owners. There are other services available and Barclays does not specifically endorse or recommend the use of the services mentioned in this article.
Facebook, Messenger, Rooms and Facebook Marketplace are trademarks of Meta LCC.