Live events and webinars
Free digital training for you or your business
Live events
We want you to feel confident and prepared to explore the digital world with our free virtual sessions, with our Digital Eagles. Our Digital Eagles are passionate colleagues, helping everyone get the most out of digital. No matter where you are on your journey, we can help keep you to stay up to date and stay safe online.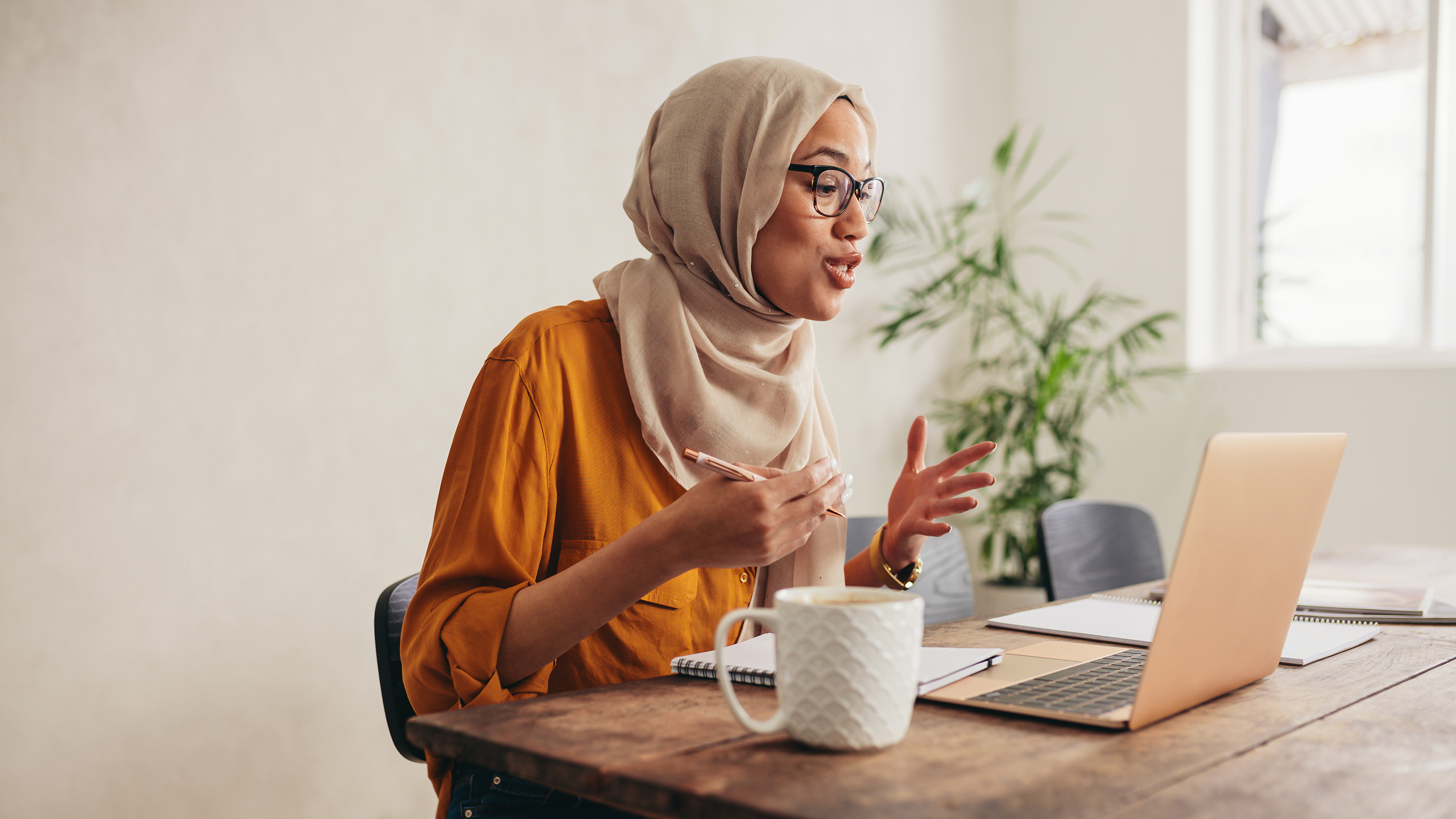 Business webinars
Using digital skills to grow your business can give it the boost it needs, from managing your people to marketing your goods, there's technology to support all aspects of your business. Our sessions can be viewed as a watch along or booked onto using the live events button. Find out how to start introducing digital skills in your workplace.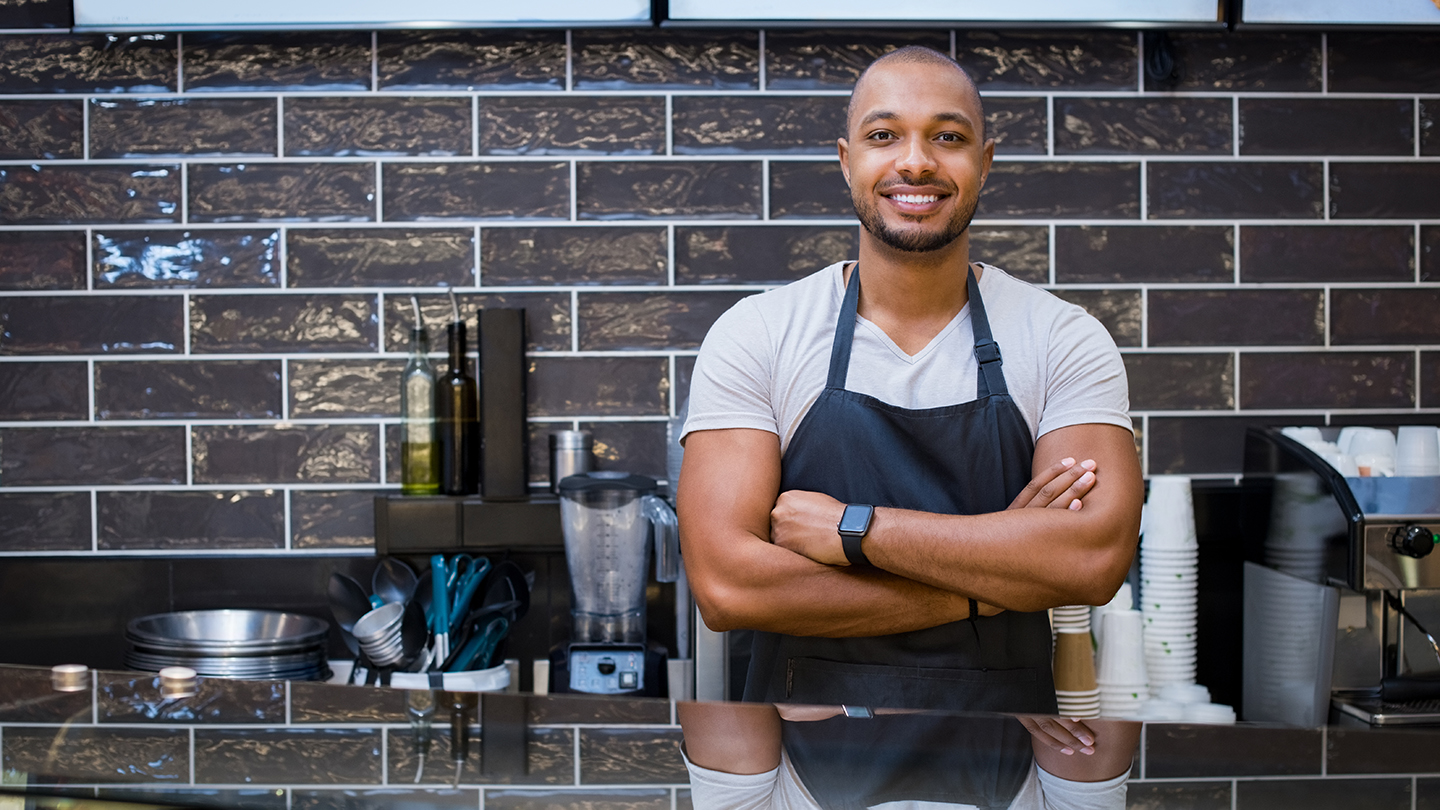 Together, let's beat the cybercriminals
Wednesday, 7 December 2022
Cybercriminals will look to exploit human and security vulnerabilities in order to steal company information, passwords, or money. Join us to learn from experts about the latest trends and how you can protect yourself and your organisation.