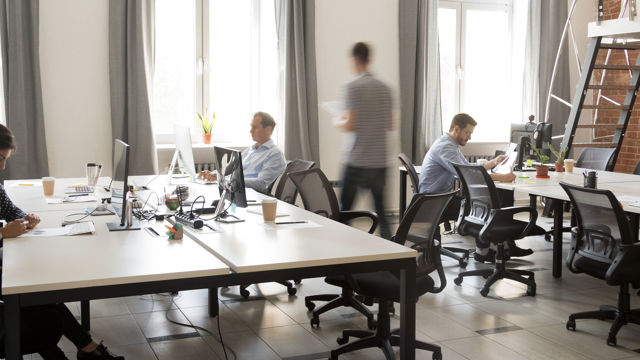 Business webinars
Free digital training for you and your business
Taking your business digital can be challenging but very rewarding. Get started on your digital business journey with digital training for you and your business.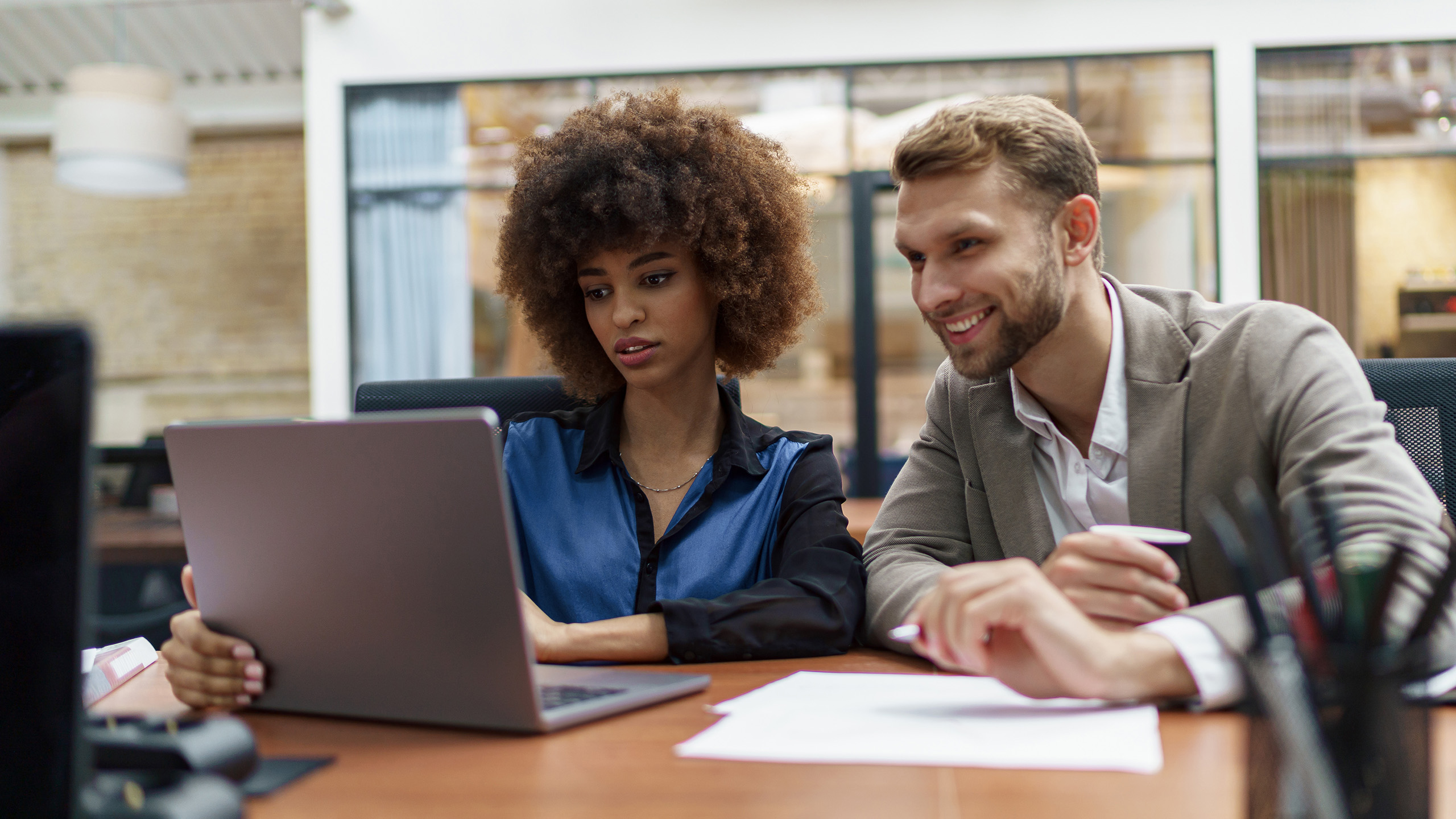 Live sessions 
Cyber security awareness
Our cyber security awareness webinar aims to help protect businesses by giving an overview of cyber security and what it means for businesses. This includes taking a look at the main cyber threats and how to help prevent them.
Click the 'Find Events' button at the bottom of this section
Choose a date from the upcoming events
Click 'select a date' in the new window and then 'tickets'
Then just fill in a few details and instructions on how to join the event will be e-mailed to you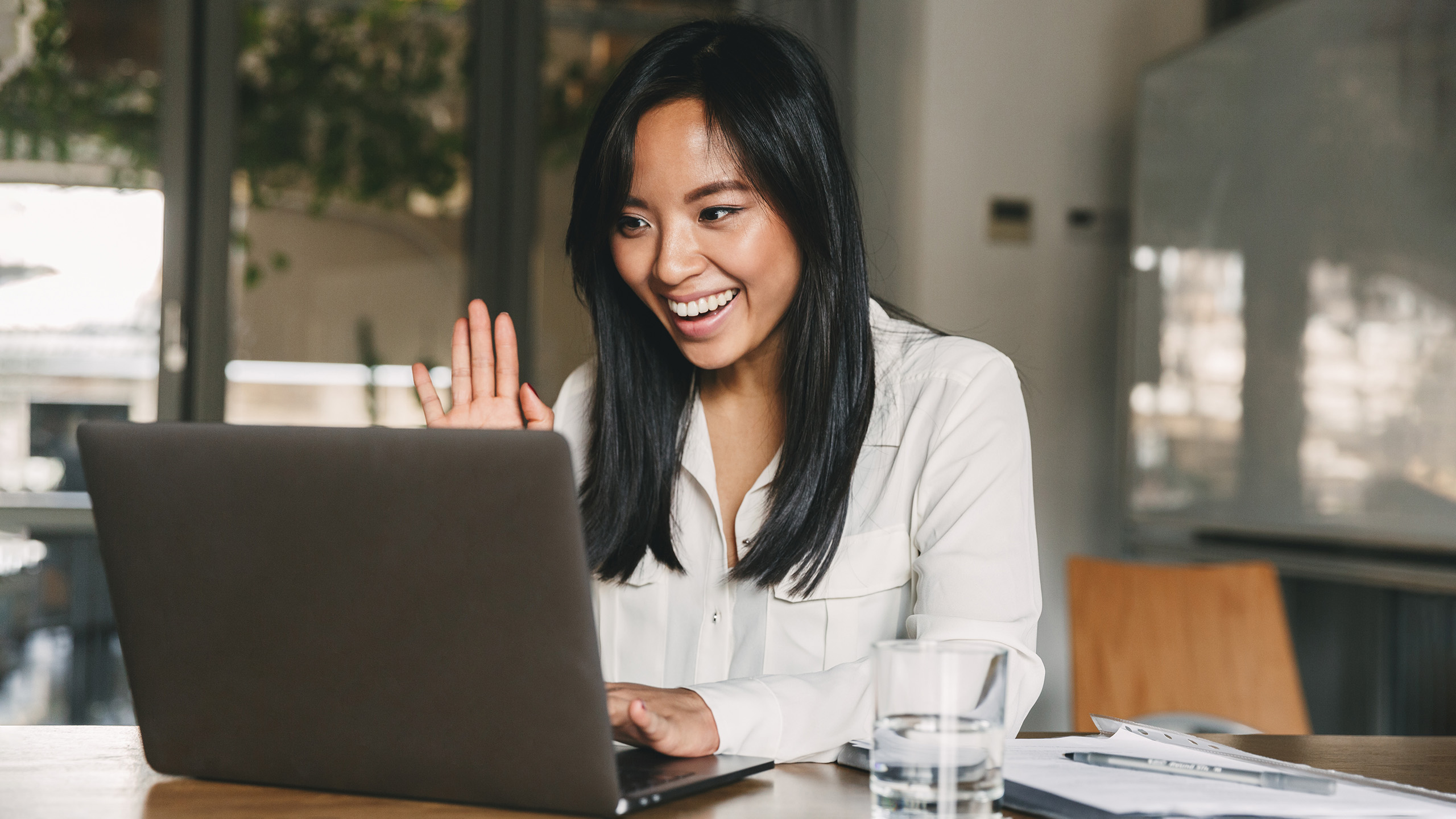 Pre-recorded sessions 
To help your business stay safe or grow online, our watch along business webinars are available for you to view at anytime. Click the button at the end of this section to view webinars covering the below topics:
Data privacy
Keeping yourself safe online
Making your business digital
Growing your business with data
Selling online
Winning business online