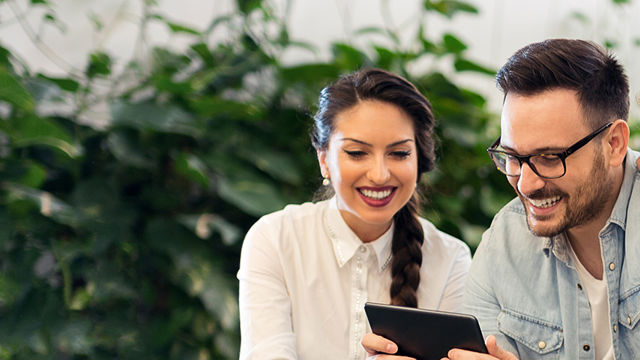 Digital Champions
Passionate about helping others
Learn about our Digital Champions programme and how the Digital Eagles can help you, help others do more with technology.
Who are the Barclays Digital Champions?
Since 2013 Barclays Digital Eagles  have supported communities with digital know-how. These years of expertise have helped us create our Digital Champion programme.  
The Digital Champions programme is designed for volunteers, employees and trusted members of the community who want to support the people around them to develop these essential digital skills.
Having digital skills – even just basic ones - can make a big difference in both your personal and work life. 
If you enjoy helping others where you work or want to support people in your community get to grips with their technology, then the Digital Champion programme could be for you. Not only will you be doing something you enjoy, you'll also be teaching essential digital skills to help people become more employable or avoid becoming digitally excluded and isolated.
Supporting the future skills of the UK
Digital skills are so important, that in 2019, the UK government updated their national standards in the Essential Digital Skills Framework to provide support and guidance for adults across the UK to develop their digital skills. These include foundation skills, transacting and online safety, to help not only with their personal lives, but in the workplace too. The Barclays Digital Champion programme aligns with this framework, so as you build your own skills and network around you,  you're also delivering content with a deep societal purpose. It's a win-win for everyone.
The programme uses virtual sessions alongside online learning modules on Digital Wings to create an environment for Digital Champions to develop their digital skills ready to start supporting people around them.
Did we mention that it's free?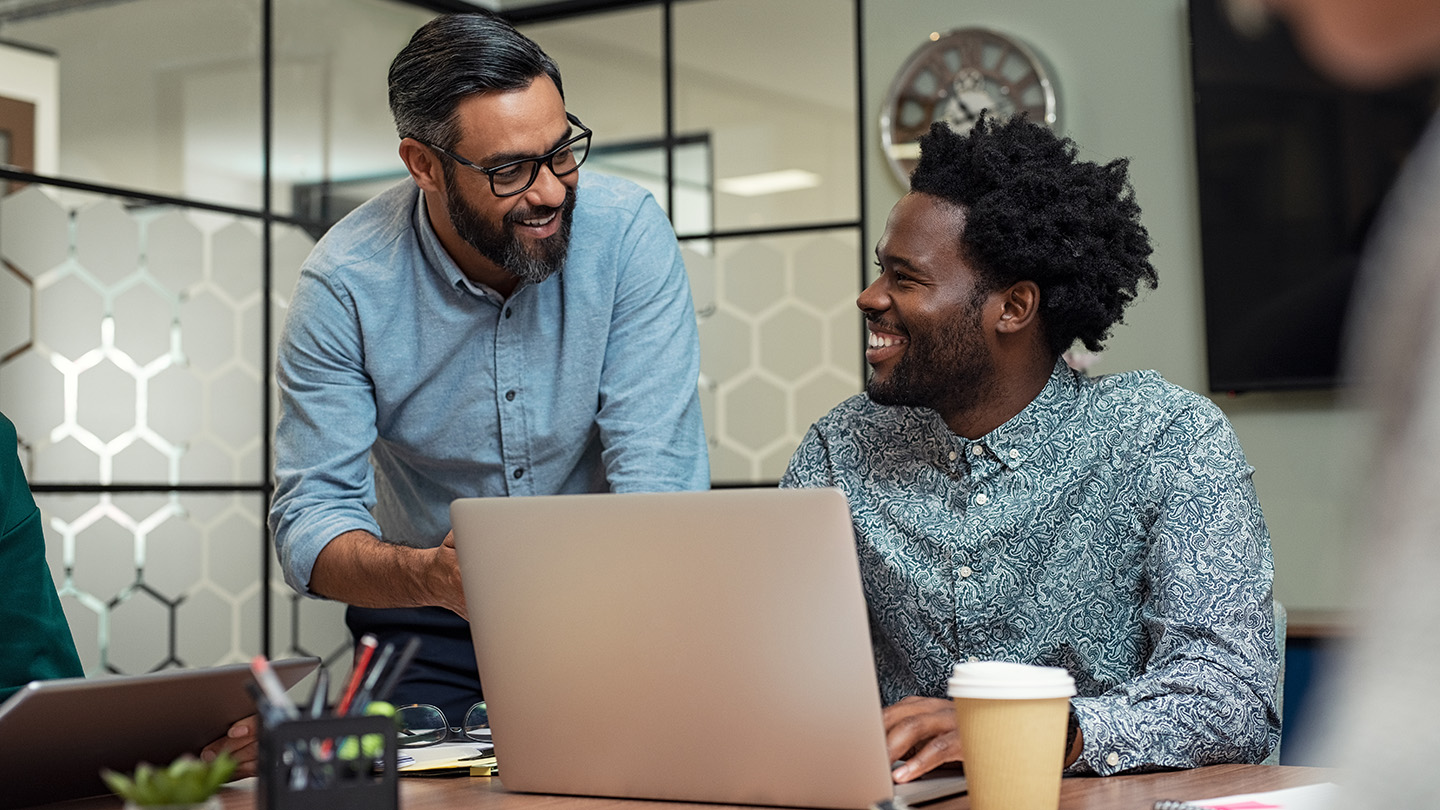 What makes a Digital Champion?
Our Digital Champion cohorts are created from a mixture of people, you could be in a group with council workers, volunteers or employees of large companies. You'll all have one thing in common though - the same passion for helping others with their digital skills.
You don't need to be a digital expert  to become a Digital Champion but you do need a passion for helping others. We'll give you all the training, resources and support you need.
How does it work?
To become a Digital Champion you'll join three 90 minute virtual sessions hosted by Barclays Digital Eagles where you'll meet like-minded people who want to become Digital Champions too. You'll also need to complete some specially selected online learning modules in Digital Wings to help boost your knowledge and give you the skills you need to share with others.
The programme will take around six weeks to complete with around 90 minutes of learning each week (either as a virtual session or online learning module). Following this, Digital Champions will have a learning space to revisit for new learning, resources and more support if needed. Here's what we'll cover:
Virtual sessions: Becoming a Digital Champion, digital basics and fraud and scams
Online courses: Communicating, transacting and being safe and legal online
Digital Champions will earn a digital badge once they've completed the programme and we'll also send a lanyard for our Digital Champions to wear with pride once they've shown they've been active within their organisation or community. 
Follow the steps below to get started: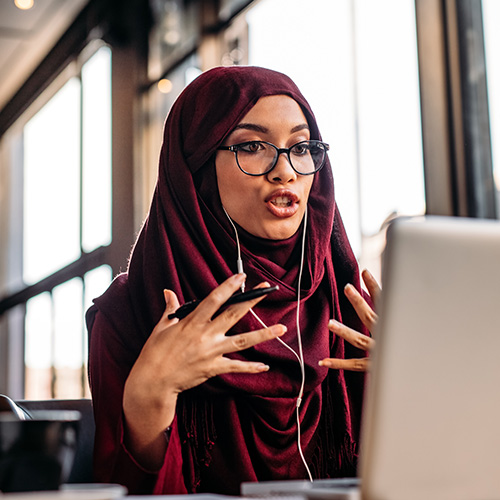 2 - Complete the learning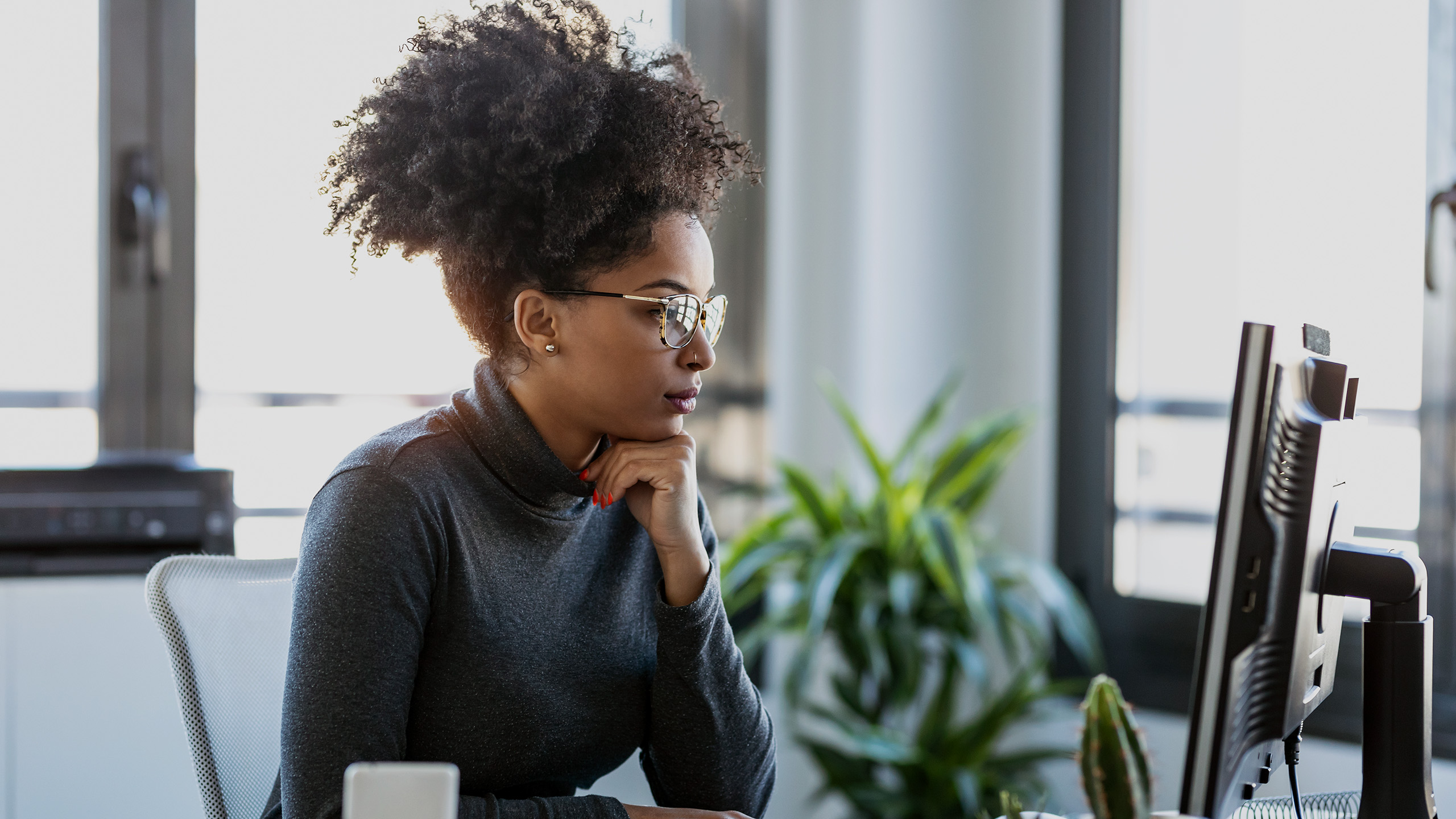 In addition to attending the virtual sessions, you'll need to complete three specially selected Digital Wings modules which cover all the topics you'll be expected to start sharing in your Digital Champion role. In each session and module, we'll give you some ideas on how you can use the learning to help others.
3 - Tell us how you're doing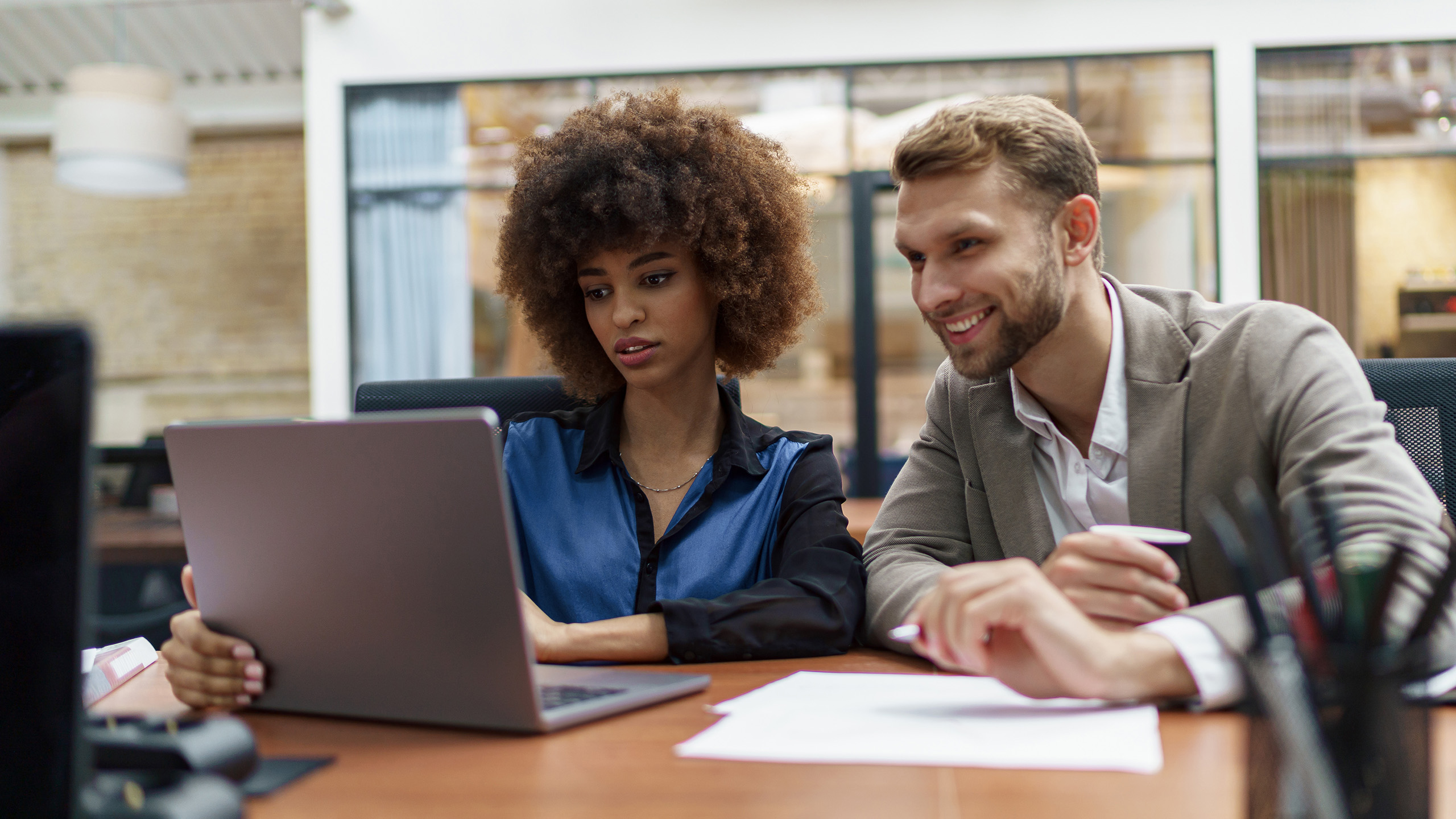 Once your learning is complete, you'll be ready to put your learning into practice.  We'll ask you to share how you're doing after 30, 60 and 90 days so keep a note of how many people you're helping. This could be by sharing Digital Wings or showing people how to do something digitally for the first time. We'll also give you the opportunity to let us know if you need any more help. 
---
Digital Champion registration and information request
To register to be a Digital Champion, make sure you've signed up for Digital Wings