Our aim is to help close the digital divide. Our sessions cover topics like the basics of the internet, staying safe online and digital banking.
---
Digital support sessions for your organisation
We'll work with you to make sure the sessions we deliver for you and your team are tailored specifically to your needs.
After the sessions have finished, you'll be able to revisit what you learned using Digital Wings .
Below is the list of topics we cover. If you have any questions or were looking for a different topic, please get in touch to find out how we can help.
Finding your session
Click the 'Find Events' button at the bottom of this page
Click the 'refine events' button on the right hand side of the screen
Choose an event category from the list that piques your interest, then click 'Refine Results'.
Choose a session from the list that suits you best, then click the 'Book Now' button
Then just fill in a few details and instructions on how to join the event will be e-mailed to you
---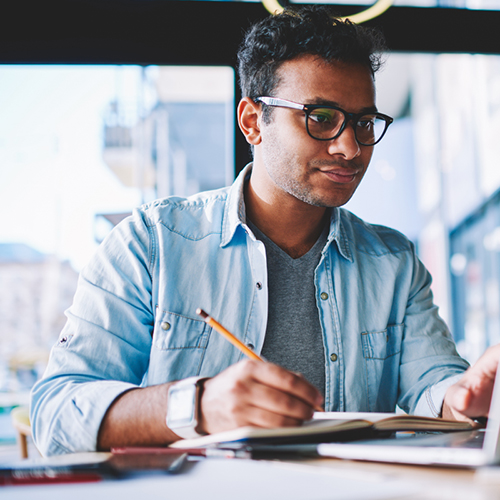 Cyber security
While other crimes decreased during lockdown, cybercrime and computer misuse increased.*
Join us to explore how to look after your online accounts, choose a strong password and keep your device safe.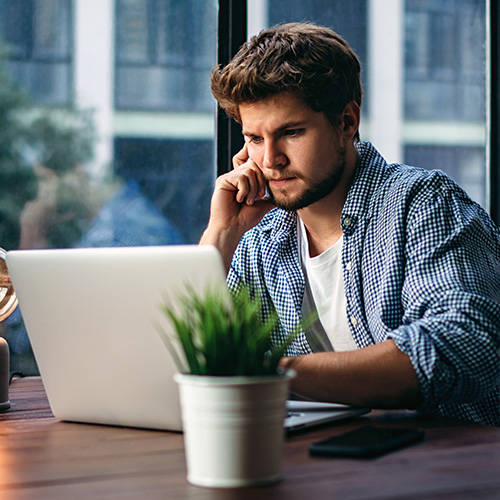 Fraud and scams
Technology has made our lives easier in many ways, but it's also made it easier for criminals to get hold of our personal information. Join us to explore how cyber criminals operate and find out how to protect yourself against their tactics so you can feel confident online.
Helping children stay safe online
Join us to explore how you can keep your children safe online so you can help them build the right online habits from the start of their digital journey and feel confident whether they're chatting to their friends on social media or playing games online.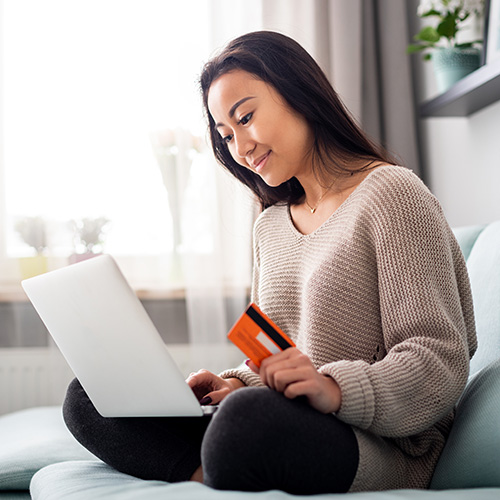 Digital banking
Join us to explore the Barclays App and Barclays Online Banking and find out how they can help make money work for you. There are lots of digital banking option available so you can do your banking at a time that suits you, without having to travel to a branch.
Getting started

Internet Safety

Employability and useful skills

Digital Office

Digital banking with Barclays

Business

NHS

Supporting Young People

Getting started online

Digital safety fraud and scams

Finding a job online

 

Microsoft Word

Alternative way to bank

Using data in a digital world

Making the most of digital in your care home

Online gaming safely 

Choosing your device

Cyber security

Future proofing your career

Microsoft PowerPoint

Business Banking

Social media, e-commerce and winning business online

Barclays supporting NHSx

Artificial intelligence with Youth4AI

Online shopping

Helping children stay safe online

Effective virtual presentations

Microsoft Excel

Barclays Digital Eagles working with Barclays Money Mentors

Working with Artificial Intelligence

Helping everyone get the most out of digital

Helping children stay safe online

 

Helping children understand online reputation

Barclays Digital Eagles working with Barclays Money Mentors

Microsoft Outlook

Help protect me

 

 

Helping children understand online reputation

 

Online gaming safely

Technology for good

Microsoft Teams

 

 

 

Online gaming safely

 

Money mules

Accessible technology

Productivity