Guest Blog: Tom and Jack
04 February 2021
Meet Tom and Jack, two teachers supporting teachers, parents and coaches to help improve children's wellbeing together. We've asked them to write our first Guest Blog for Digital Wings. Watch this short video to find out more and read Tom and Jack's thoughts below:
"Get online and start your e-learning" they said. Sounds easy enough, doesn't it?
But it's not long before you find yourself 2 hours into a virtual session, lacking in focus and energy. Where's all that motivation gone?
Physical activity is a key component of E-learning that is easy to neglect, but just like sleep and food, exercise has a massive impact on our ability to learn.
"Physical activity enhances thinking, learning, and judgment skills"
Many of us are doing one big chunk of exercise a day, either before or after long periods of e-learning. However, we're advocating the use of movement breaks to optimise e-learning in a slightly different way.
So, we have one question for you: Are you ready to make a big difference to your e-learning routine?
We are introducing our e-learning 10 minute brain breaks that you can follow along with at home.
Whilst these are created here, take a listen to our podcast where we specifically discuss daily routines, exercises for the whole family, and limiting phone use during lockdown. 
We will also be providing you with additional resources and blog posts to keep you up to date in this fast developing online learning world.
To learn more about Tom and Jack, head to tomandjack.co.uk
More articles

Talking to your child about online safety
09 February 2021
The Digital Eagles share some of our tips for having conversations with children about how to stay safe online and avoid fake news.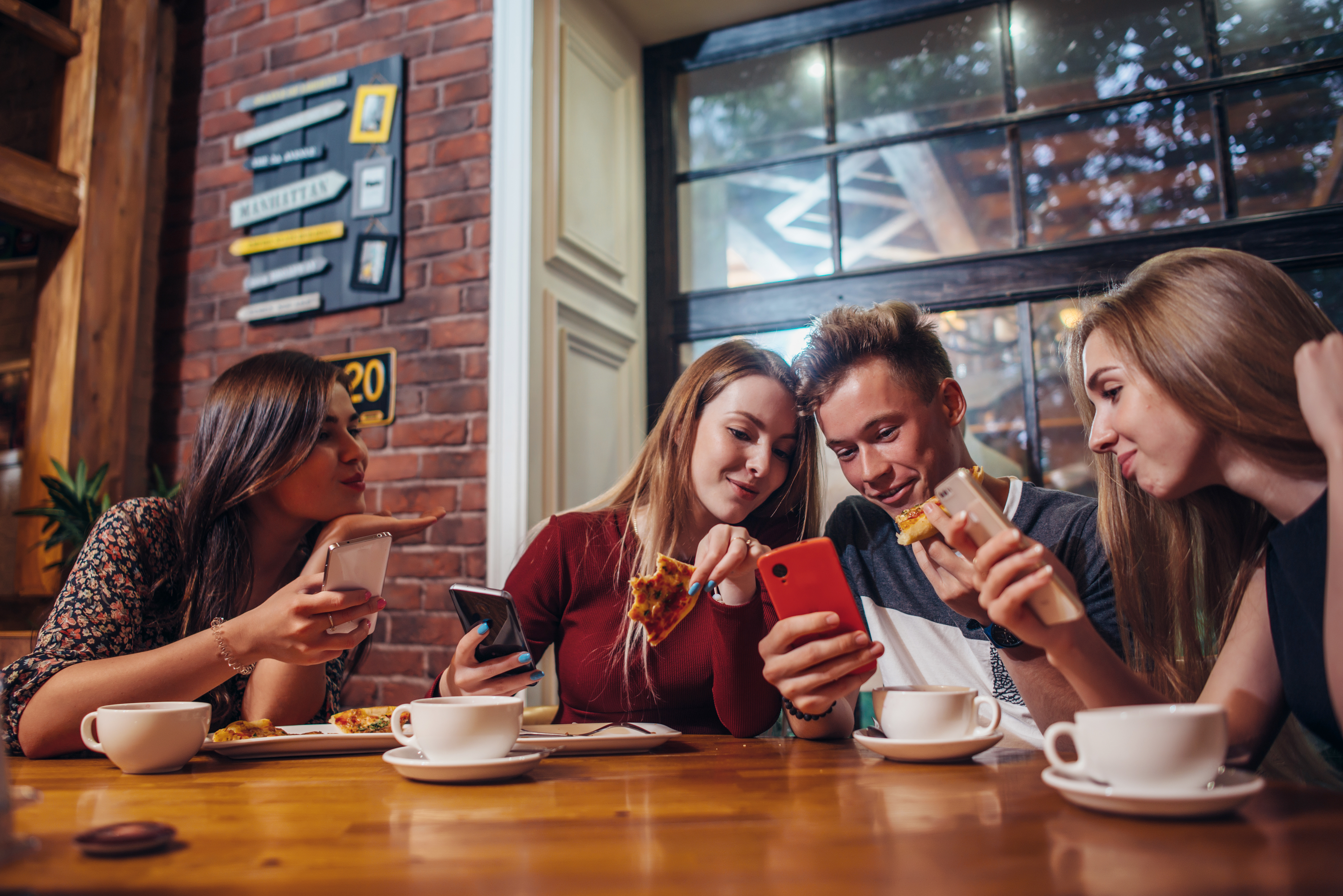 It doesn't 'pay' to be a money mule
02 December 2020
The number of under 21s being recruited by criminals has more than tripled