Computer Security Day
30 November 2020
Here are our top tips to help you keep your computer safe.
More articles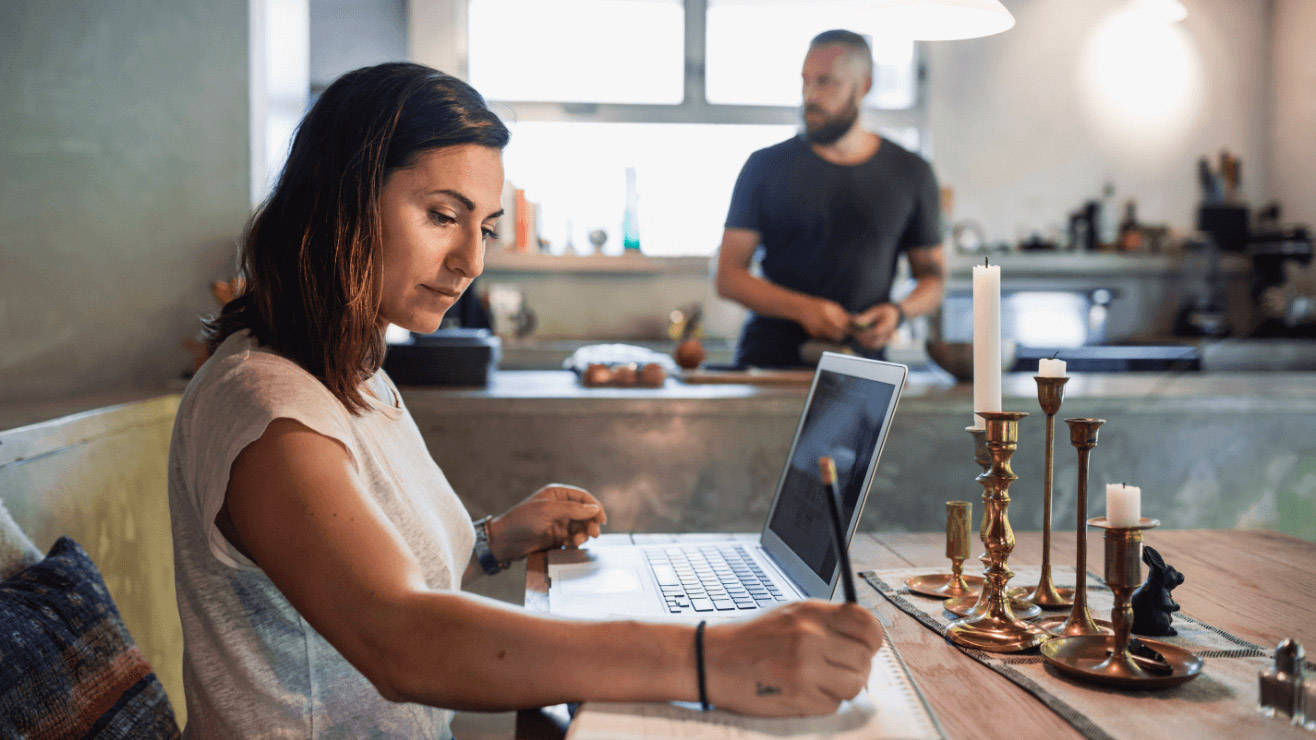 Safety tips for online banking
07 January 2022
Online banking is becoming more popular, so online banking safety is becoming more important. Find out how you can keep your online banking accounts safe.
Digital skills for your CV
07 January 2022
Learn how to make your CV stand out with digital skills, from identifying what your digital skillset is, to presenting these on your CV to help you secure your next role.