Why do we offer support for digital skills learning in education
We're helping to bridge the digital skills gap, working with educators to provide young adults with the knowledge they need to keep themselves safe online, improve their employability and thrive in the digital world.
Together we can put together the best package for your organisation, using our hybrid of Digital Eagle led support sessions and independent learning using our Digital Wings platform.
---
Digital skills for education - support we offer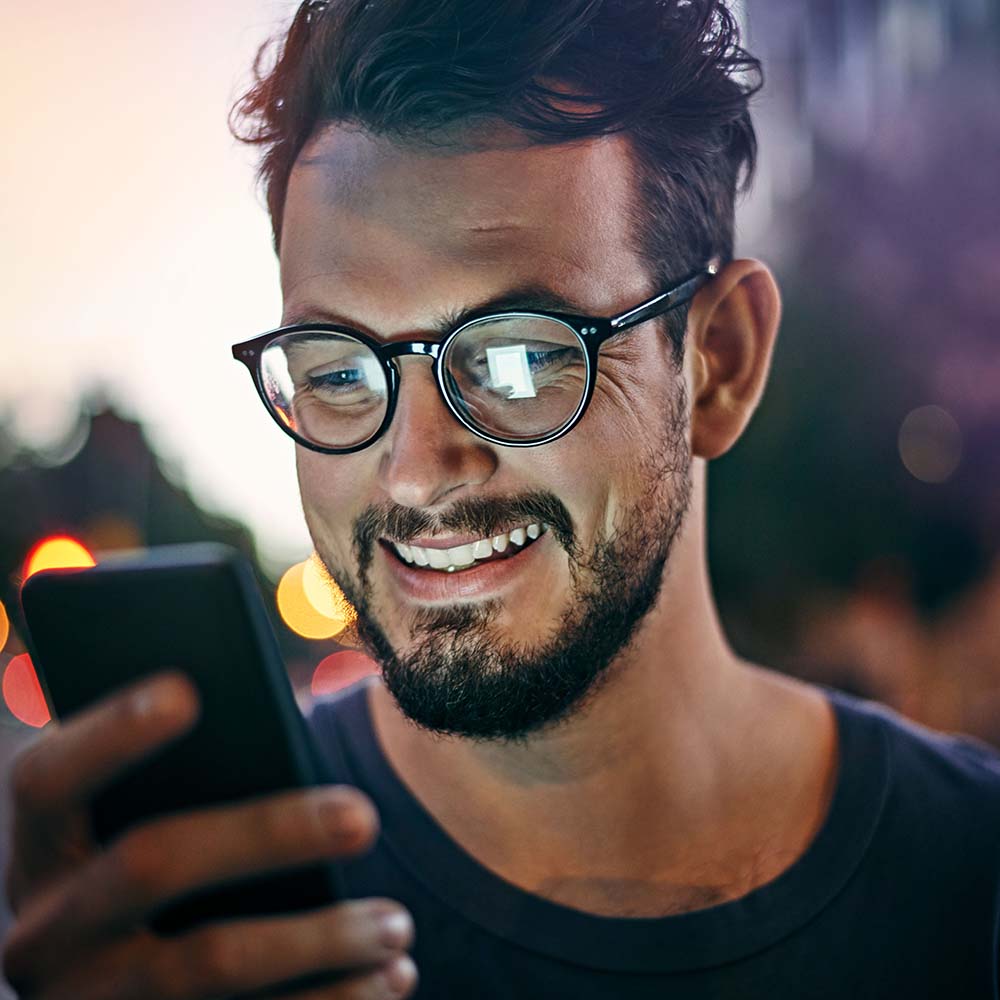 Digital sessions
Our sessions cover topics like finding a job online, staying safe online and future-proofing your career with digital.
Digital Wings
Learn at your own pace and boost your digital know-how with our accredited learning platform.
Code Playground
Learn the basics of coding through our curriculum-based Code Playground sessions.
Liam
Liam leads our education team, offering digital support to educators, students and young people across the UK.
He became a Digital Eagle because he wants to close the digital skills gap, to make sure young people have equal opportunities to prepare themselves for tomorrow's world of work.
He has hundreds of hours of digital session delivery under his belt and has already helped thousands of young people become safer and more confident online.
Asif
Asif's job is to support the education sector, he works with the Police Cadets and universities to help make sure young people have the skills to navigate the digital world safely and have a good digital foundation as they get ready to enter the world of work.
He became a Digital Eagle because he wants to support the community by sharing his passion for technology and its ability to help people in their day to day lives.
Olly
Olly became a Digital Eagle because he was excited about the opportunity to help to make sure everyone has access digital skills education that can set them up for life.
Olly helps us to deliver digital education to our communities, no matter how much – or little – experience they already have. He enjoys learning new things and gaining new experiences from the people he meets.
---
What people say about working with us
Our Digital Eagle coach, Asif, combined high quality professional advice with a good sense of humour, and an ability to adjust the content to the children's interests.
Ellen, St. Lawrence college