Why we offer online learning for companies
Our goal is to help businesses - large and small – to thrive. We'll work with you to find the solution that works for you and your employees, whether you're just starting out on your digital journey or have an established plan that you'd like some help with.
Together, we'll create a tailored package to provide a seamless digital learning experience to help you, your employees and your business move forward digitally.
The digital learning support we offer for businesses
Our offering is a blend of self-lead digital learning and Digital Eagle led support sessions that can be tailored to the needs of your business.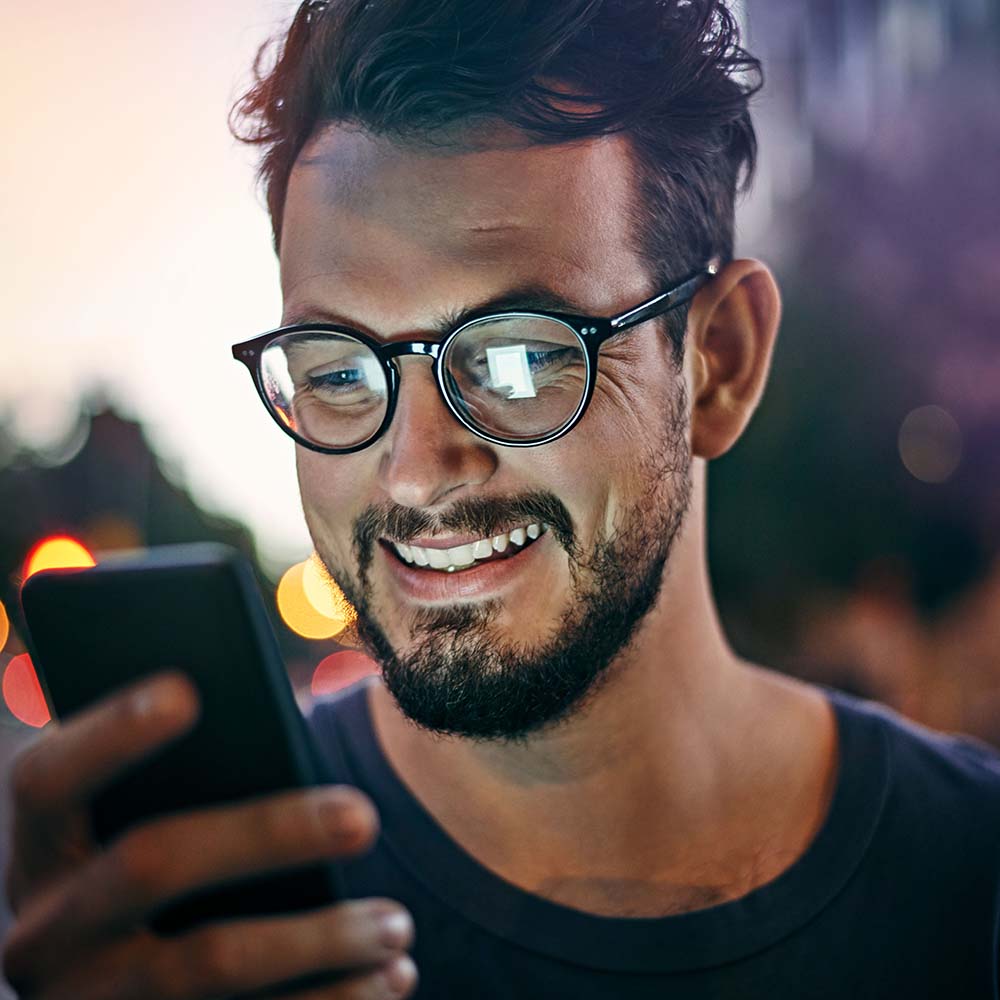 Digital sessions
Our sessions cover topics like cyber security, winning business online and digital banking.
Digital Wings
Learn at your own pace and boost your digital know-how with our accredited learning platform.
Digital Champions
Our Digital Champion programme is designed for volunteers, employees and trusted members of the community who want to support the people around them to develop essential digital skills.
Craig
Craig has worked for Barclays for over 10 years, in a broad range of roles. Leading the Thriving UK Business team is his most rewarding role to date.
He joined the Digital Eagles because it makes him proud that his job allows him to help people every day.
He prides himself on being able to understand an organisation's digital mission and help them bring their plans to life.
Ben
Ben became a Digital Eagle because he enjoys helping people build their confidence using digital, and knowing - whether they're just starting out with the basics, or he's talking to them about coding or AI - that he's helping them navigate the digital landscape and having a positive impact on their lives.
He loves how tech has removed boundaries, meaning 'local' is no longer just our town, county or even country anymore.
Paul
Paul became a Digital Eagle because he believes technology has lots of benefits to offer society, and being able to help people reap those benefits is his dream job.
His job is helping people in the health and social care sector, like care home staff, build their digital skills and put them to use safely.
What people say about working with us
"I have taken a huge amount away from the sessions- not just some online tips that we didn't know, you have really opened my eyes up to an approach to learning"
John Lewis colleague