Why we do what we do
Our ambition is to help people improve their digital skills; particularly those who are vulnerable, digitally excluded, or at risk of being left behind.
We're committed to helping local communities by making sure digital is accessible to all. We want to help as many people as possible and we're really passionate about helping those who need it most.
We'll work together with you to tailor the support we provide and make sure it's going make a difference - not just today but in years to come too.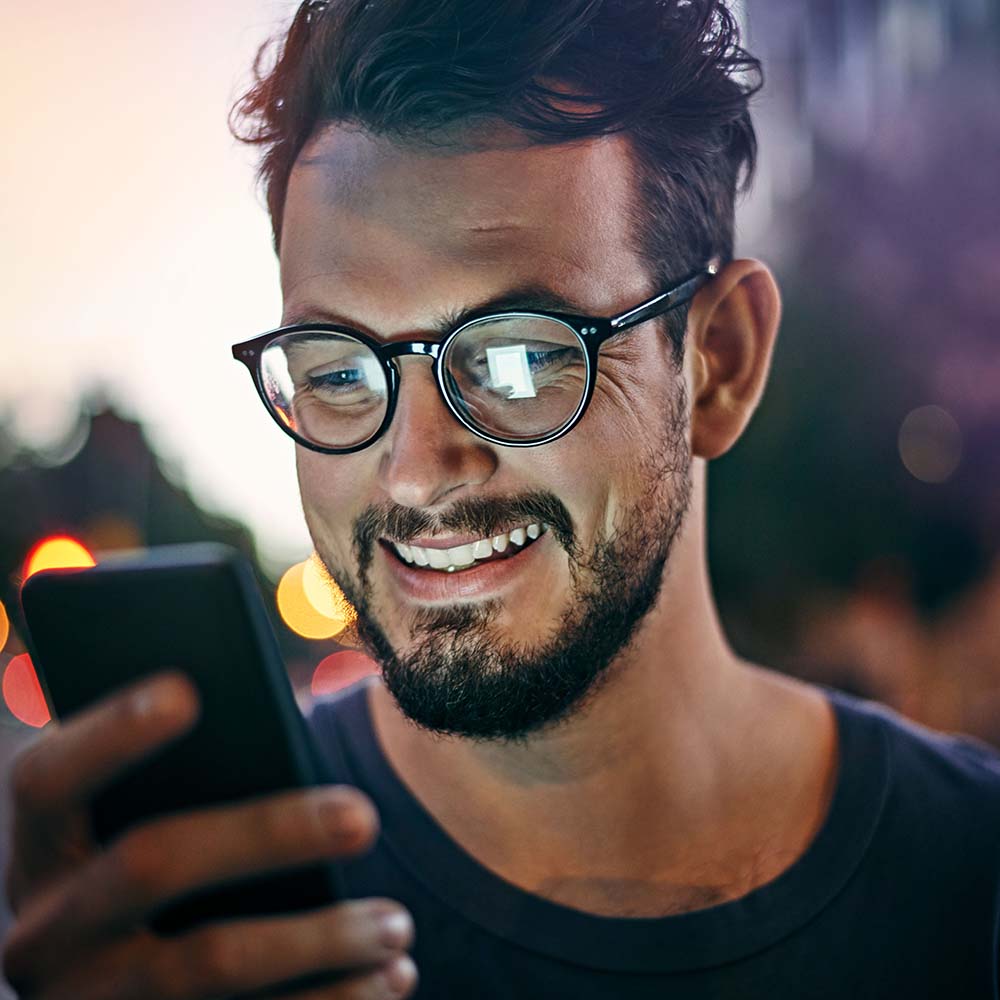 Digital sessions
Our sessions cover topics like the basics of the internet, staying safe online and using technology to stay in touch with the people you love.
Digital Wings
Learn at your own pace and boost your digital know-how with our accredited learning platform.
Digital Champions
Our Digital Champion programme is designed for volunteers, employees and trusted members of the community who want to support the people around them to develop essential digital skills.
Amy
Amy is one of the founding Digital Eagles and has been with us since 2013. She knew back then just how important digital was going to be and became a Digital Eagle because she wanted to make a difference to people's lives.
Amy looks after our community partnerships and is always on the hunt for new community groups and organisations to help with their digital skills. She's particularly passionate about helping the most vulnerable and digitally excluded and came up with the idea for Digital Champions to do just that.
Kirsty
Kirsty works with community groups to help teach their colleagues and members digital skills and feels it's a great privilege to be able to do a job that allows her to meet inspiring people from across the UK.
Kirsty enjoys talking to people and learning about what they do to support their communities just as much as she enjoys helping them build their digital skills.
Ange
Our Code Playground enthusiast and presenter extraordinaire, Ange is passionate about helping people build the skills they need for the future and helping them stay safe in the digital world.
Ange delivers digital upskill sessions to adults to help them become digitally savvy, and teaches school children how to code, through our curriculum aligned Code Playground sessions.
Matt
Matt has always had a keen interest in the digital landscape and the initiatives Barclays drive to close the digital skills gap in the UK. 
Matt is really passionate about environmental issues and is actively trying to reduce his own individual carbon footprint such as adopting a plant based diet. 
What people say about working with us
The delivery is exceptional and engaging. The fact that digital is changing day by day minute by minute it's really reassuring having up to date information especially around Scams and staying safe online.
Spark Somerset Digital Champions programme