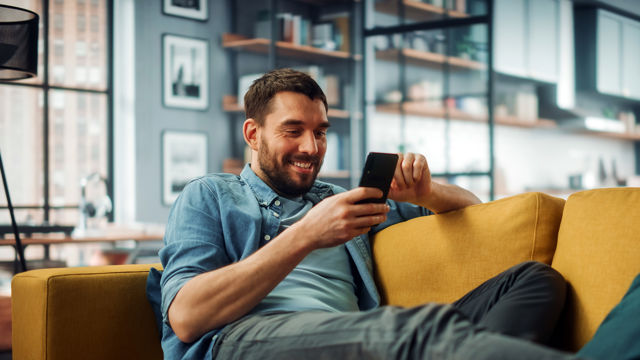 The Barclays app
These guides will help you navigate the features and services in the Barclays app. You'll be provided with videos and step-by-step guidance on how to manage your accounts, make transactions, and use the app's tools to enhance your personal financial journey.
What is the Barclays app?
The Barclays app is our banking app, available for iOS and Android operating systems, that allows you to manage your accounts and everyday banking, wherever you are.
Check your balance, send money and earn rewards on your mobile with the Barclays app.*
Pay people and check your balance
Change your cash machine limit, view your PIN and freeze your card
Earn cashback and rewards, and see them tally up.
Protecting you and your money
---
How to register for the Barclays app
Start by downloading the app relevant to your device, you can use the links below or by searching for 'Barclays app' on your app store.
We've also included a how-to video for both device types to help you register.
Registering on an Android device
Registering on an iOS device