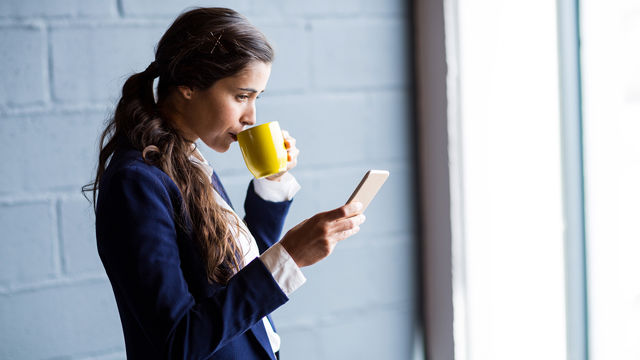 Scammers have met their match. It's you.
Learn how to keep yourself safe with our fraud and scams virtual event.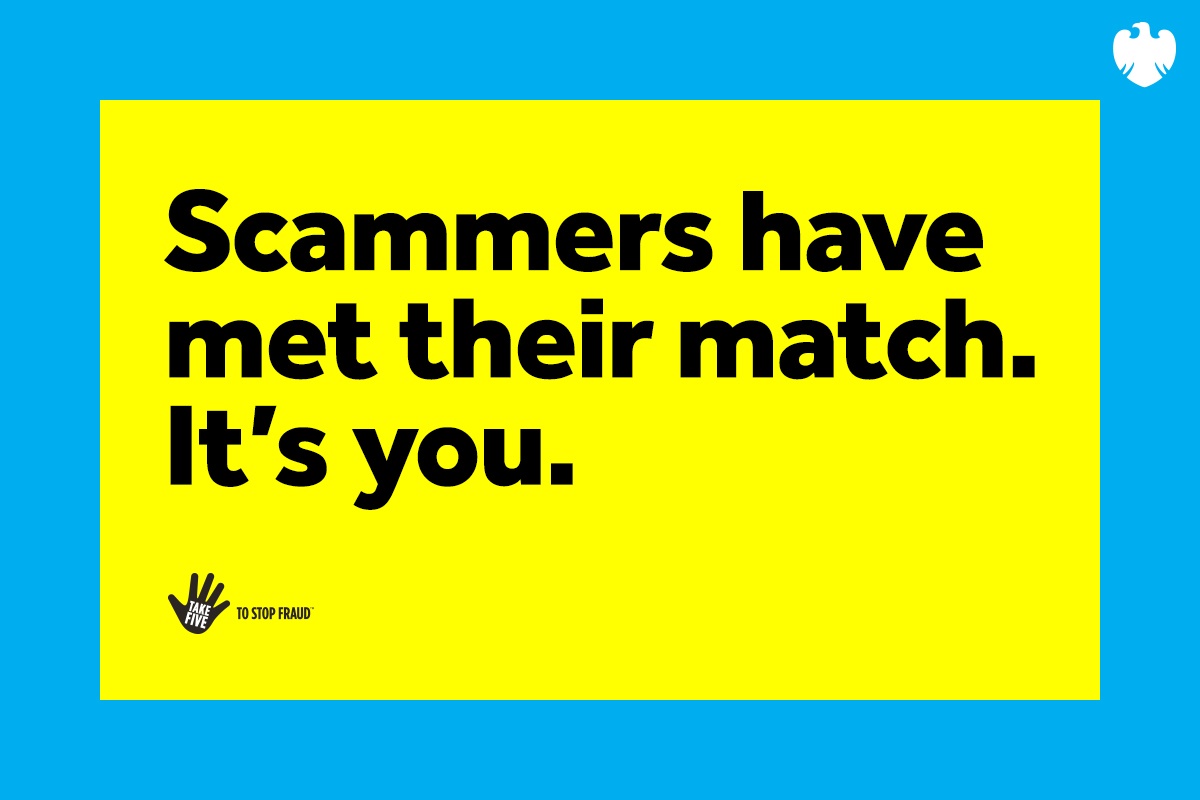 ---
Many people think they can spot a scam a mile off. And yes, it's easy when fake messages contain bad English or clumsy mistakes.
But scammers have upped their game. They're now impersonating banks, retailers and official organisations using emails and texts that look and sound much more professional.
We've never seen scammers being this sophisticated, and they can catch anyone out – even the experts. And the problem is getting worse. Up to 84%** of people believe they've been targeted directly by scams during the past year.
During this event our special guest from the Dedicated Card and Payment Crime Unit (DCPCU) will be sharing an invaluable insight into the psychology and tactics used by fraudsters and scammers to target us. We'll explore the various scams and the sophistication used to lure us in and most importantly, we'll be discussing the key ways you can protect yourself with some really useful top tips.
---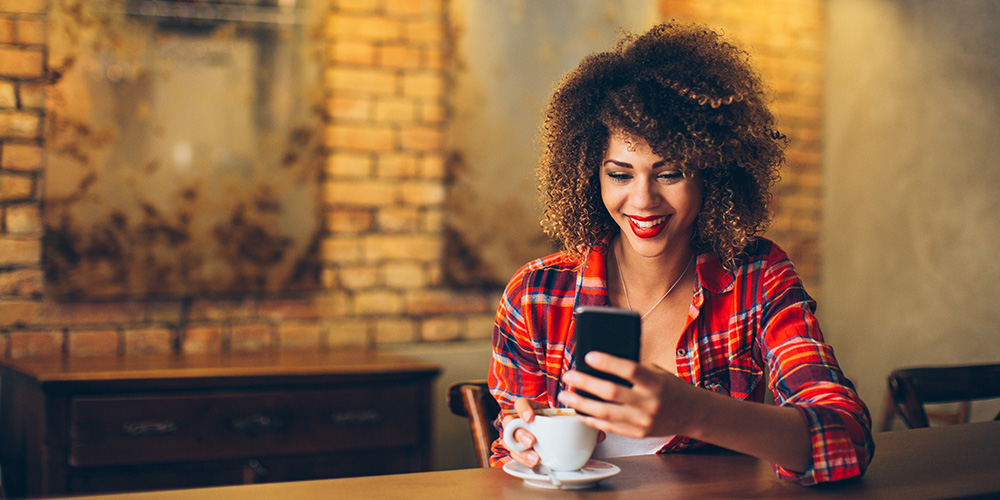 If you'd like to find out more about other ways to stay safe online for yourself, family or business. Why not sign up and explore our online learning course on Digital Wings.
*2000 participant spaces
** Mortar Research study of 2,000 participants, May 2021.