Guest Blog: Internet Matters
Internet Matters have joined forces with the Digital Eagles, read how we plan to work together in their first Digital Wings guest blog.
Who Internet Matters are
Internet Matters is a not-for-profit, industry-funded members body that helps families stay safe online, providing resources for parents, carers and educational professionals.
It was established in 2014 by BT, Sky, TalkTalk and Virgin Media and its members include BBC, Google, Samsung, Facebook, Huawei, ByteDance, Supercell and ESET. It is a member of the Executive Board of UKCIS (UK Council for Internet Safety), where it leads the working group for vulnerable users and was a member of The Royal Foundation Taskforce on the Prevention of Cyberbullying, founded by the Duke of Cambridge.
It works with partners from across the industry, government and third sector to raise awareness and provide advice on the issues affecting children in the digital age, including cyberbullying, screen time, digital resilience, extreme content, privacy, and exploitation.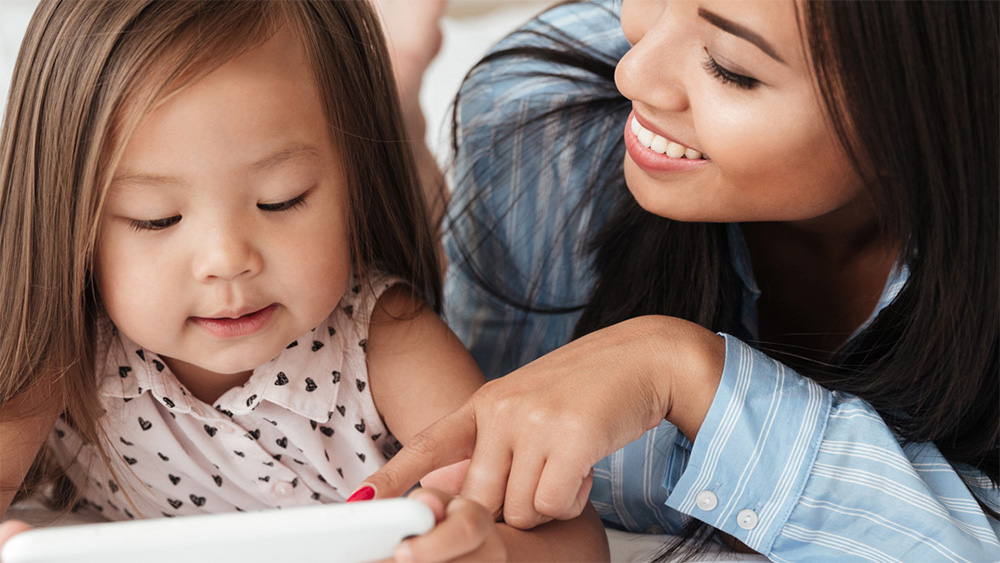 Why Internet Matters has chosen to work with the Barclays Digital Eagles
We've long recognised the valuable work the Digital Eagles do in helping everyone get the most out of their digital world. This includes keeping children safe online, which has always been our number one priority at Internet Matters.
It's this commitment to children's online safety that has laid the foundation to our partnership and over the coming months together we will be providing vital resources and tools to support parents in having the right conversations with their children with regards to in-game spending and social media scams.
A highlight of the partnership so far
Last summer, with the Digital Eagles, we created video content to help parents support their children when it comes to online reputation and digital footprint, which you can find out more about here.
Following this, Barclays have decided to join us as a corporate partner.
A teaser of what's to come
We're incredibly excited to work more closely with their team and are currently mapping out our plans for the year. One thing we are collaborating on is an advice hub, created to help children and young people develop good online habits. This will be live soon!
To learn more about online safety and how to support your child, head to www.internetmatters.org