Computer Security Day
30 November 2020
Here are our top tips to help you keep your computer safe.
More articles
Guest blog: VEX Robotics
08 July 2021
Barclays Code Playground and VEX Robotics have been working together to create some new coding lessons. Find out how robotics and coding is helping children's learning in this guest blog.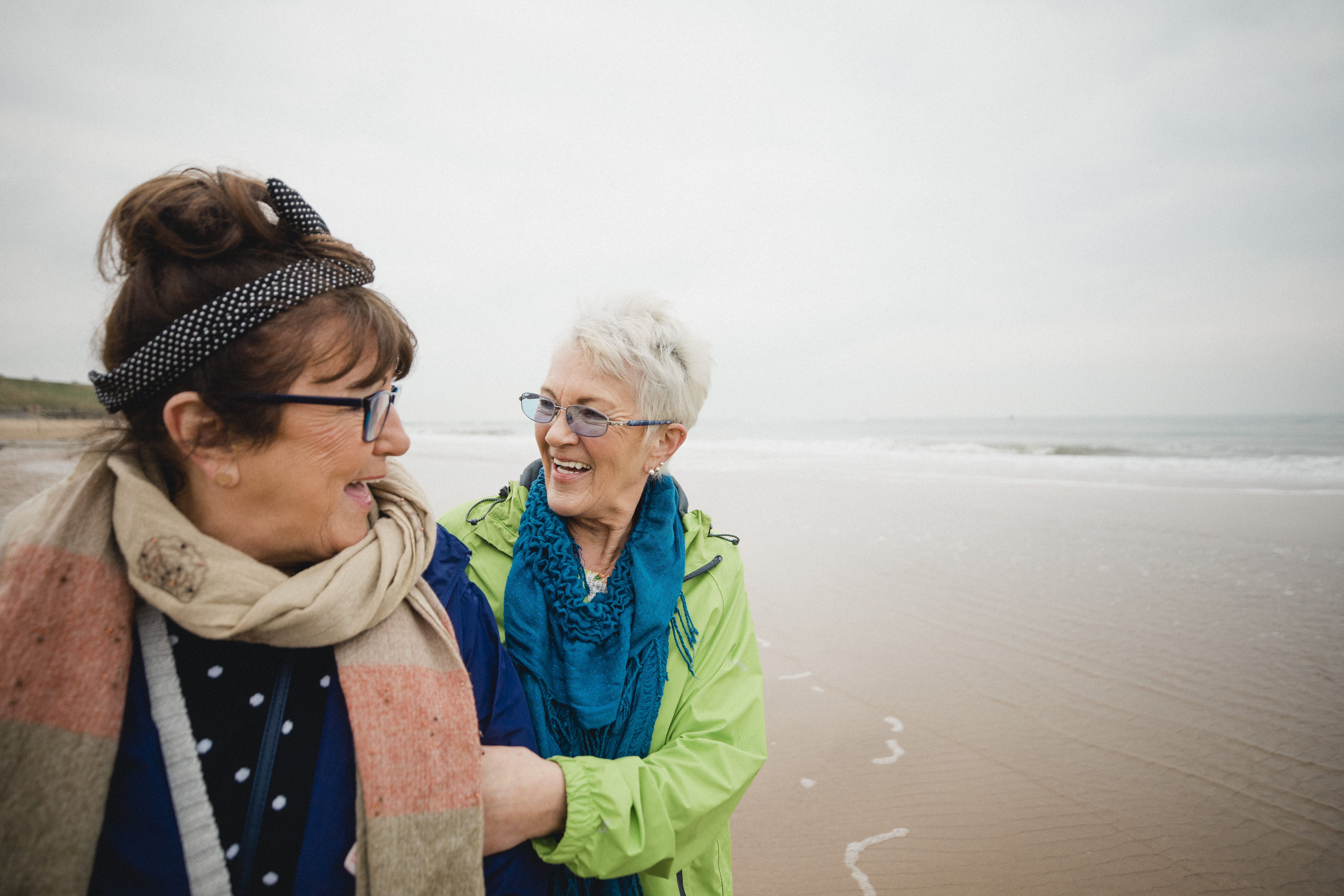 Digital Eagles and 50Connect
07 July 2021
We've partnered with 50Connect to help their members gain the digital skills they need to thrive.