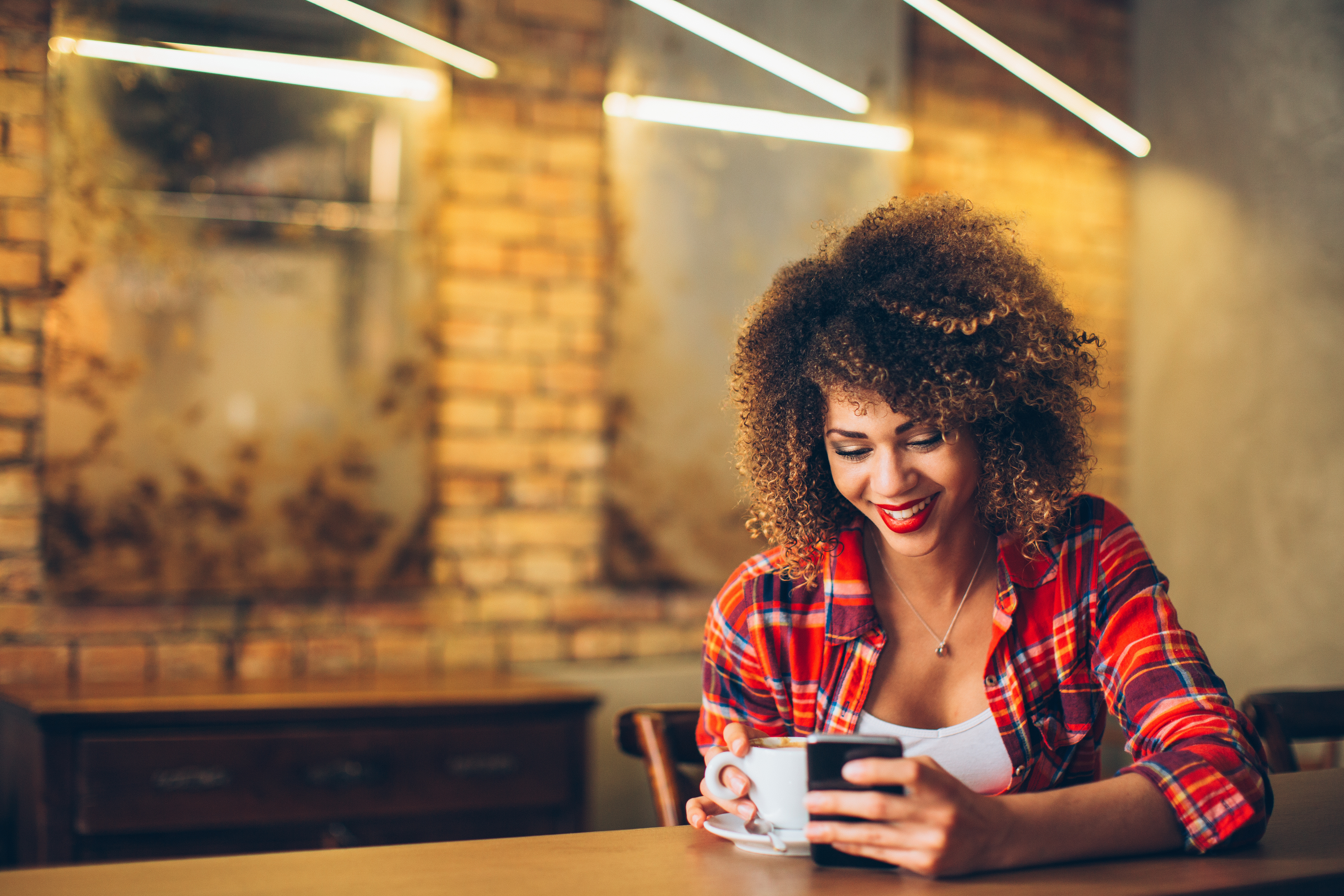 Digital learning - your way
Barclays Digital Wings will boost your digital skills and confidence, for free. Find out how to stay safe online, use social media, make your business digital and more.
Sign up
Get started
What would you like to learn today, here are a selection of some of our most popular topics.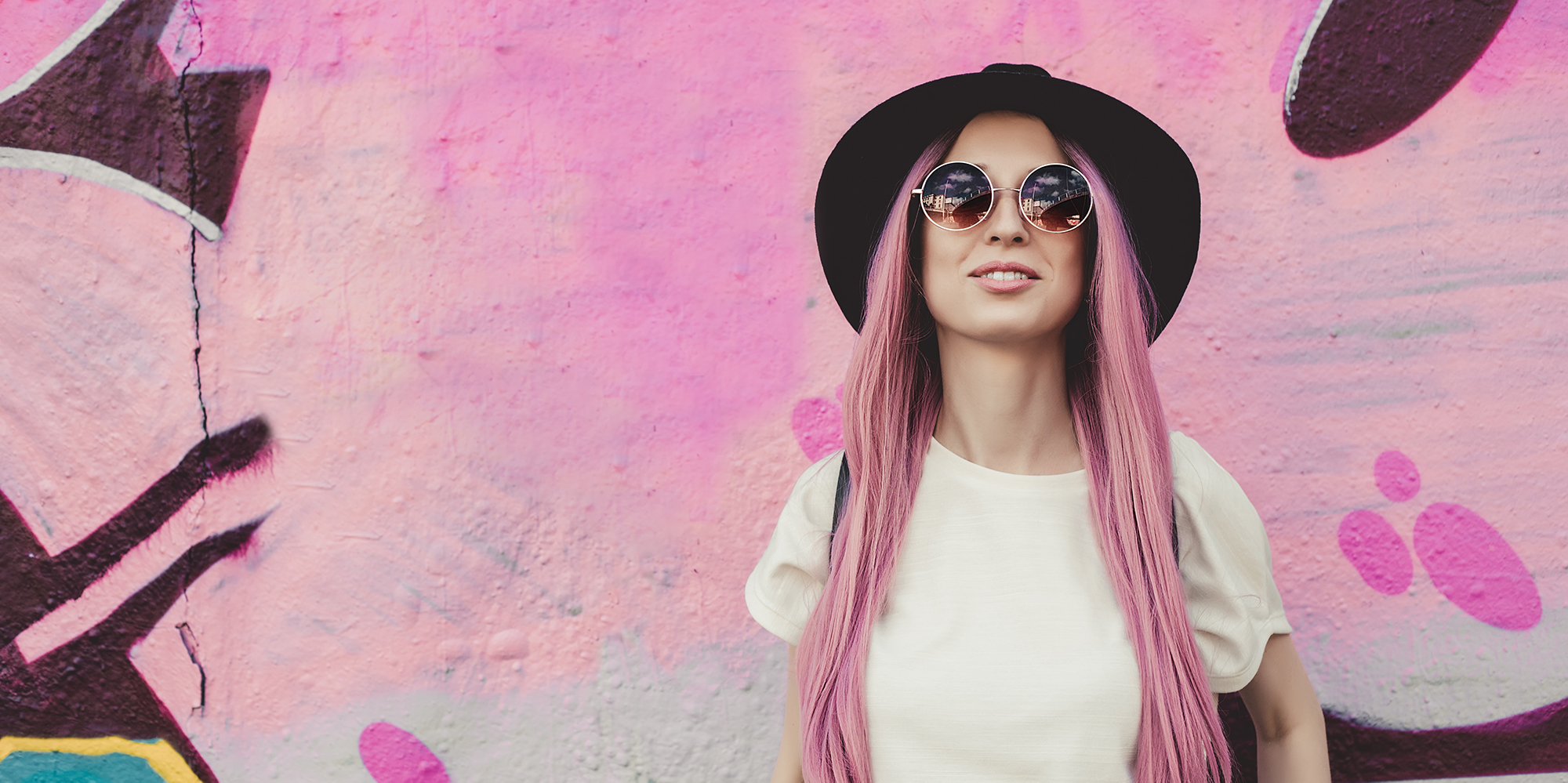 Smartphone photography
Use your smartphone to take photos? Want to learn how to use the features on your camera app? This module will help you get under the lens and show you techniques to try to improve your images.
View category
Smart homes
Find out how smart technology can help you with everyday tasks at home like vacuuming, cooking, or looking after your bills, and how it can help keep you and your home safe and secure.
View category
Keep your business safe online
Learn how to keep you business safe in a digital world.
View category
Expand your network
Grow your LinkedIn network, how to use Instagram Reels or share your Fleets. Our modules on Facebook, Instagram, LinkedIn and LinkedIn will show you the basics and how to enhance your presence online.
The basics of social media