Start learning today
Barclays Digital Wings helps boost your digital know-how. Find out how to stay safe online, learn how to navigate social media, discover how to make your business digital-friendly and much more.
Sign up
Taking the trouble out of tech
Learn when it's best for you, with bite-size modules

Protecting your family
Learn what you can do to protect your children whilst they have fun exploring the internet and all it offers.
View category
Your safety
Help yourself stay safe online, explore passwords, privacy and your digital footprint.
View category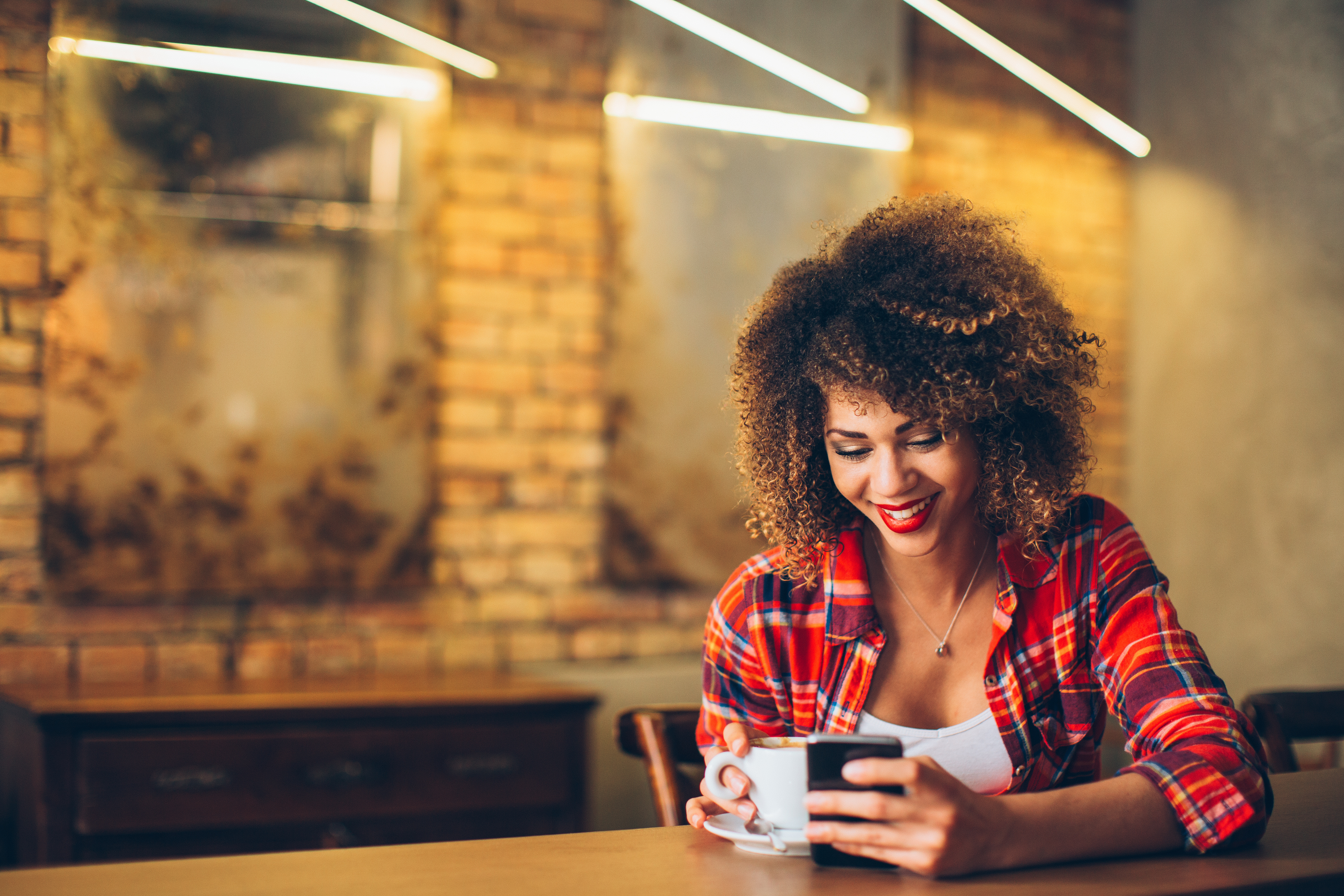 Device security
Our devices are important to us in a digital world, learn how to take steps to protect and keep these devices safe
View category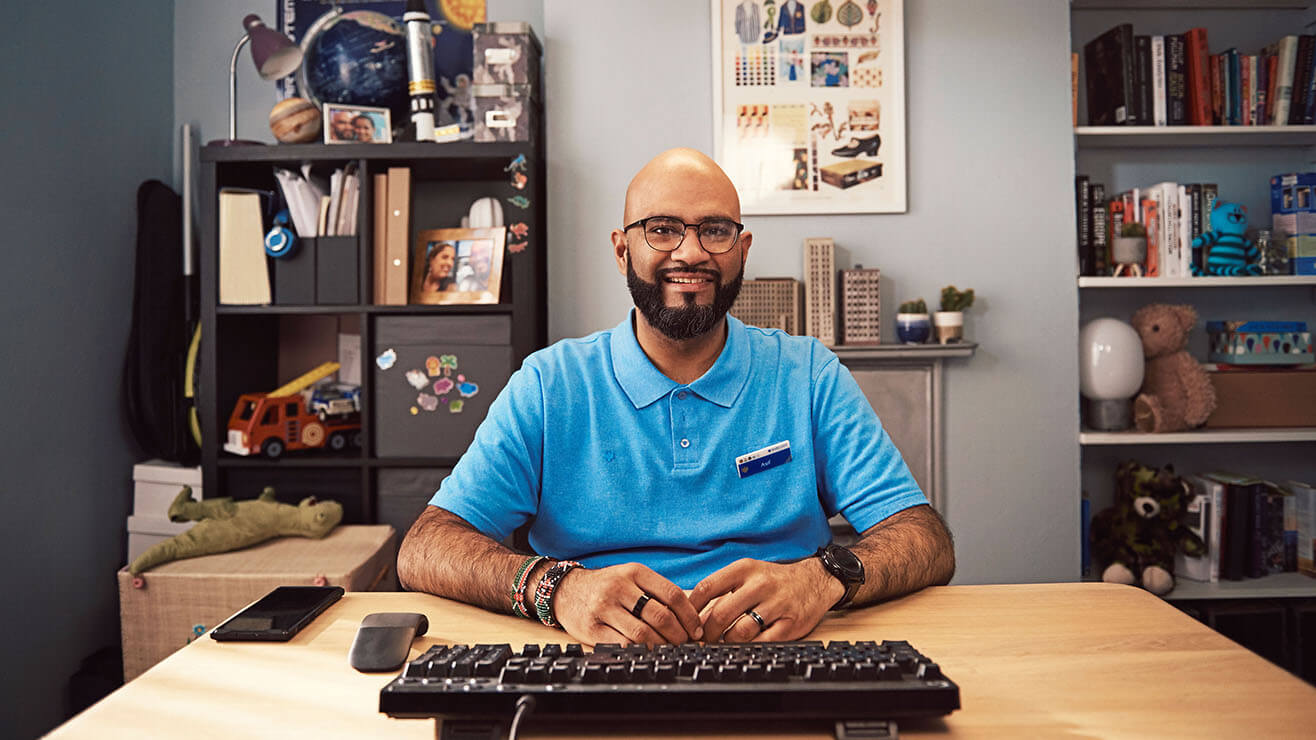 Register your care home's interest in having a Digital Eagle visit
If you know of a care home that would benefit from a visit from our Digital Eagles, you can register your interest here, regardless of whether you're a resident, a care home worker, or a relative of someone in the home.
Nominate a care home
Digital Eagles - Virtual sessions
Learn how to make money work for you with our range of knowledge-sharing events hosted virtually or locally in person.
Find a session