Start learning today
Barclays Digital Wings helps boost your digital know-how. Find out how to stay safe online, learn how to navigate social media, discover how to make your business digital-friendly and much more.
Sign up
Taking the trouble out of tech
Learn when it's best for you, with bite-size modules

Socialising on social media
Social media use has grown massively over the past 10 years, here we will show you what social networks are and how to get connected to one.
View category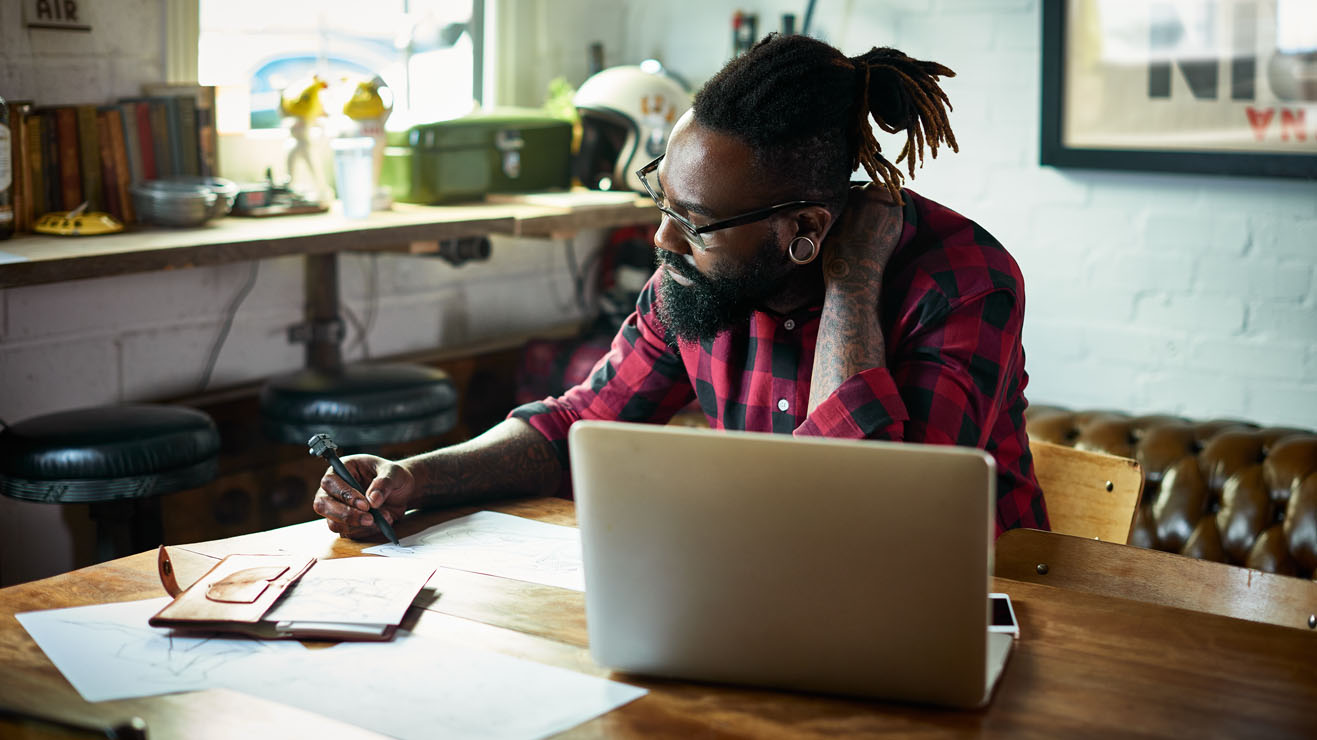 Making your business digital
Learn how embracing digital can help you keep your business evolving in this digital age
View category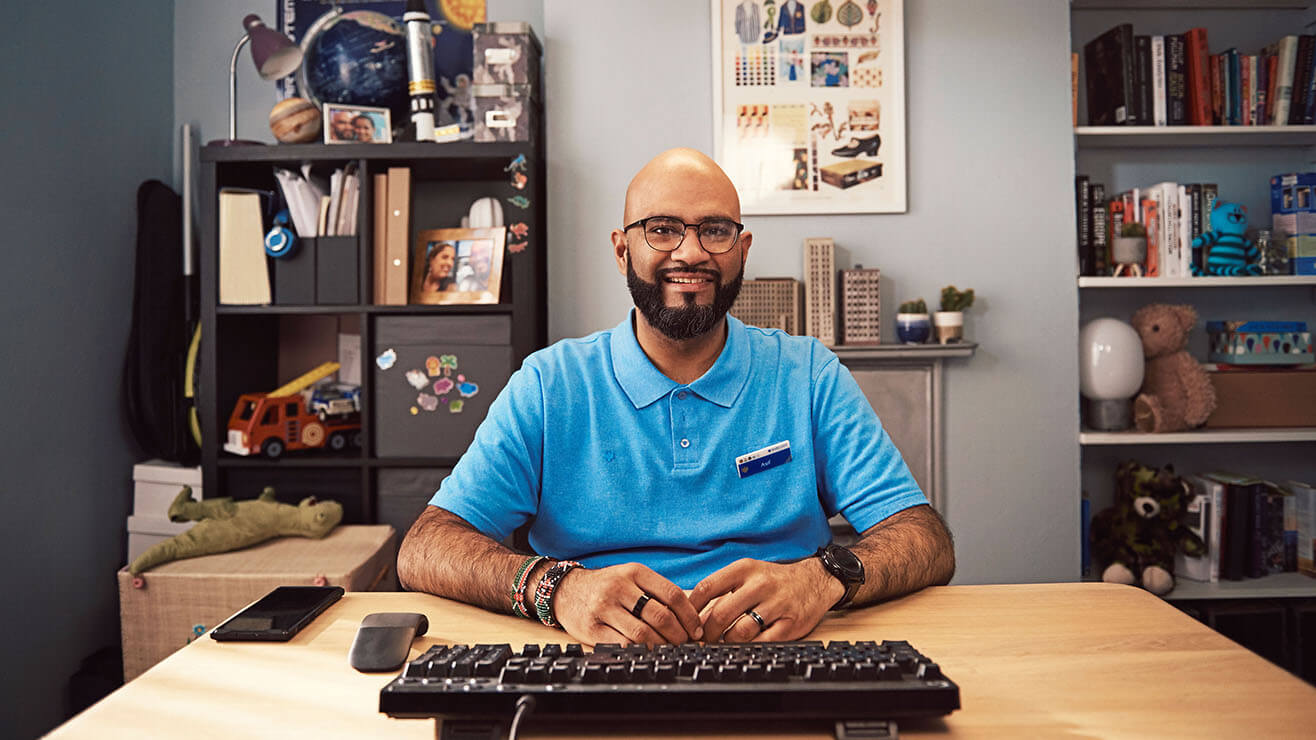 Register your care home's interest in having a Digital Eagle visit
If you know of a care home that would benefit from a visit from our Digital Eagles, you can register your interest here, regardless of whether you're a resident, a care home worker, or a relative of someone in the home.
Nominate a care home
Digital Eagles - Virtual sessions
Learn how to make money work for you with our range of knowledge-sharing events hosted virtually or locally in person.
Find a session