Digital learning - your way
Barclays Digital Wings will boost your digital skills and confidence, for free. Find out how to stay safe online, use social media, make your business digital and more.
Sign up
Get started
What would you like to learn today, here are a selection of some of our most popular topics.

Fraud and Scams
Learn how criminals will try to gain access to your personal information and your money and how you can protect yourself.
View category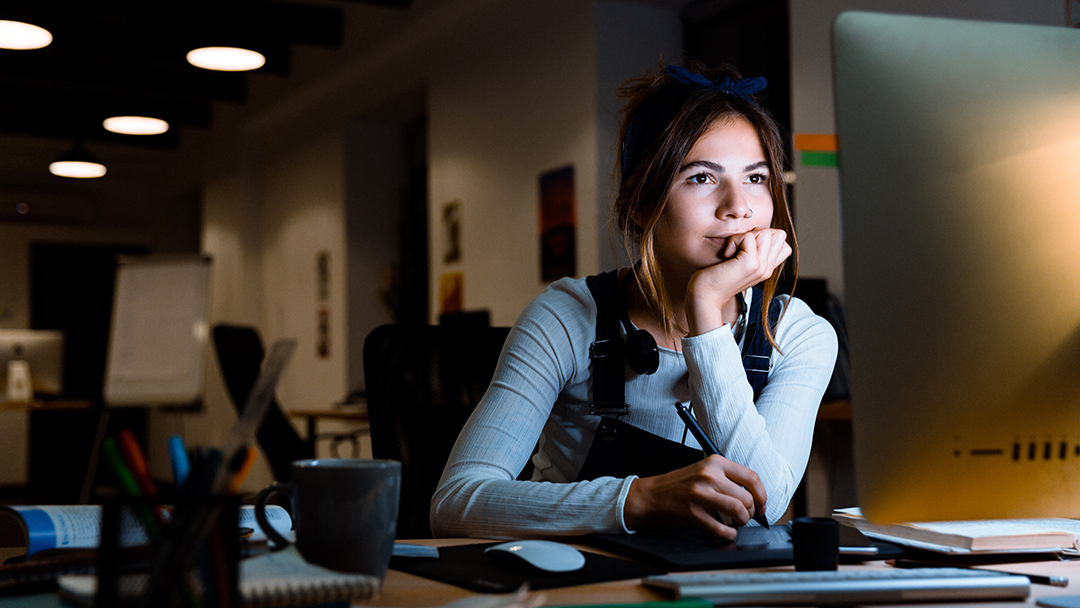 Improve your presentations
Learn how to use Microsoft PowerPoint, from the basics of setting up a presentation through to adding animations and transitions. This module will help you share tips and tricks to help you share your projects.
Microsoft PowerPoint
Partners
We are working hard to expand our partners, helping us bring you experts that can help and support you in a digital world.