Digital learning - your way
Barclays Digital Wings will boost your digital skills and confidence, for free. Find out how to stay safe online, use social media, make your business digital and more.
Sign up
Get started
What would you like to learn today, here are a selection of some of our most popular topics.

Social media
What are social media platforms, how do you join one and learn what you can do with them for yourself and your business.
View category
Your safety
Help yourself stay safe online, explore passwords, privacy and your digital footprint.
View category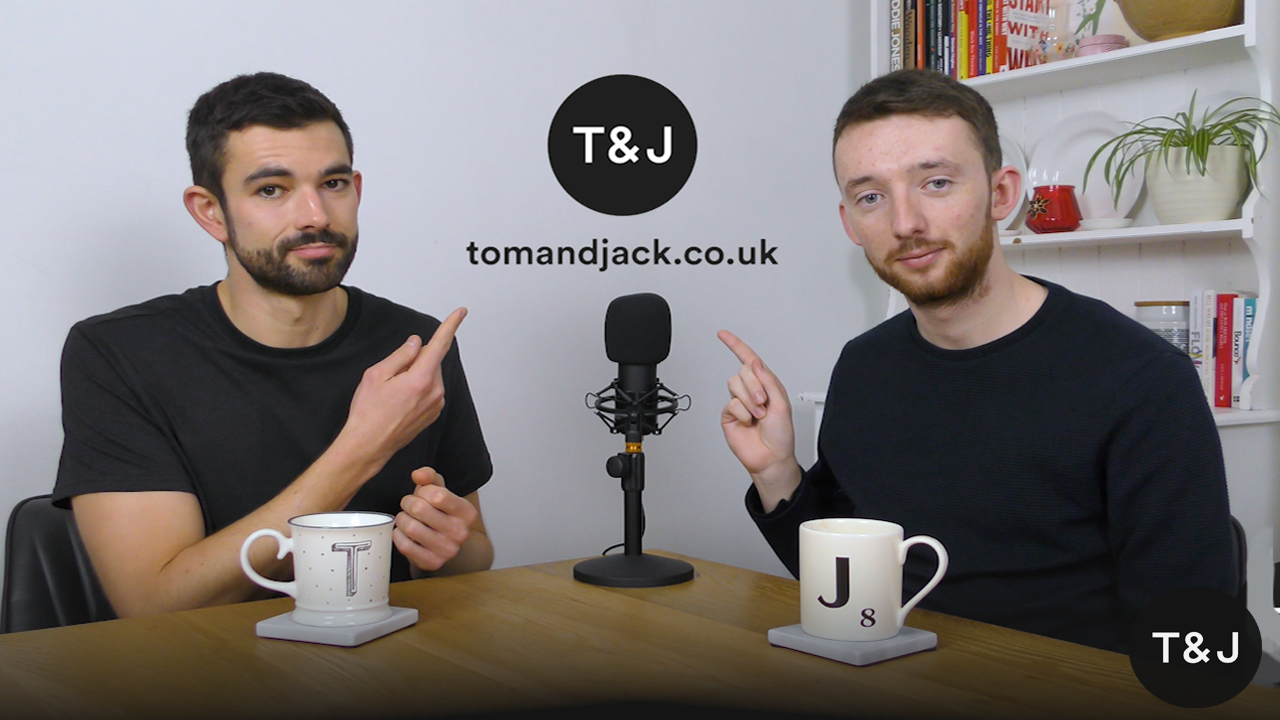 Get yourself moving
Try our Speedy stretches from Tom and Jack to help you feel flexible and motivated to achieve great things throughout the day.
Speedy stretches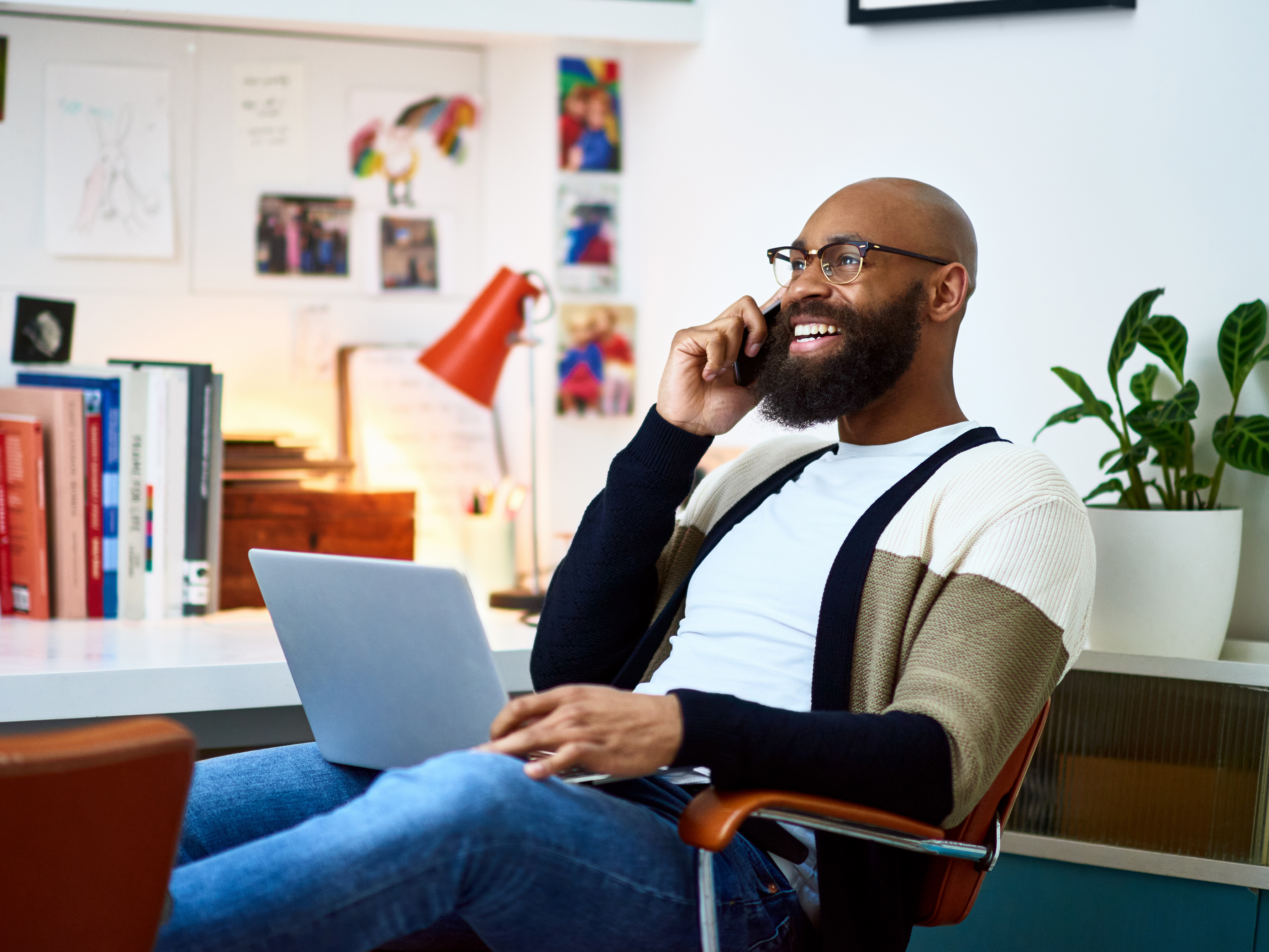 How to make your business digital
Join one of our expert sessions to help you make the most of digital options to grow and enhance your business.
Join a webinar