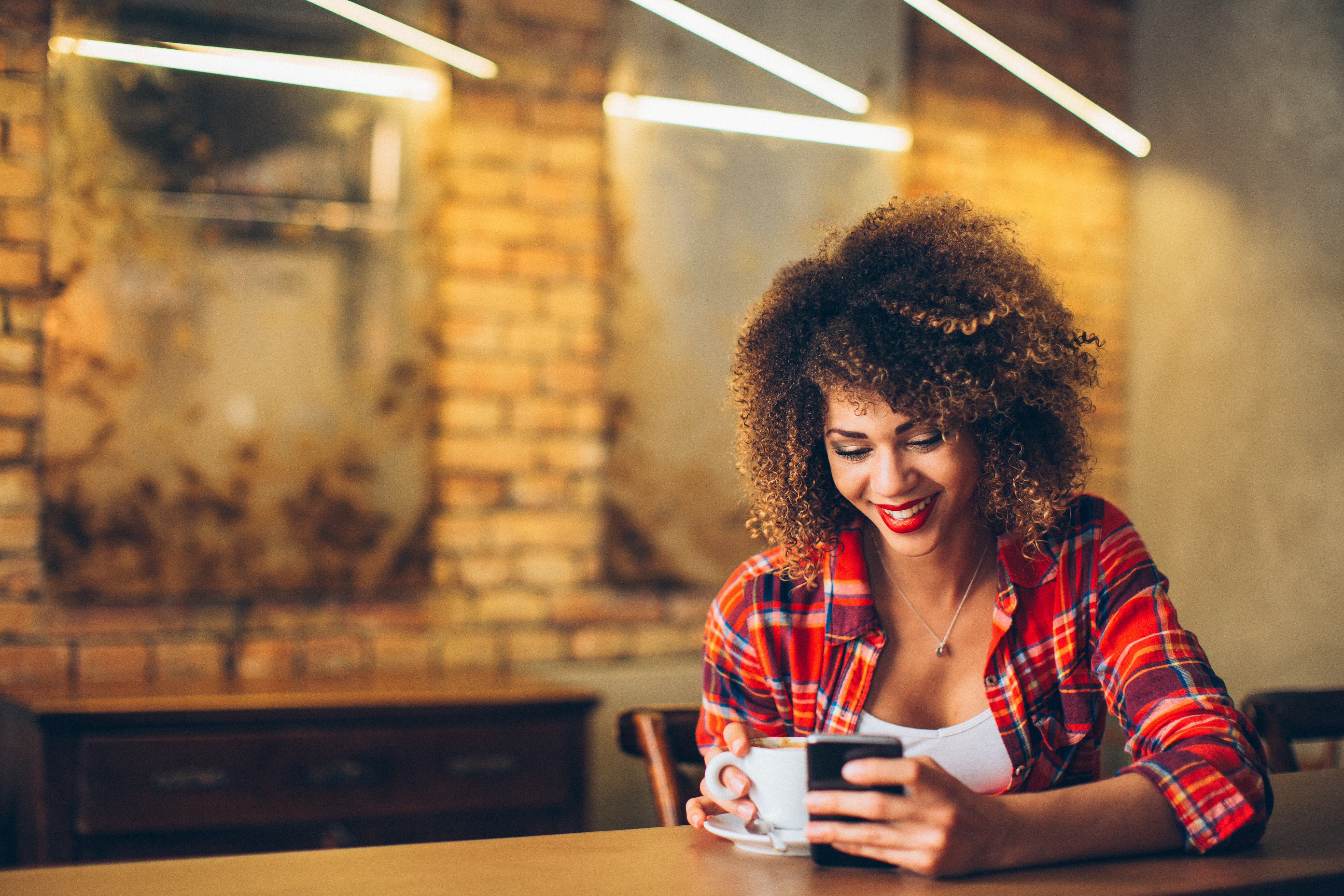 Digital learning - your way
Barclays Digital Wings will boost your digital skills and confidence, for free. Find out how to stay safe online, use social media, make your business digital and more.
Sign up
Get started
What would you like to learn today, here are a selection of some of our most popular topics.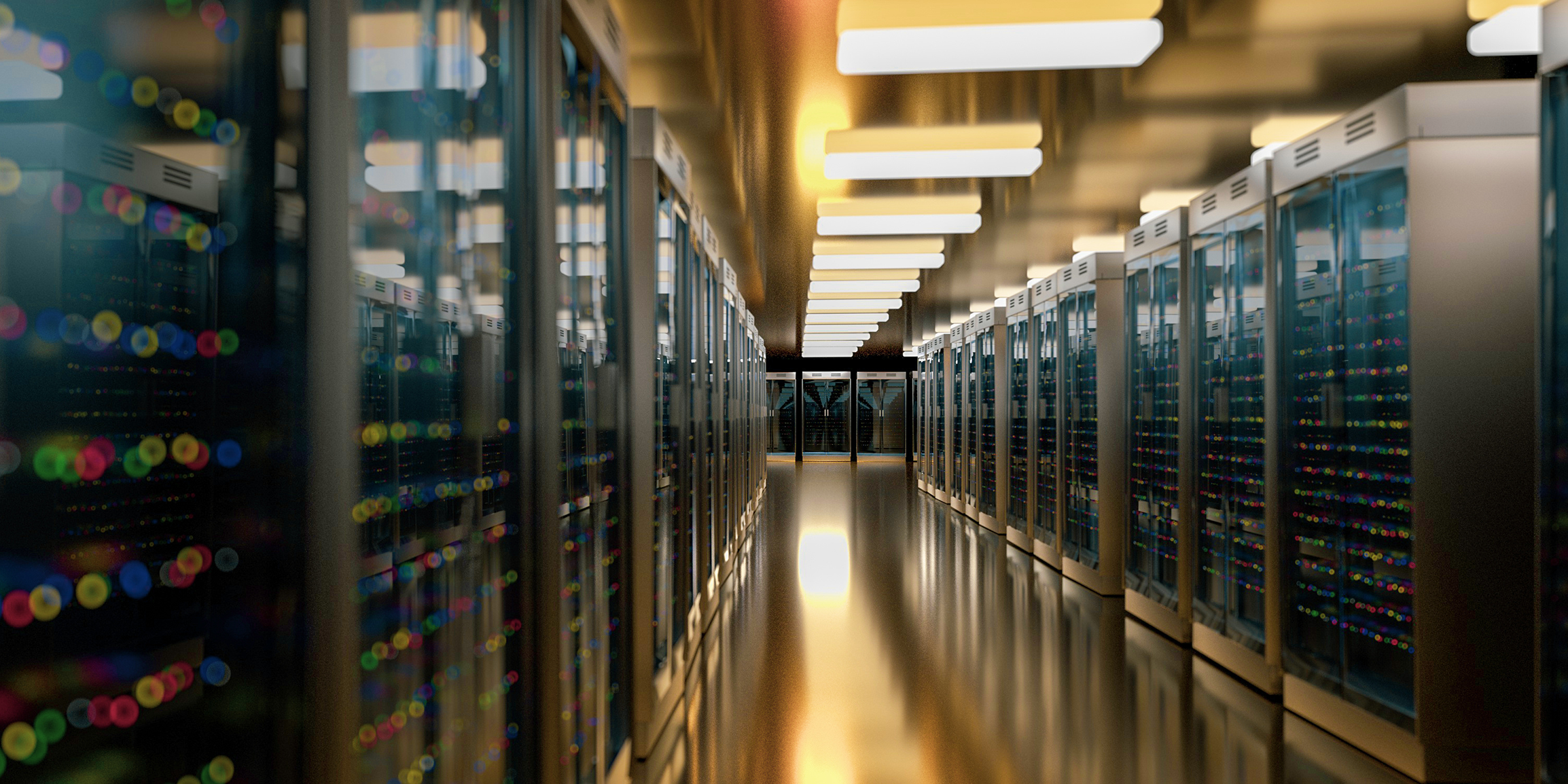 Protecting your data
Find out how you can protect your data online and the importance of staying in control of your data
View category

How to be productive working from home
Learn all about how to be productive working from home, from positive distrations to creating to-do lists to ensure you stay on track.
View category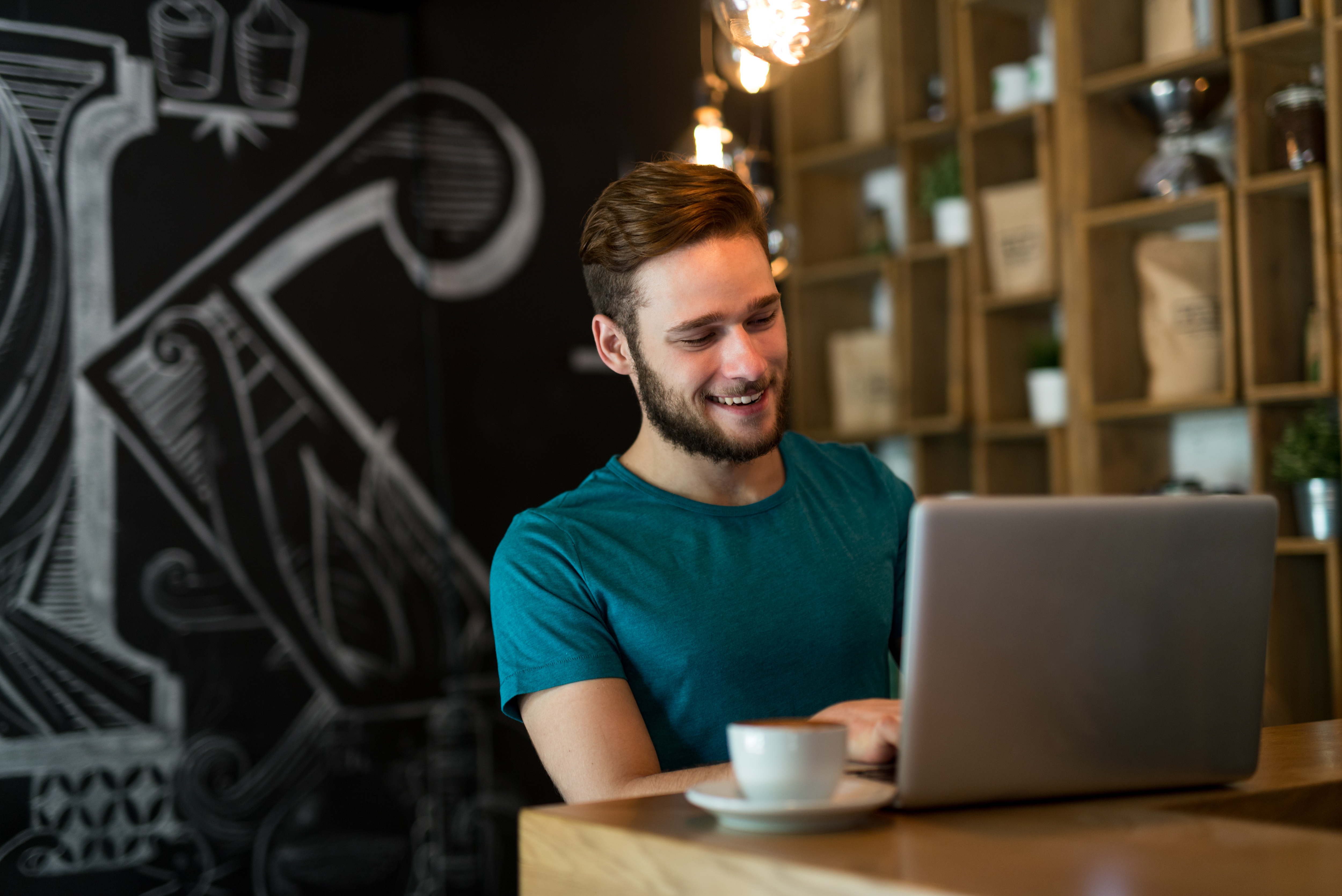 Better presentations
Learn how to utilise Microsoft PowerPoint to enhance the way you communicate messages.
Microsoft PowerPoint
Expand your network
Grow your LinkedIn network, how to use Instagram Reels or share your Fleets. Our modules on Facebook, Instagram, LinkedIn and LinkedIn will show you the basics and how to enhance your presence online.
LinkedIn
Partners
We are working hard to expand our partners, helping us bring you experts that can help and support you in a digital world.